LMC Cast – Season 1 (2018-22)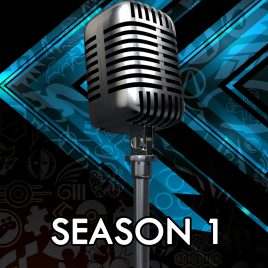 LMC Cast changed a lot over the course of its initial season. Starting as a collection of random shows on a timetable decided by holidays and events before transitioning into its monthly discussion but framed by the playing of a game in the background.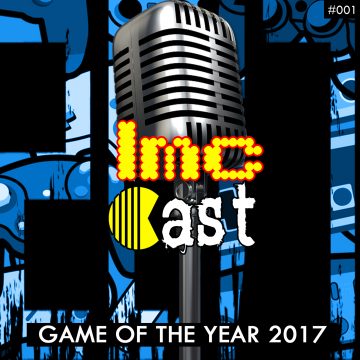 It's never too late to talk about the best games of any year.