Game Of The Year 2017 (LMCC #001)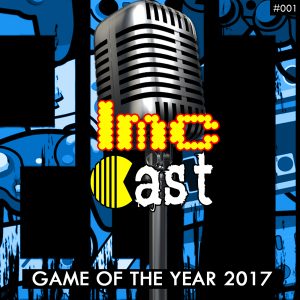 It's never too late to talk about the best games of any year. LMC Cast is going to be an occasional podcast from the LMC Crew where they discuss various gaming topics, In this episode, old Sonic Wrecks and Emerald Coast favourite Urtheart's Boombox returns. With Last Minute Continue's resident pirate setting sail for gaming treasure. He's joined on this journey by the two Johns – Turbo and ShadowFox – and they'll be discussing the jewels of 2017.
Podcast: Play in new window | Download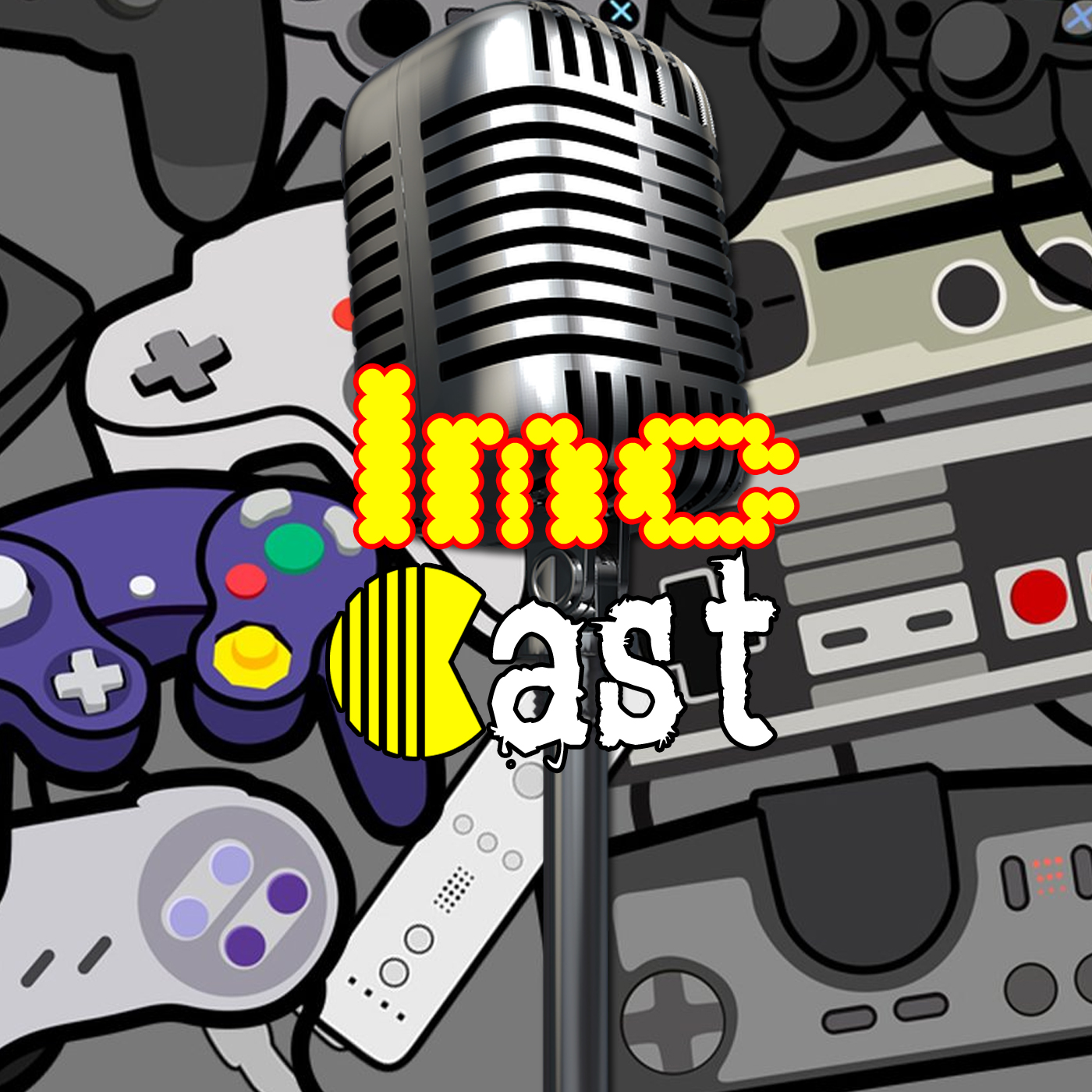 LMC Cast
Last Minute Continue
The crew of Last Minute Continue discuss all things gaming, film, TV, music and more.