LMC Cast – Season 3 (2023)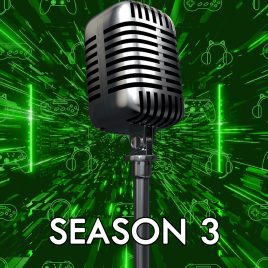 2023? Season 3! 
It's fun and games all around for the LMC crew as they do battle over board games and offer their opinions on their latest gaming, film and TV experiences.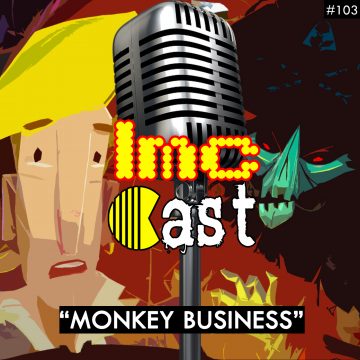 A new year, a new season of LMC Cast! The crew are back at the table and starting off 2023 with a game of Sushi Go Party.