"Booze, Coin & Alien Activity" (LMCC #061)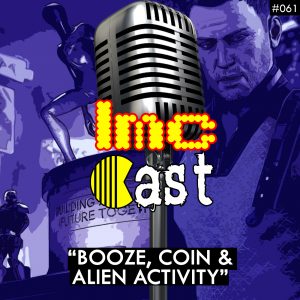 Part four of five of the LMC Cast's Red Dragon Inn game, and it's really starting to heat up now. Everyone is taking pot-shots at one another, coin is piling up in certain places, and the booze isn't slowing down. How much longer before someone falls? The Random Genius's month has been more varied than the others, having enjoyed classics such as Tunnel Darkness, to the indie game 'Unpacking', as well as tuning into the LMCommander's stream of XCOM 2. Of course, Vanato's been in the vault and gotten something of The Random Genius's….
Featuring the following tracks:
XCOM 2 – Lazarus
Bayonetta – Let's Dance Boys
Wrecks Factor – T.A. Black – I Am (The E.G.G.M.A.N)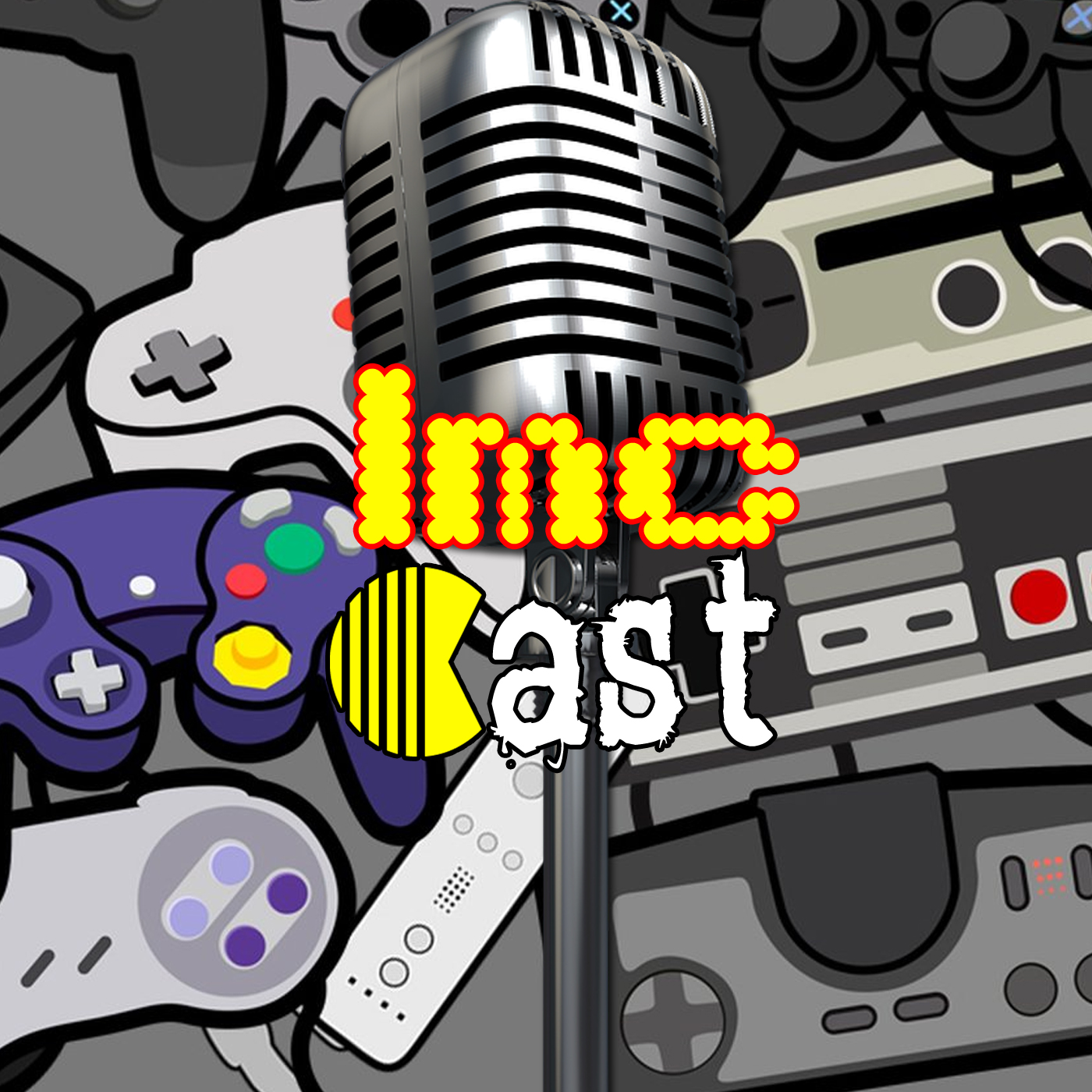 LMC Cast
Last Minute Continue
The crew of Last Minute Continue do battle in board games whilst they discuss all things gaming, film and TV.