"Onigiri Guys" (LMCC #048)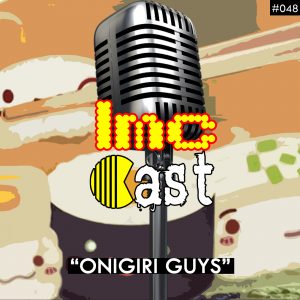 The crew are back for another monthly game, and this time it's Sushi Go! Party. While the lads start collecting up uramaki and onigiri, Mr. Vanato regales the group about the not so wholesome Beastars and the more wholesome Miss Kobayashi's Dragon Maid, before he and ShadowFox talk about Pokémon Unite. Unfortunately that only serves to brings out the frustrations Vanato hasn't had since his Dota 2 days. And to round it off, they briefly talk about Ratchet & Clank.
Featuring the following tracks:
Pokémon Unite – Mer Stadium
Beastars – Kaibustu (English Version)
Miss Kobayashi's Dragon Maid – Blue Sky Rhapsody
Pokémon Unite – Mer Stadium (Final Stretch)
The Stupendium ft. Freeced – Fragments
Podcast: Play in new window | Download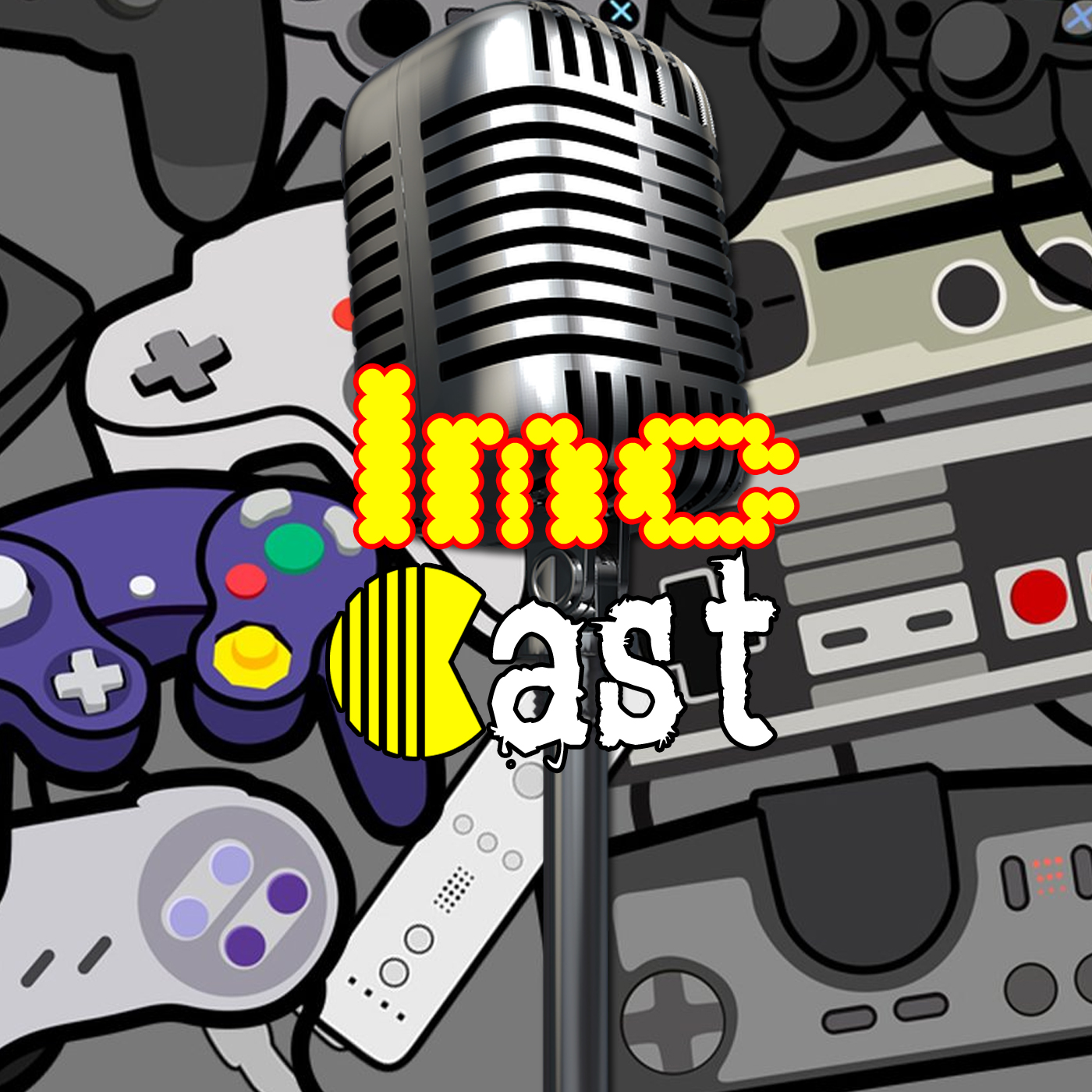 LMC Cast
Last Minute Continue
The crew of Last Minute Continue discuss all things gaming, film, TV, music and more.