"Eternal Warrior Of The Psychic Mind" (LMCC #052)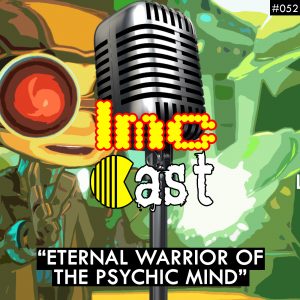 Part two of the August game. The lads are making a right mess of Tokyo and try their darn best to wipe each other off the board. Urth talks more about his time also playing Psychonauts 2, and a F2P game called 'Idle Champion of the Forgotten Realms'. Then later on, Vanato has started a venture into the Pokémon games in the run up to the remakes, planning to play 1 game a month. But to make it interesting, the crew blindly picked his game, starter, and which types of Pokémon he needs to use.
Featuring the following tracks:
Idle Champion of the Forgotten Realms – Drop of Time
NateWantsToBattle feat. Markiplier and Yungtown – 2B a Master
Pokémon Masters EX – Battle! Johto Champion
Podcast: Play in new window | Download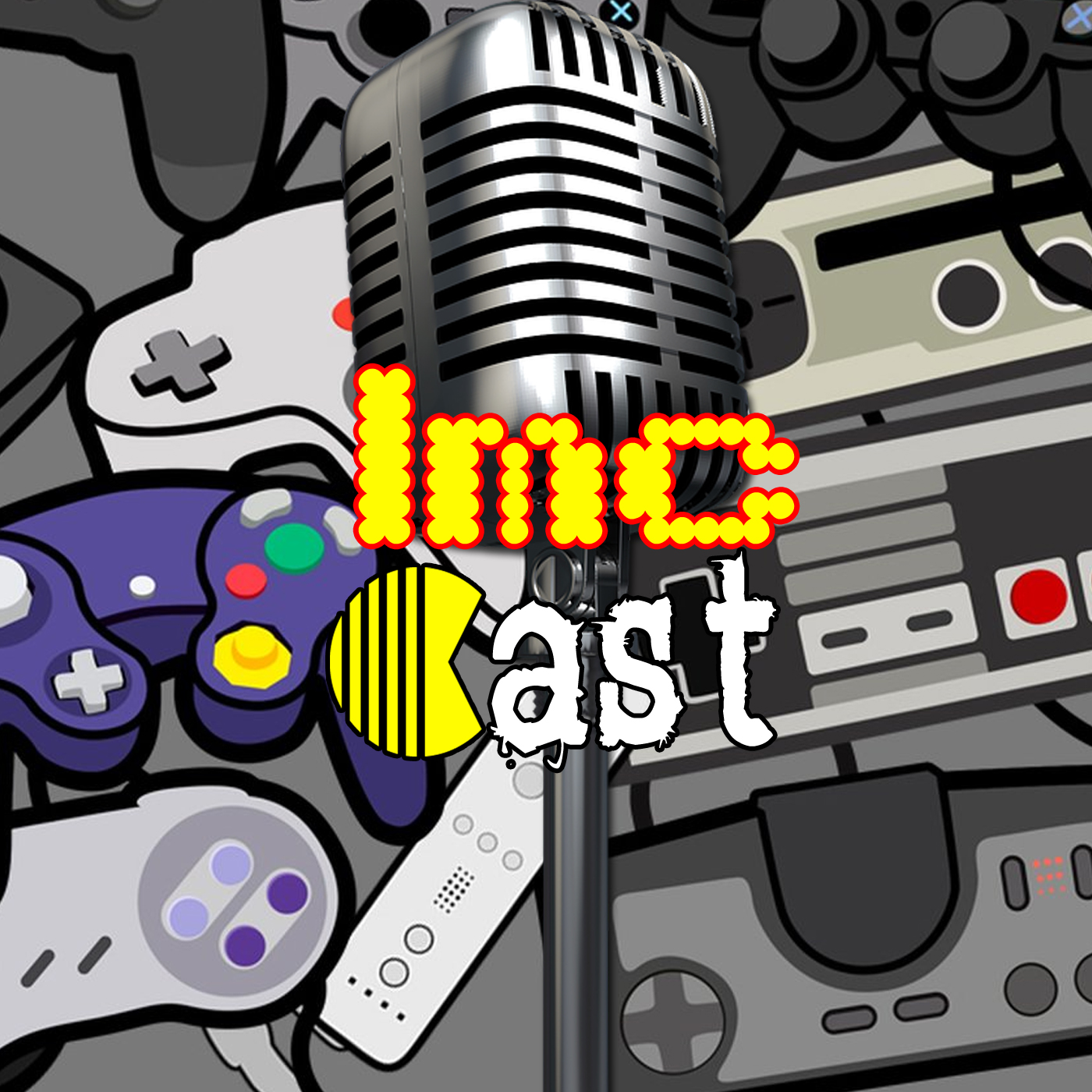 LMC Cast
Last Minute Continue
The crew of Last Minute Continue do battle in board games whilst they discuss all things gaming, film and TV.