"A S.A.M.E Will Do You Good" – August 2019 (LMCC #006)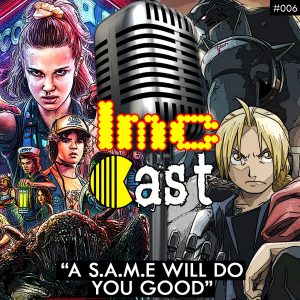 The more things change, the more they stay the S.A.M.E: August 2019's show has Titans Creed and T.A. Black discussing with Turbo topics such as the upcoming Sonic Adventure Music Experience in December, the latest films, TV programmes and anime series they've seen taking the conversation from Toy Story 4, to Stranger Things to Fullmetal Alchemist. Then there's World of Warcraft Classic and all the games they've been playing this last month.
Podcast: Play in new window | Download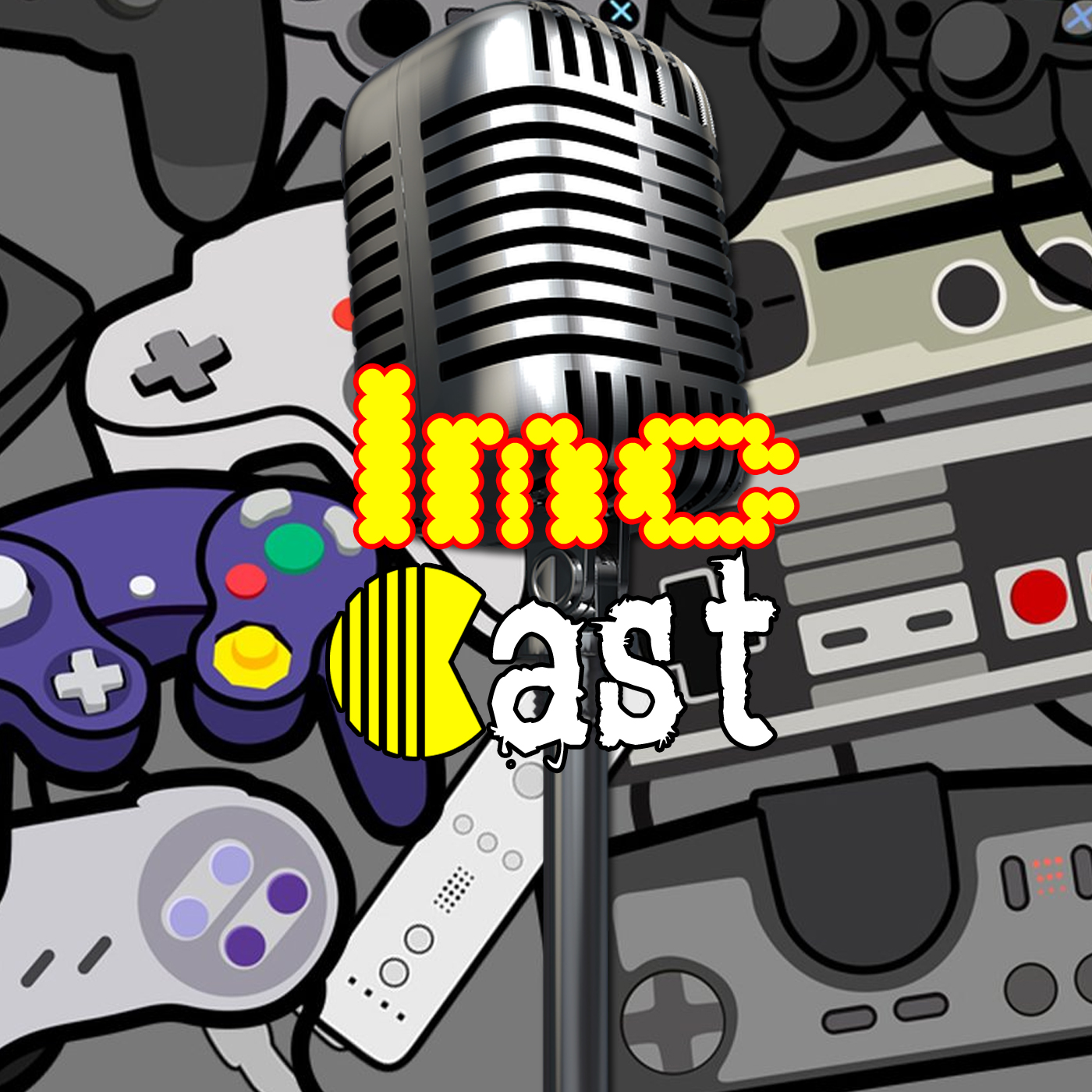 LMC Cast
Last Minute Continue
The crew of Last Minute Continue discuss all things gaming, film, TV, music and more.