"RadioSEGA Does LMC Cast" (LMCC #043)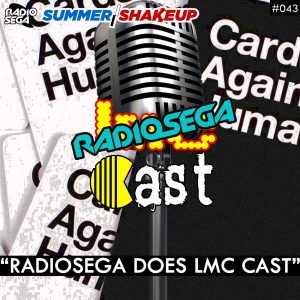 In a special episode to mark RadioSEGA's Summer Shakeup event, Kevin is for once in the chair – but only because RadioSEGA is filling up the rest of the seats! Kevin is joined by Rexy, cdrom1019 and Nicolaas Hamman for some gaming chat and more than a few laughs as they play a special Sonic-themed game of Cards Against Humanity.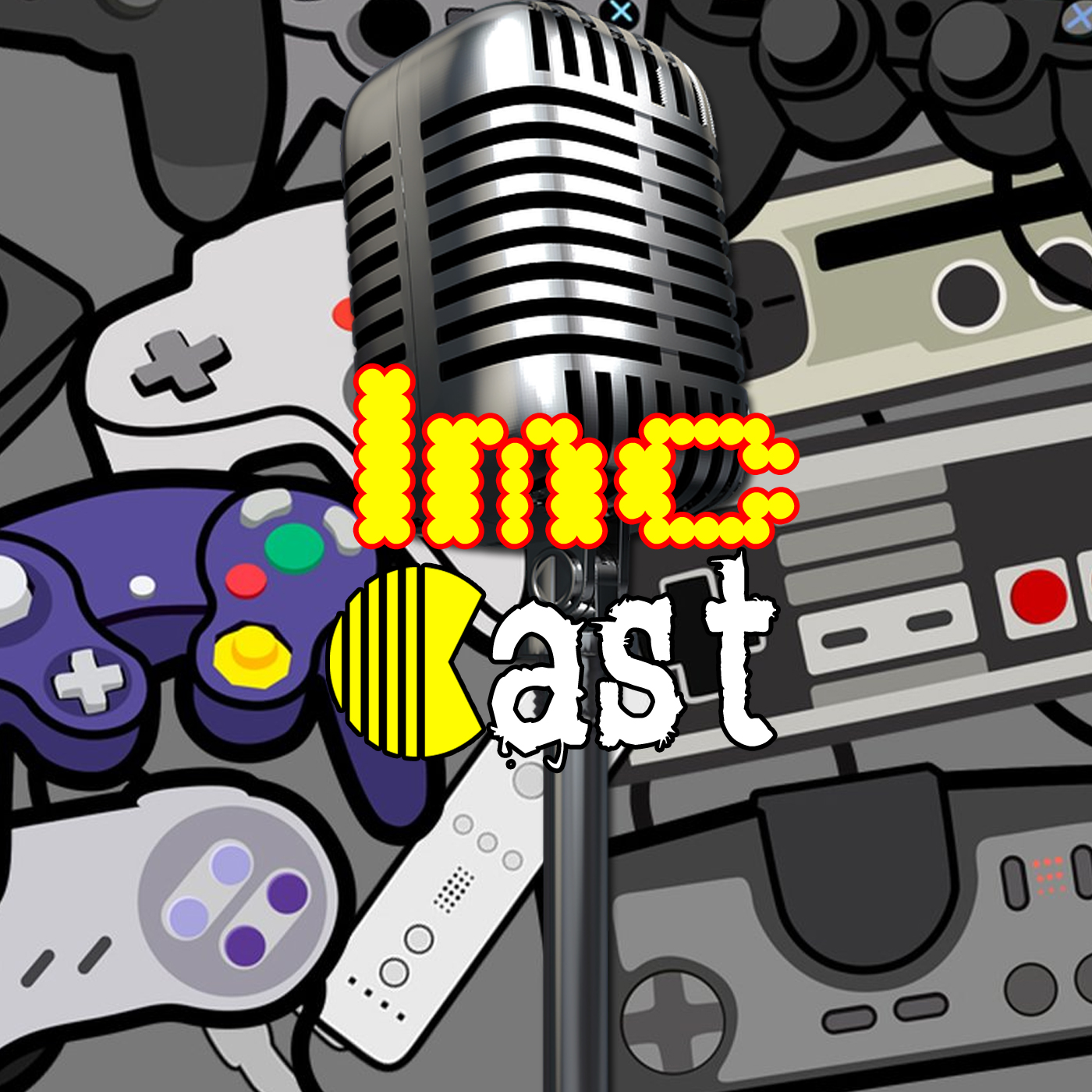 LMC Cast
Last Minute Continue
The crew of Last Minute Continue discuss all things gaming, film, TV, music and more.