"An Exercise In Entertainment" (LMCC #008)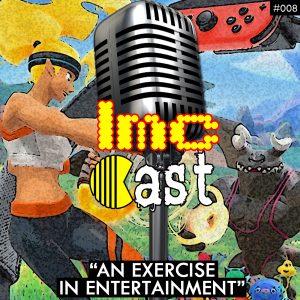 Vger and ShadowFox join Turbo to discuss all the games they've played and the films, TV shows and anime they've seen – and some they've not! Everything from the reaction of the press to Joker, is the last Terminator film the last Terminator film and getting fit through gaming in Ring Fit Adventure.
Podcast: Play in new window | Download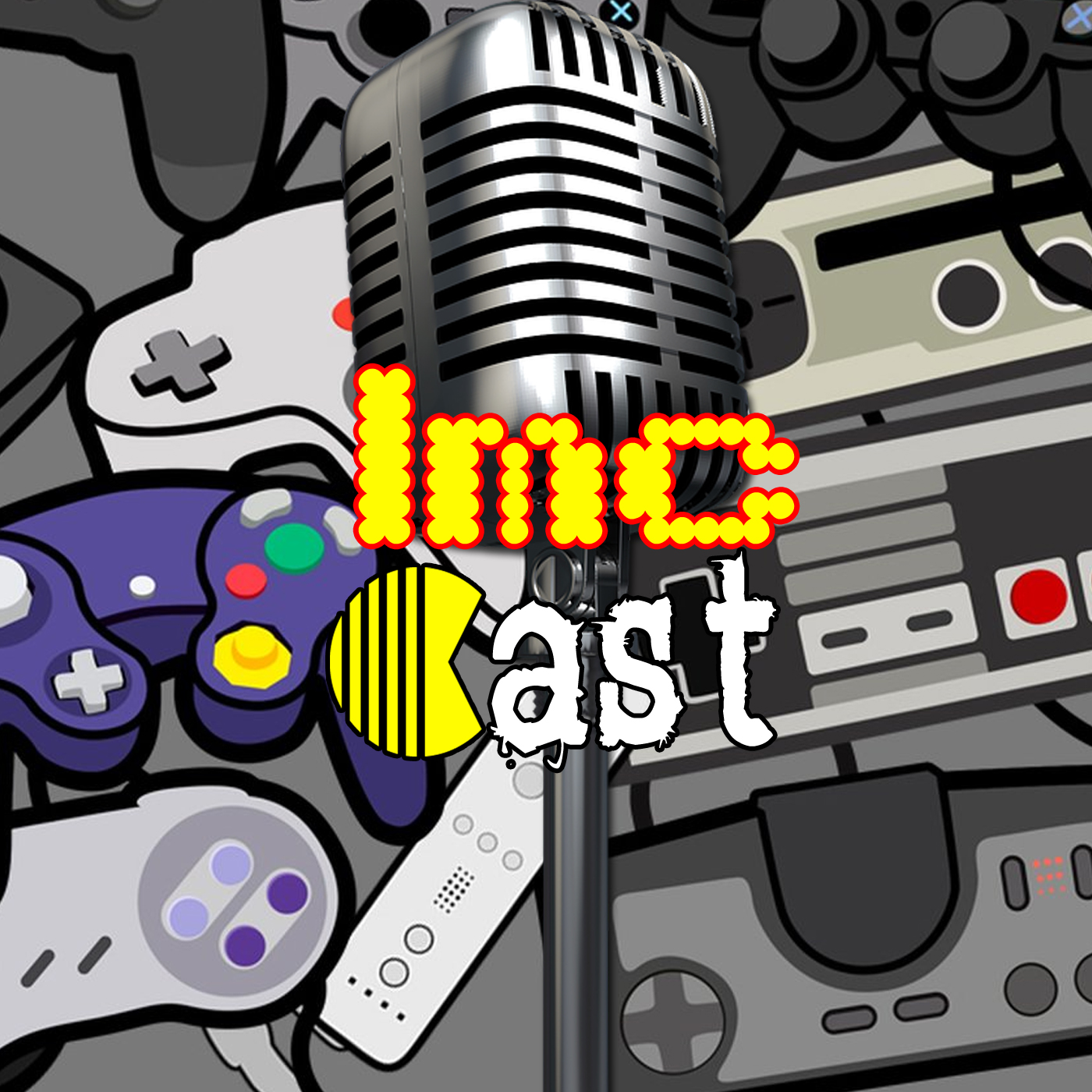 LMC Cast
Last Minute Continue
The crew of Last Minute Continue do battle in board games whilst they discuss all things gaming, film and TV.