"Last Minute Continue Gets A Clue" (LMCC #034)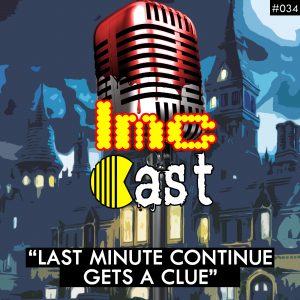 The crew have gathered once again and are trying to figure out who amongst them has been busy murdering in a game of Cluedo/Clue . T.A. Black talks about Gnosia on the Switch, his dabbling into FF7 RE, whilst Urtheart's been in the depths of FFXIV and trying out the Ratchet and Clank game from 2016. Perhaps our killer was the Lombax, in the Conservatory, with the Buster Sword!
Featuring the following tracks:
Battle Elite 4 Koga – Pokemon Masters EX
Gnosia – Call of Elder
Final Fantasy 7 RE – The Most Muscular
Ratchet & Clank (2016) – Mrs. Zurkon's Family Values
Sonic Heroes – Team Chaotix
Podcast: Play in new window | Download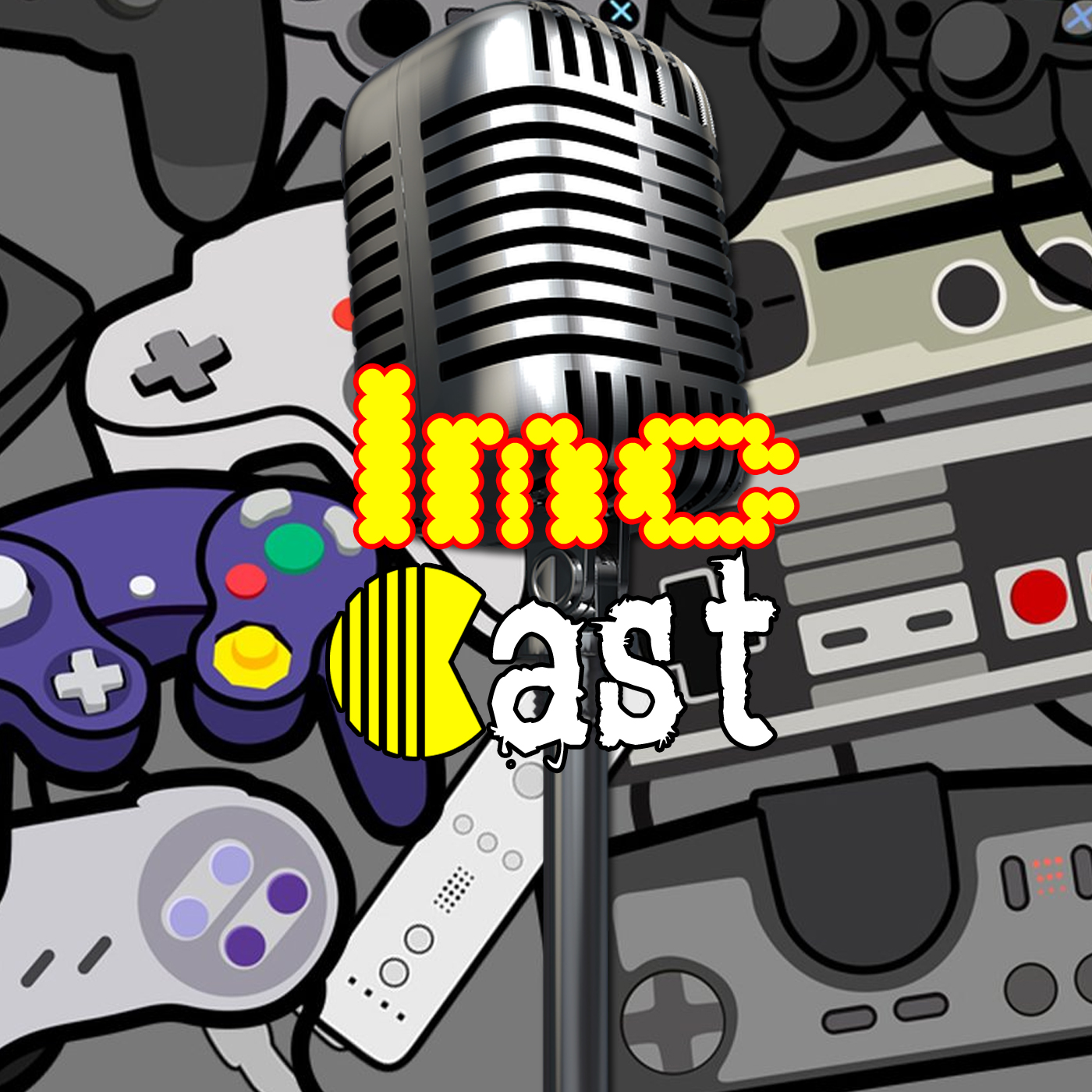 LMC Cast
Last Minute Continue
The crew of Last Minute Continue discuss all things gaming, film, TV, music and more.