"What Went Down In Tokyo" (LMCC #051)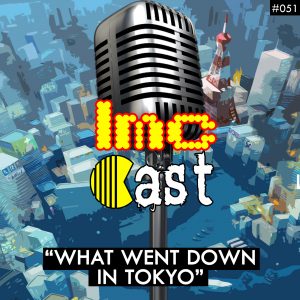 It's time again for the LMC Crew to gather round the table for the month and talk about what they've been playing whilst over a board game. This month, Urtheart, Vanato, TheRandomGenius and Vger are jumping around Tokyo like it's a big playground to see who is the 'King of Tokyo'. In the first part, The Random Genius talks mainly about his delve into Psychonauts 2.
Featuring the following tracks:
Saints Row The Third – Main Theme
Hyuman – JAPANLOVANIA 2
Psychonauts 2 – Main Theme
West of Loathing – Main Theme
Podcast: Play in new window | Download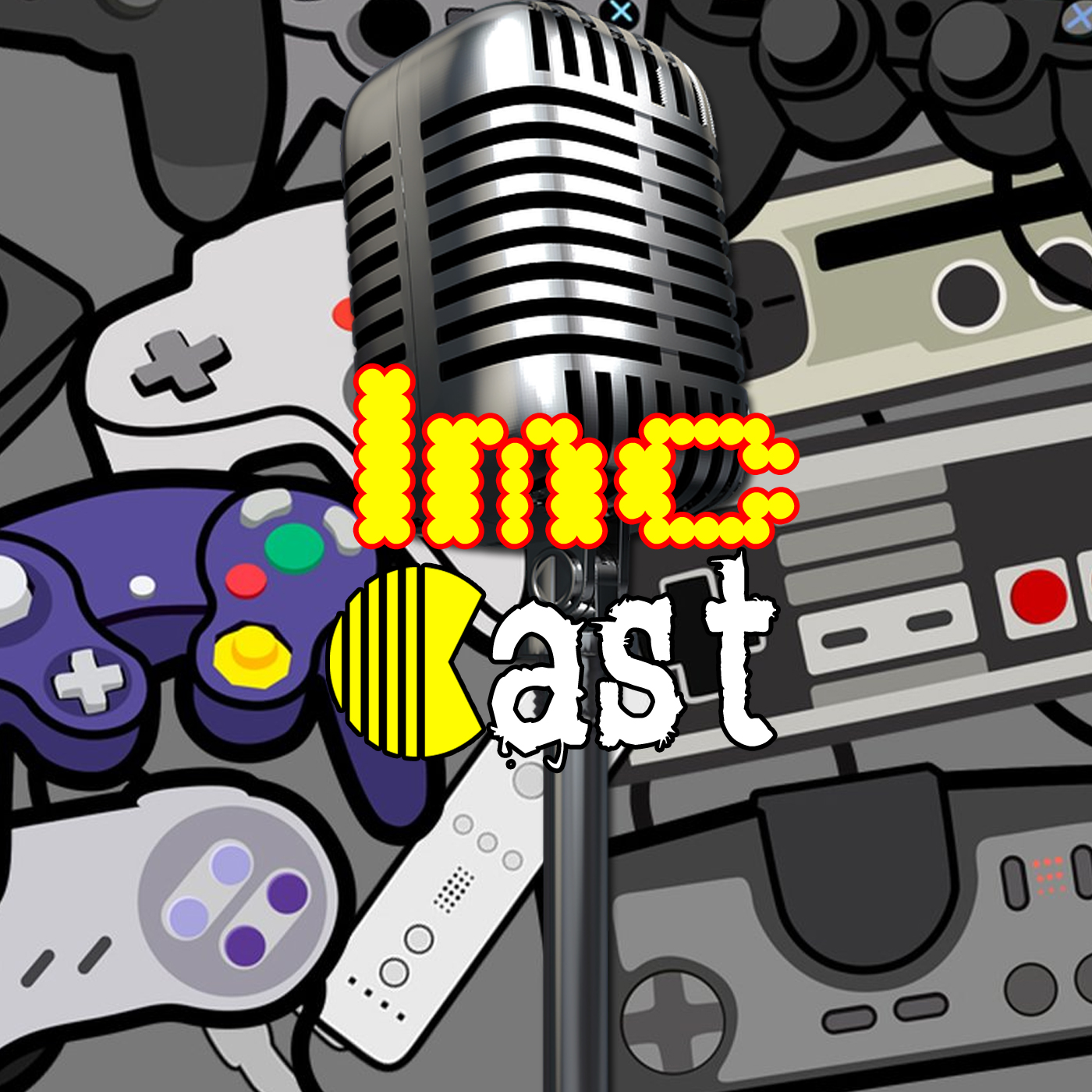 LMC Cast
Last Minute Continue
The crew of Last Minute Continue discuss all things gaming, film, TV, music and more.