"Right In The Professor Plums" (LMCC #035)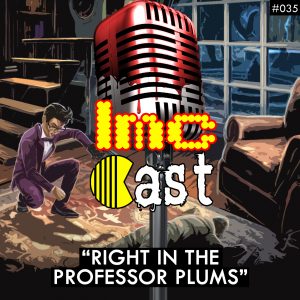 Part 2 of the team's discussions about their March activities and the crew is getting close to figuring out the murderer. ShadowFox speaks of his disappointment in Mass Effect Andromeda and his revisit into Minecraft. Vanato natters on about devil arms whilst talking about Devil May Cry 5, and has started watching My Hero Academia. And to round it off, they've both been playing Need for Speed Heat.
Featuring the following tracks:
Sonic and the Black Knight – Through the Fire
Yogscast- Screw the Nether (Move like Jagger Parody)
Mass Effect Andromeda – First Contact Protocol
Need for Speed Most Wanted (2005) – Nine Thou (Superstars Remix)
My Hero Academia – You Say Run
Devil May Cry 5 – Crimson Cloud
Podcast: Play in new window | Download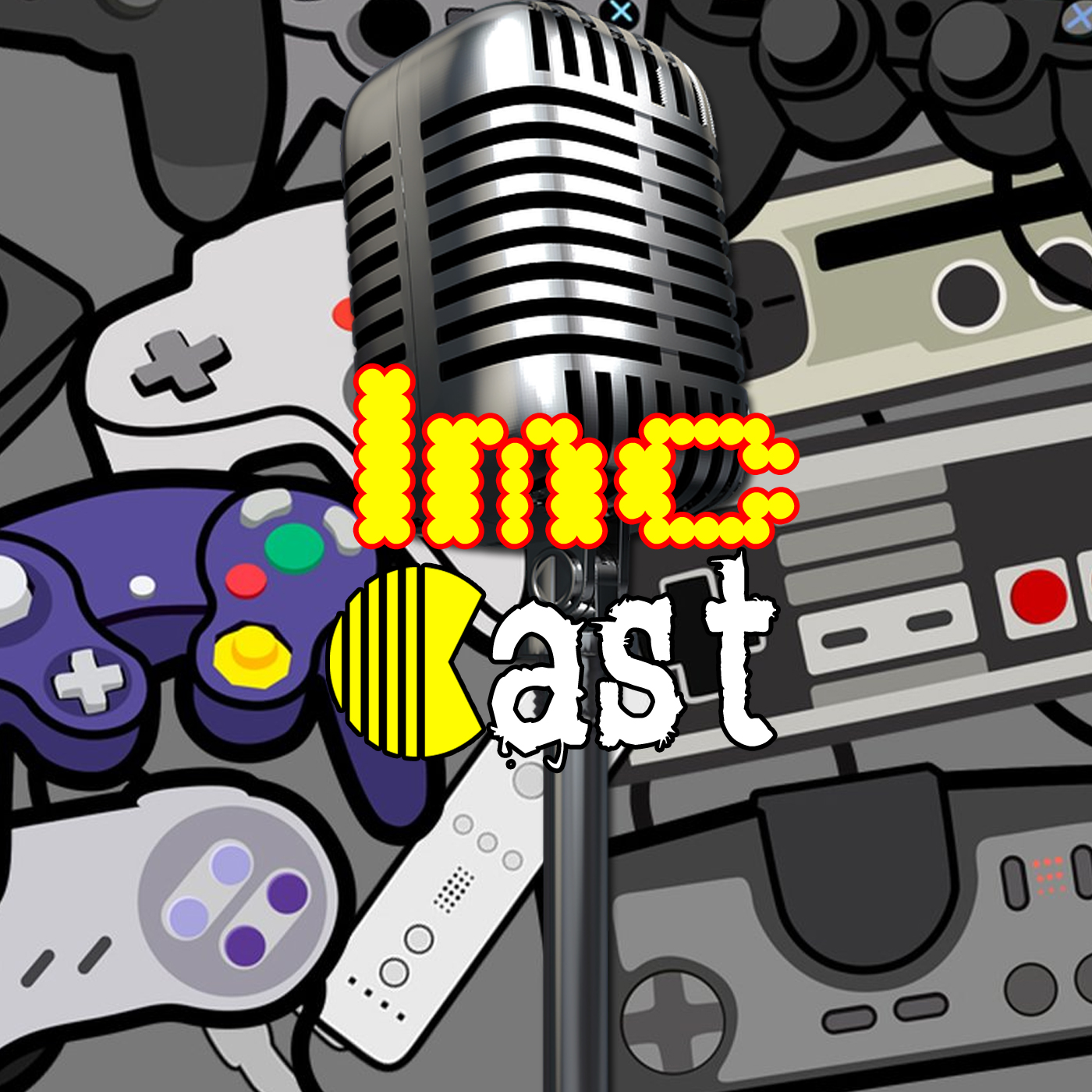 LMC Cast
Last Minute Continue
The crew of Last Minute Continue discuss all things gaming, film, TV, music and more.