"Time Adventurers, Please" (LMCC #062)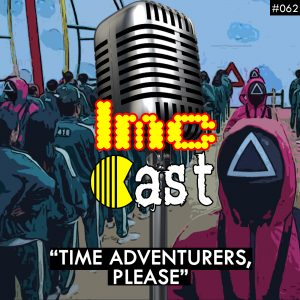 It's the final part of the LMC Cast's Red Dragon Inn game, and sheer chaos is about to descend on the table. Will Keet Indian jones his way to victory? Will Phrenk brew the STRONGEST potion? Will Nitrel explode over the finish line? Has Lizwick got an ace in her bag? Or will Evil Pooky and his doppelgangers devour the competition? After the dust settles, ShadowfFox regales us about finally watching the second season of Beastars, as well as watching the two Netflix series, Squid Game and Black Mass. And to round it off, Vanato has pulled out a few things from the vault.
Featuring the following tracks:
Beastars – Wild Side
MAX ANARCHY/ANARCHY REIGNS – My Pride (Durga's Theme)
Wrecks Factor – ShadowFox04 – Diamond In The Sky
Wrecks Factor – The Wrench Quintet – He's Got A Wrench (Live)
Podcast: Play in new window | Download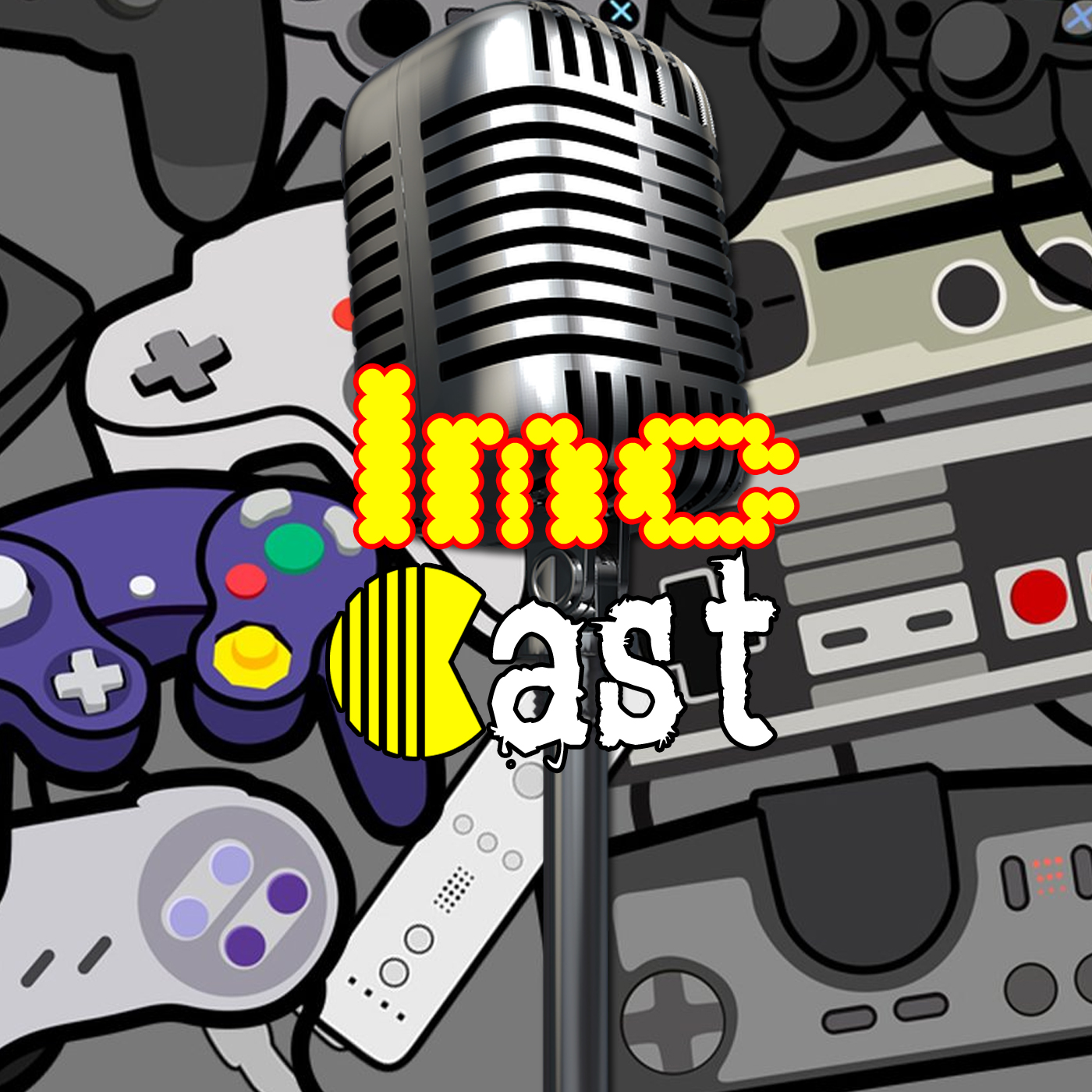 LMC Cast
Last Minute Continue
The crew of Last Minute Continue discuss all things gaming, film, TV, music and more.