"The World Will Do Quite Nicely" (LMCC #037)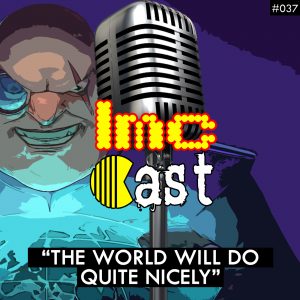 The LMC Cast is back again to discuss all the things they've enjoyed over the last month and this month the boys are getting ready to fling the weirdest spells around in a game of Epic Spell Wars. Vger regales the others with tales of managing minions in his quest for world domination as an Evil Genius, as well as his progress in Breath of the Wild, and his recent binge watching of "The Good Place" and "The Invincible".
Featuring the following tracks:
THE STUPENDIUM – Fiend Like Me
Lethal League Blaze – AIN'T NOTHIN' LIKE A FUNKY BEAT
Tournament Arc (Ft. Casey Lee Williams) – Last Surprise
Podcast: Play in new window | Download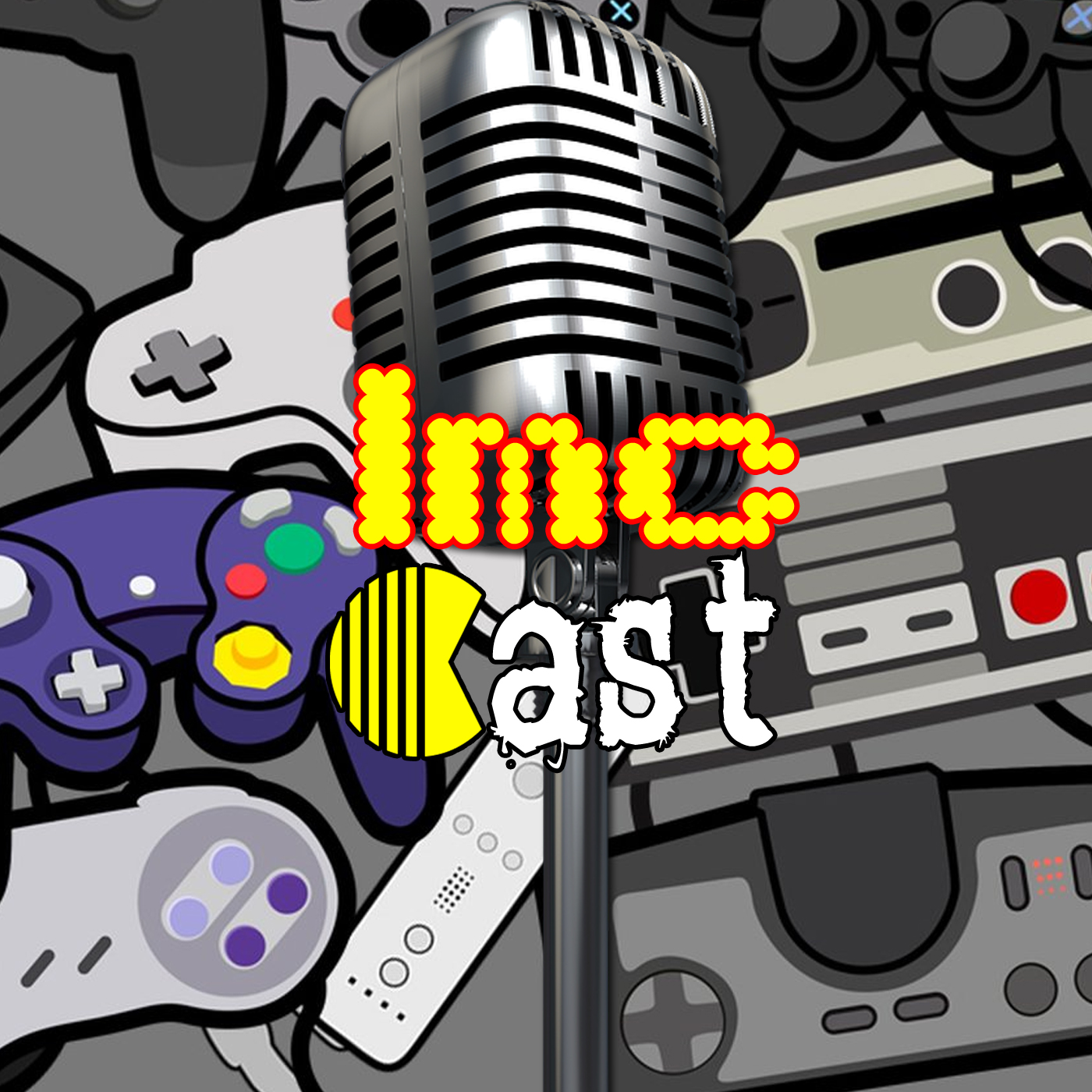 LMC Cast
Last Minute Continue
The crew of Last Minute Continue do battle in board games whilst they discuss all things gaming, film and TV.