"Shipshape Scallywags" (LMCC #017)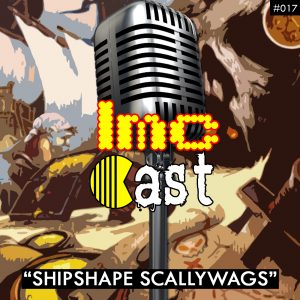 The battle for bananas and doubloons heats up as we continue our June/July episode of LMC Cast whilst playing the board game Jamaica. Kevin and Mr. Vanato reveal what they've been watching and playing – as well as what they'd be interested in playing in the future. Including whodunit films, the dodgiest of D&D classes and what game done for charity would inevitably 'absolute destroy Kevin as a person'. Plus there's more game music relating to their discussions.
Podcast: Play in new window | Download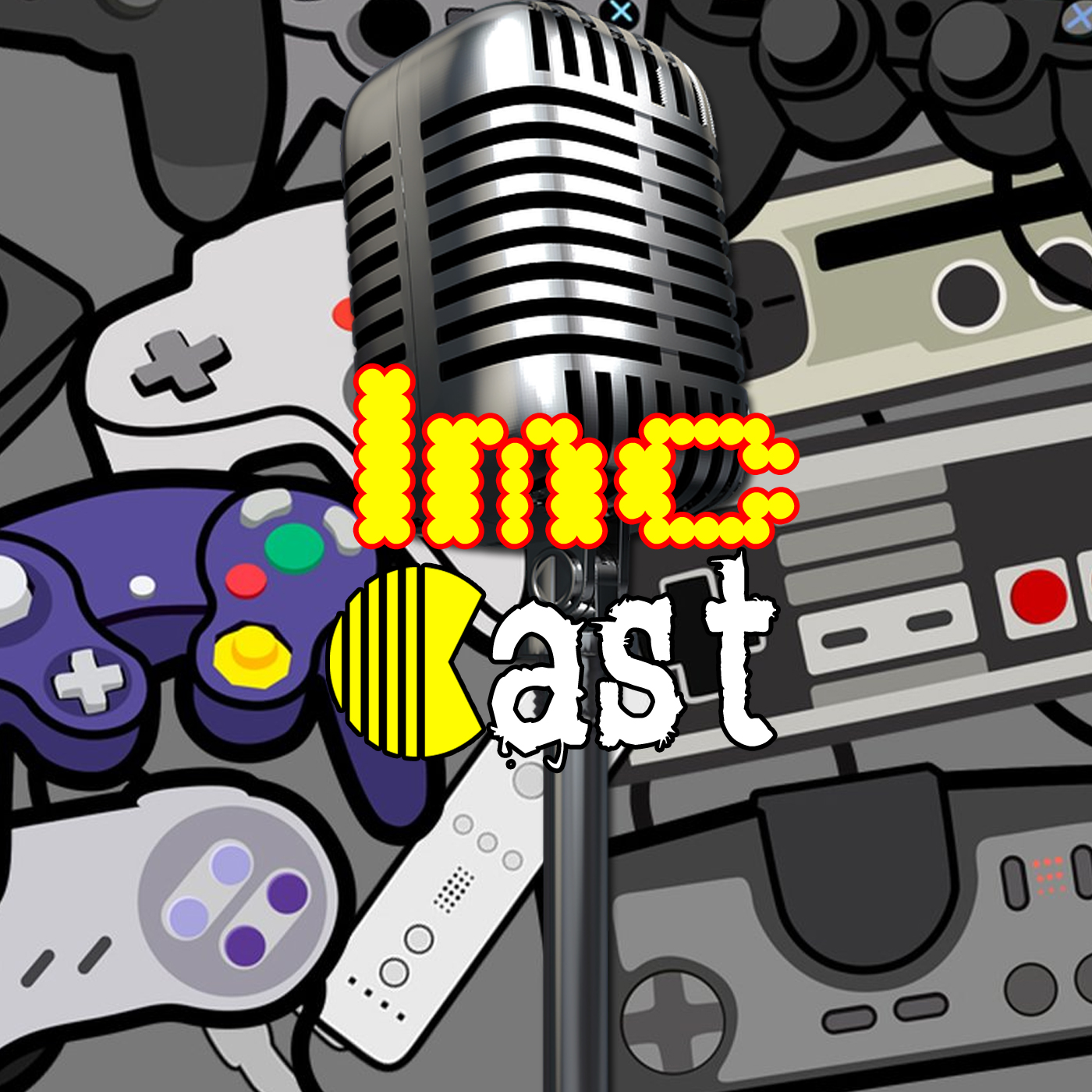 LMC Cast
Last Minute Continue
The crew of Last Minute Continue discuss all things gaming, film, TV, music and more.
Featuring the following tracks:
The Legend of Korra: The Video Game – Title Theme
The Legend of Korra: The Video Game – "Republic City"
Super Monkey Ball Banana Blitz – "World 1: Monkey Island"
Star Trek Legacy – "Romulan Attack Wave 1"
Strange Brigade – "Colossi"
Bill & Ted's Excellent Game Boy Adventure – BGM #01