"Turbo Drive July-ve" – July 2019 (LMCC #005)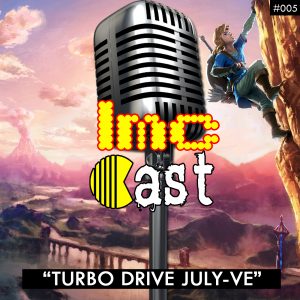 July 2019's show marks LMC Cast moving in to a regular monthly discussion show slot. Turbo returns to the airwaves for the first time since his old Turbo Drive Live radio show days to discuss his month in gaming, TV, anime and film, including his adventures and CoxCon, taking on Super Mario World, Kill la Kill the Game: IF and The Legend of Zelda: Breath Of The Wild.
Podcast: Play in new window | Download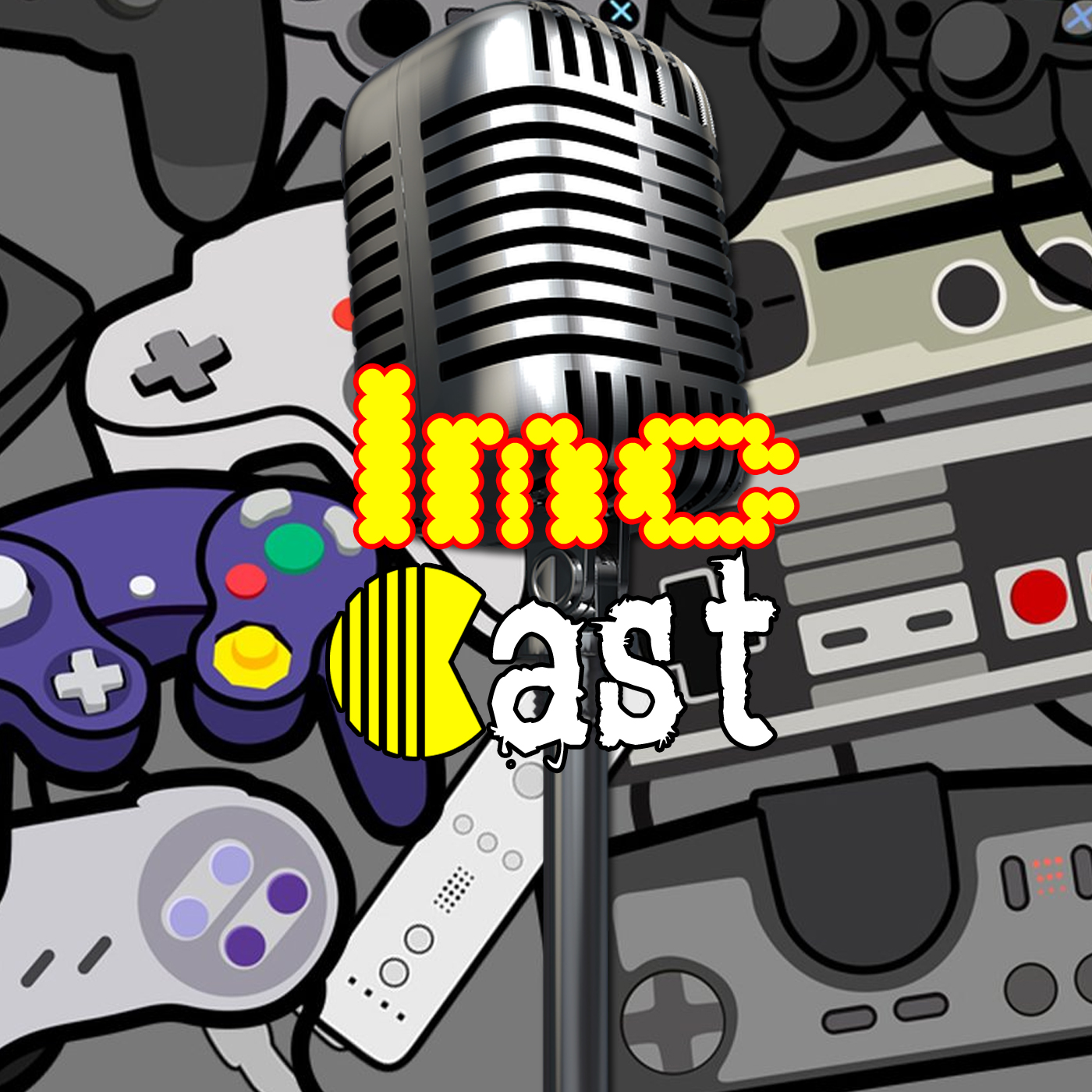 LMC Cast
Last Minute Continue
The crew of Last Minute Continue discuss all things gaming, film, TV, music and more.