"Crew-sing For A Bruising" (LMCC #038)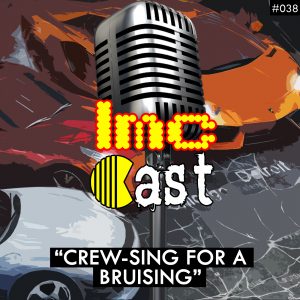 LMC Cast's April game, and the spells aren't getting any less weirder. Mr Vanato talks briefly on the pains in readjusting to "The Crew" after playing NFS Heat for a while, relearning controls whilst fighting high level mercenaries in Assassin's Creed Odyssey, and one or two Digimon that have shown up in the Digimon anime he's been keeping up with.
Featuring the following tracks:
Assassin's Creed Odyssey – Assassin's Creed
The Crew – Heavy As A Feather
Younagi Yoru – The Biggest Dreamer
Podcast: Play in new window | Download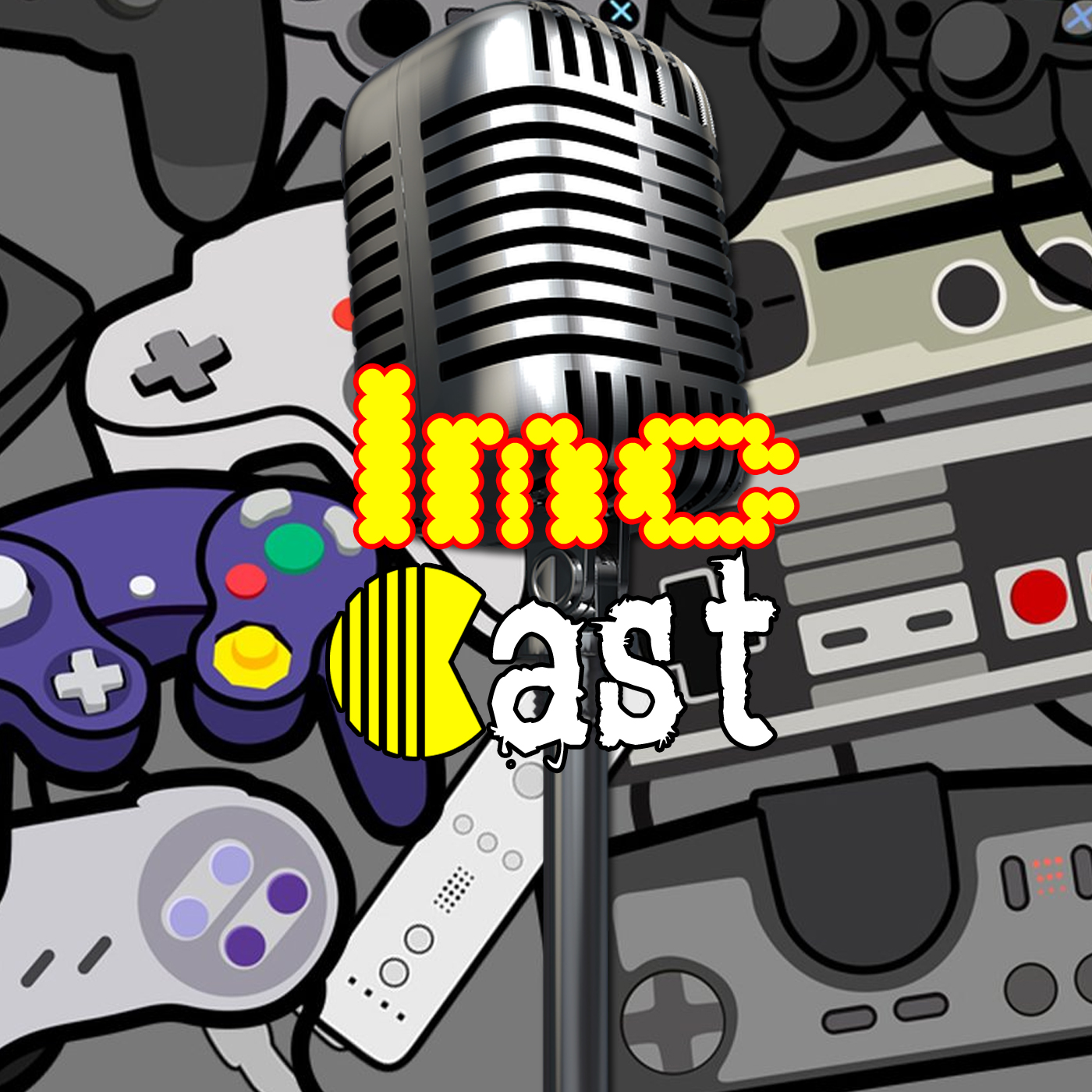 LMC Cast
Last Minute Continue
The crew of Last Minute Continue discuss all things gaming, film, TV, music and more.