"The Bread Game" (LMCC #026)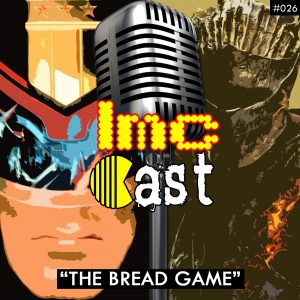 Things are beginning to get a bit silly in the boys' game of Sheriff of Nottingham as with the rush on cheese over everyone tries to sell each other out in order to stop contraband getting through and to monopolise the bread market. Urtheart talks strange Tabletop game summons thanks to Rotten Tomatoes and Dark Souls.
Podcast: Play in new window | Download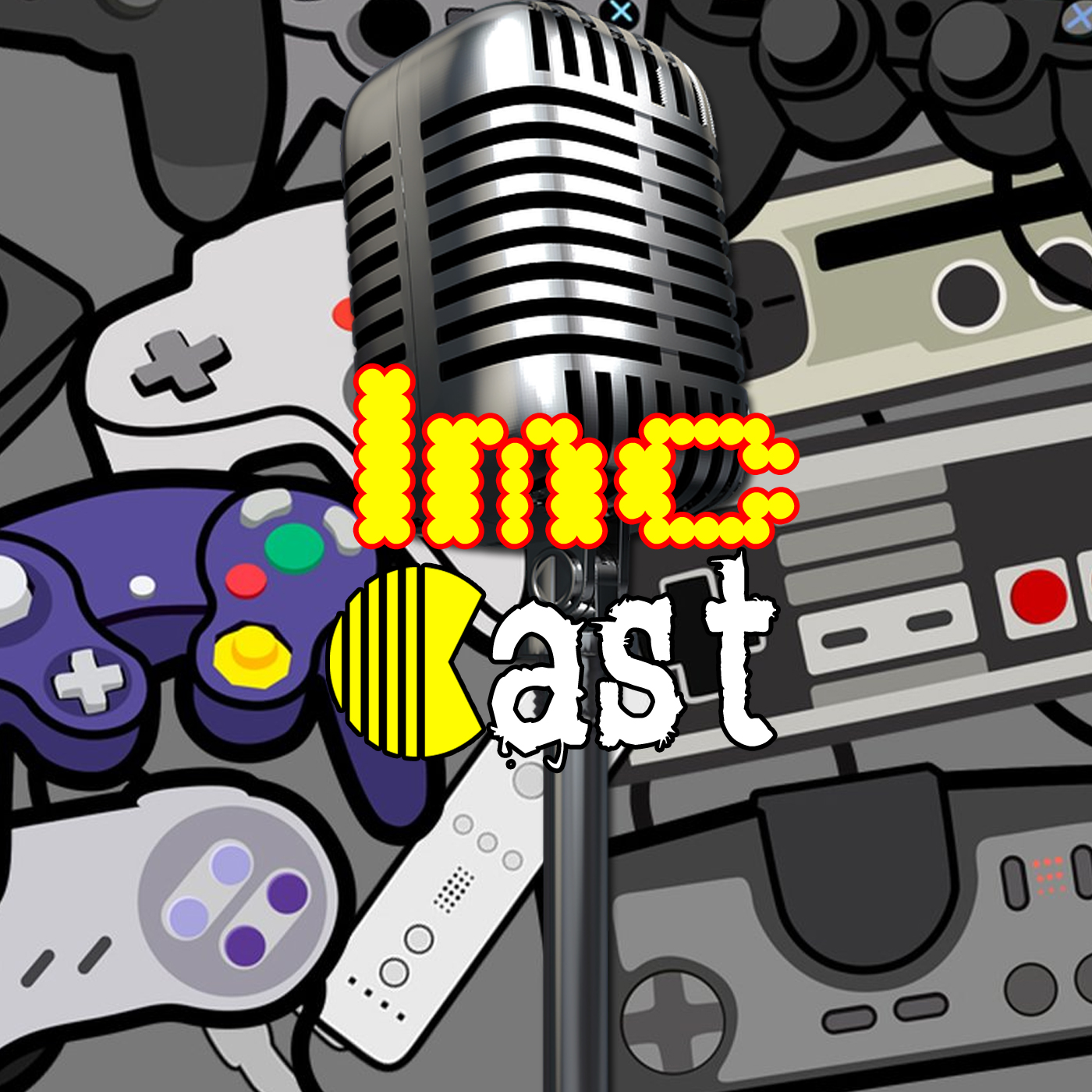 LMC Cast
Last Minute Continue
The crew of Last Minute Continue discuss all things gaming, film, TV, music and more.
Featuring the following tracks:
Beyond Good & Evil – Say Cheese, Fellas
Dark Souls – Gwyn, Lord of Cinder