Game Of The Year 2020 (LMCC #028)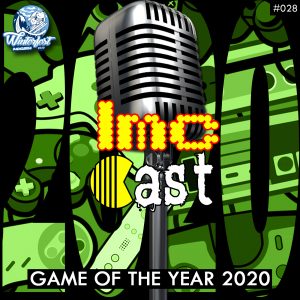 It's an annual tradition, this time a part of RadioSEGA's WinterFest celebrations. For the fourth year in a row Turbo, Urtheart and ShadowFox are all back to discuss the best games they've played this year and there's the usual mix of leftfield titles and discussions about the state of the industry in 2020.
Podcast: Play in new window | Download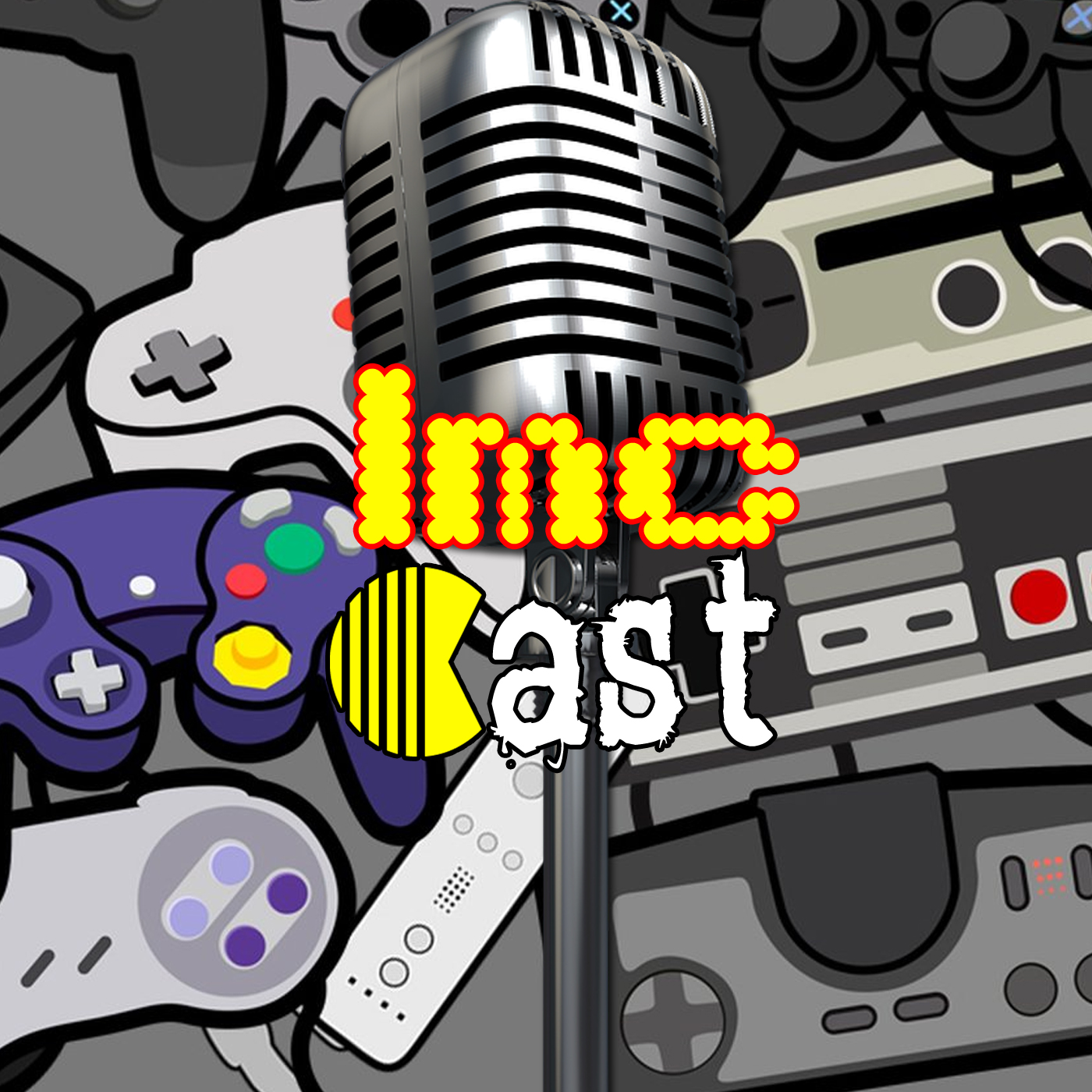 LMC Cast
Last Minute Continue
The crew of Last Minute Continue do battle in board games whilst they discuss all things gaming, film and TV.