Over the years Kevin – and sometimes other members of the LMC Crew – have found their way onto other live shows and podcasts.  These episodes, originally part of the Radio Redux show feed, ended up getting the nickname of 'Guest Control shows'.
Guest Control, now spun off into its own collection,  wanders back and forth through the years taking in shows and concepts long gone and appearances that range from straight interviews, to  serious discussions and  through to absolute collections of chaos.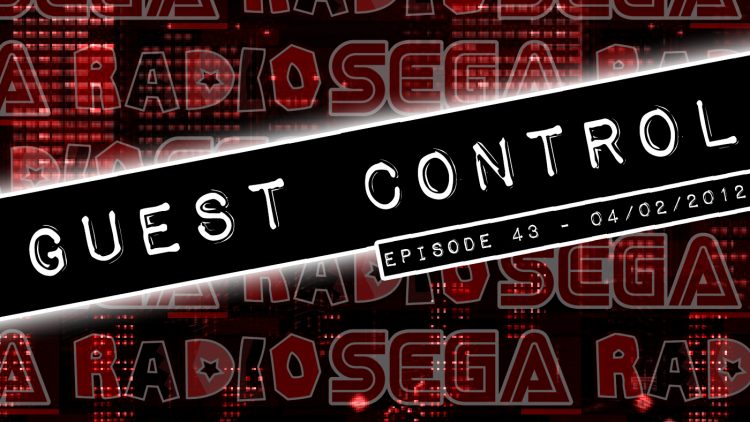 The triforce of Gavvie, Titans Creed and AAUK are joined by Tall-Guy91 for more fun and games.
RADIO REDUX
For more than a decade, Radio Redux has been the flagship podcast of LMC and of Sonic Wrecks before it.
Once the cornerstone of SEGA/Sonic podcasts it continues to entertain now with a wider platform and its signature mix of wit and cool video game music.
LMC CAST
Games and wrestling are one thing – what about TV and film and comics and anime and… well, everything else really?
LMC Cast is a monthly discussion show where members of the crew discuss what media and entertainment they've been enjoying… or not, as the case may be!
It's always been fun, teaming up with various shows and other friends to talk music and games and everything else in between. It was only when I was going through things and reorganising all the podcasts as part of the 2020 rework of the site that I realised just how many guest appearances I''d made - especially during the early part of the 2010's. It all warranted Guest Control to be spun off as its own vehicle away from Radio Redux - and I've a feeling we've got more than a few episodes still left to share.