"A Series Of Survivors" (LMCC #015)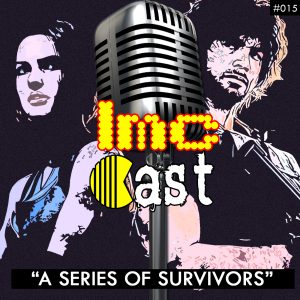 We're still in lockdown, but Turbo is here, flying solo, to talk about his media adventures throughout April including many a wrestling related spin-off and of course the remake of Resident Evil 3 – was the "100 bones" he dropped on the special edition worth it? Did he even get it in time?
Podcast: Play in new window | Download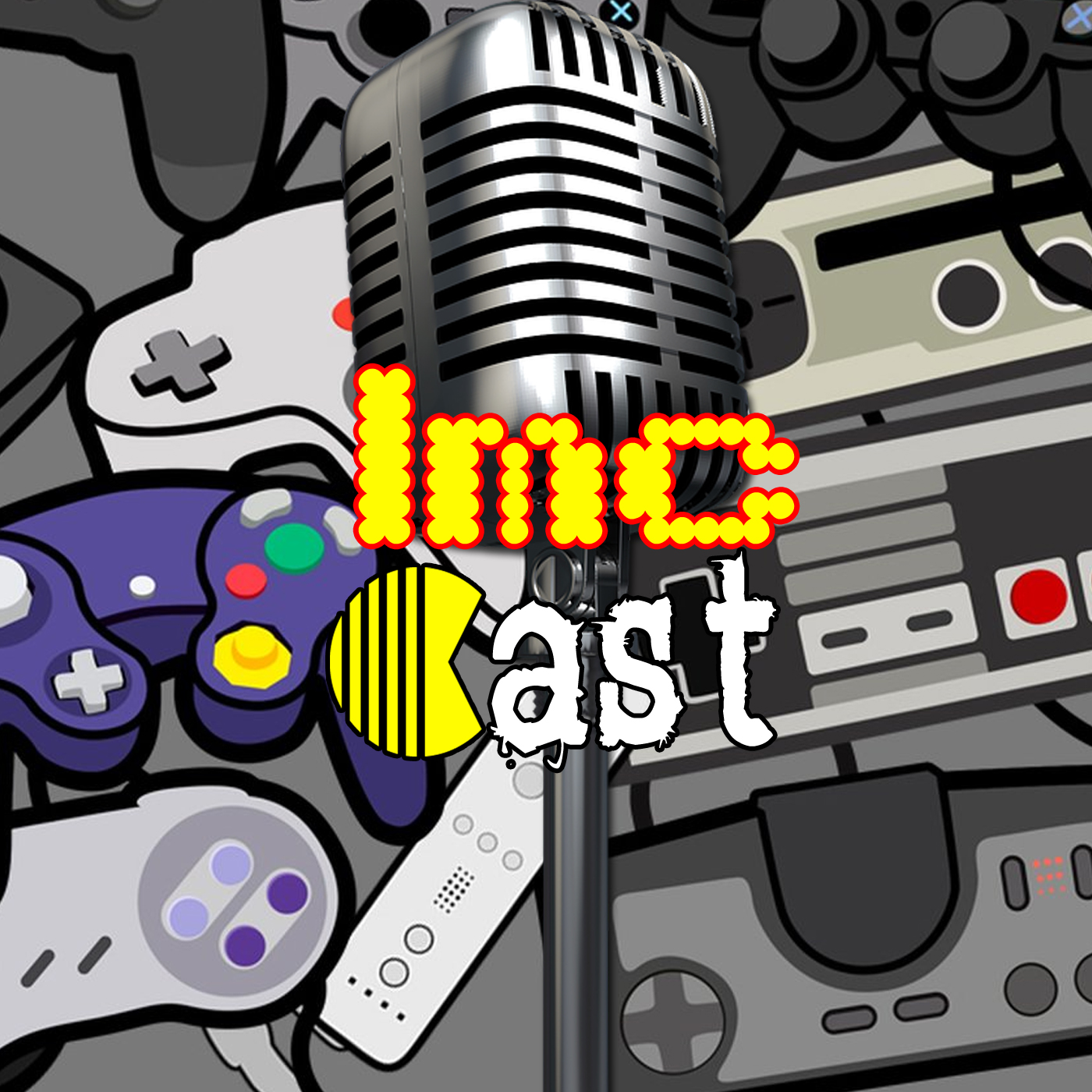 LMC Cast
Last Minute Continue
The crew of Last Minute Continue do battle in board games whilst they discuss all things gaming, film and TV.