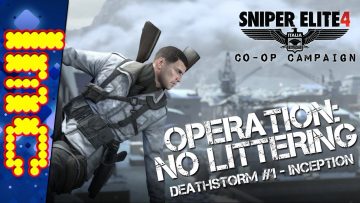 There's a plot to foil the allied invasion through dropping radioactive material on all the soldiers – cue a mad dash in...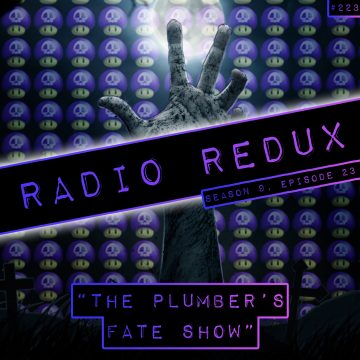 It's one thing to celebrate your mascot, it's another to celebrate him by wiping him off the face of the planet.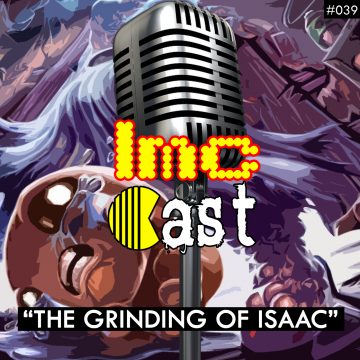 Chat about Final Fantasy XIV, Binding of Issac's newest content, Oddworld's Soulstorm and more.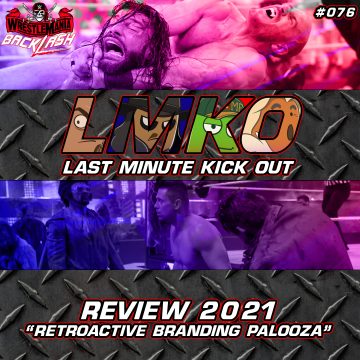 WrestleMania Backlash: The greatest of the WrestleMania Backlashes!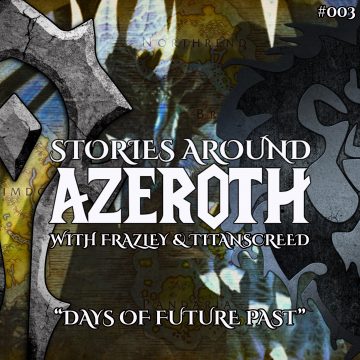 The boys chat about their favourite Warcraft tales, while TC pulls an expansion plan out that'll never happen!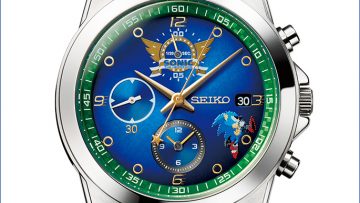 You'll need more than a few rings in order to nab one of these timepieces, limited to 3000 units.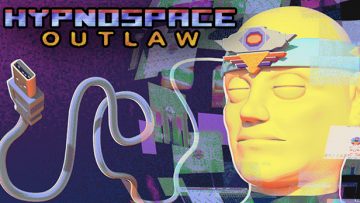 Moderate the 1990's style internet of your dreams - and of everyone else's - in this game from No More Robots.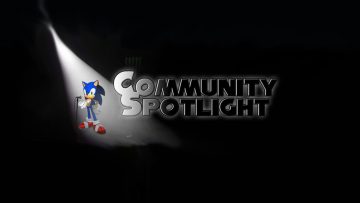 Titans Creed interviews members of the gaming community to see what makes them tick.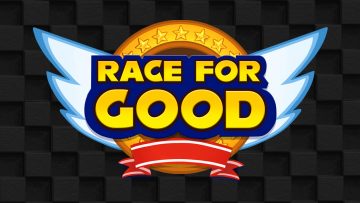 Titans Creed and TheBritishAndy do battle for charity.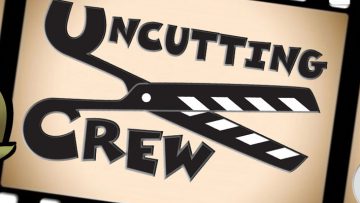 Donnie, Cat and Kevin commentate video game cartoons and other media.