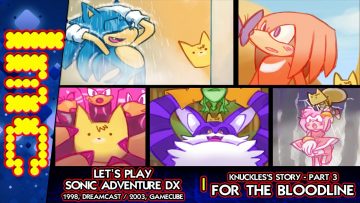 When you are the last of your race, your history is all you have.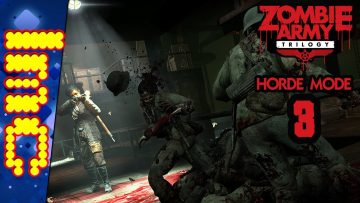 The guys head to No Sanctuary to try and find salvation in a fallen church, they don't.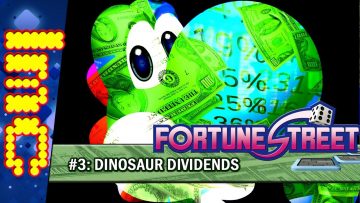 As Yoshi continues his dominance, can any of the others try and catch up to him? Or at least convince him to pay his taxes? #Fortune...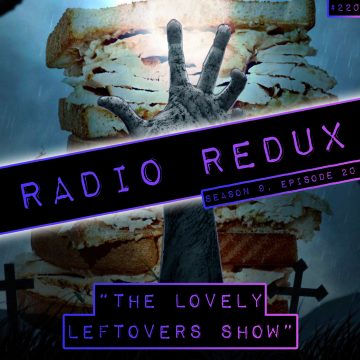 Sneak into the kitchen, grab yourself a sandwich and settle back for all manner of music and discussion.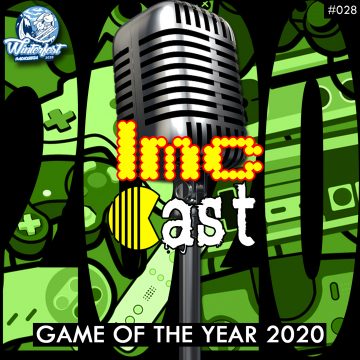 It's an annual tradition, the boys are back to discuss the best of the year.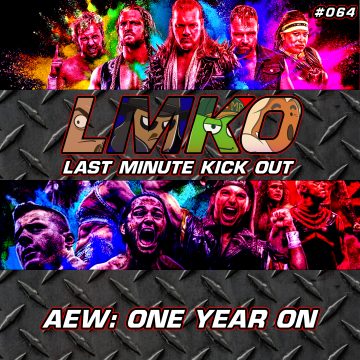 The boys revisit the topic of All Elite Wrestling now they've been in business for a whole year. How do they all feel now?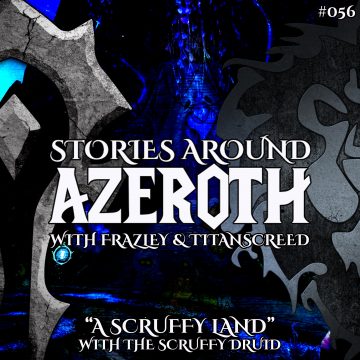 Frazley & TC are joined by The Scruffy Druid as they chat about how Warcraft, Shadowlands and more!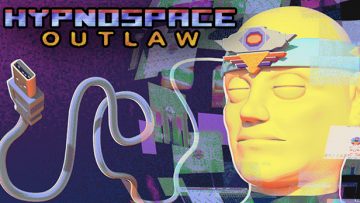 Moderate the 1990's style internet of your dreams - and of everyone else's - in this game from No More Robots.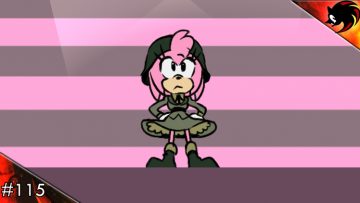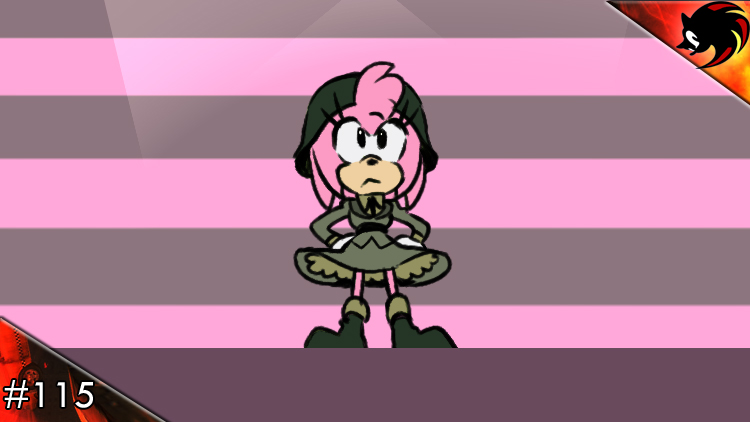 Love is a battleground, but it'll have to wait - there's an actual battleground to deal with first.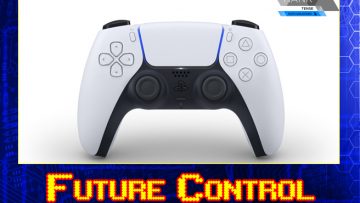 I have no side. I was designed to help deviants (and other people).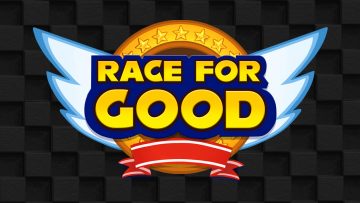 Titans Creed and TheBritishAndy do battle for charity.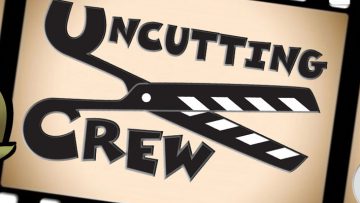 Donnie, Cat and Kevin commentate video game cartoons and other media.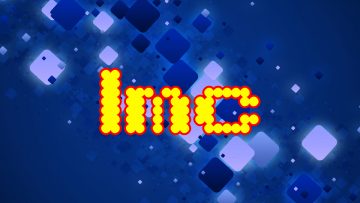 A series of non-gaming specific videos of the gang enjoying themselves.