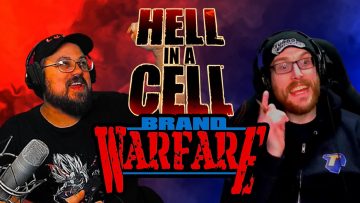 The Battlelines are drawn. The rivalries are set. Can TitansCreed claw back some fans, or is Turbo walking away with a larger lead....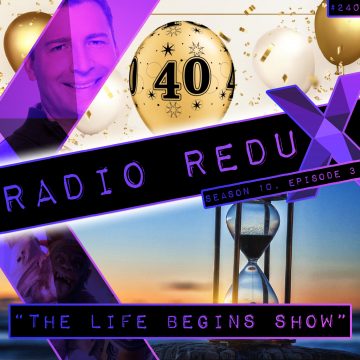 They say 'life begins at 40' - and now Kevin's actually reached that milestone he's beginning to have doubts.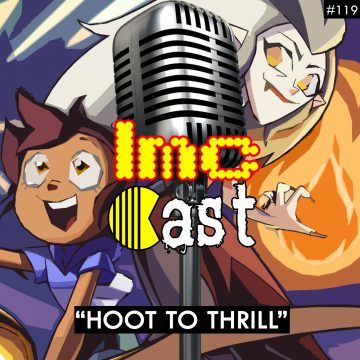 As game two of Sheriff of Nottingham starts, Vger discusses both Star Wars and the finale of The Owl House.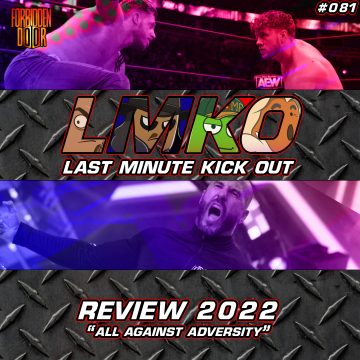 AEW does battle with NJPW in the first ever Last Man Standing Pay Per View.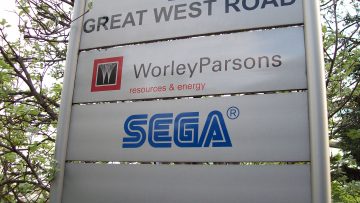 SEGA Europe are going to have to move from their long time HQ - as the new owners want to knock it down.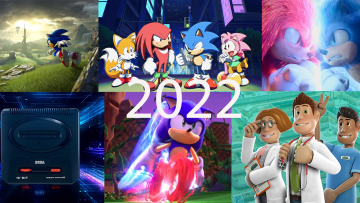 Donnie checks in with his annual look at all things SEGA/Sonic, after an adventurous 2022.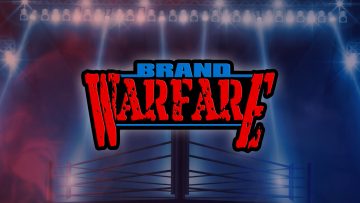 Turbo & Titans Creed dive headlong into WWE 2K23 and the myGM mode, to battle over who is the best General Manager!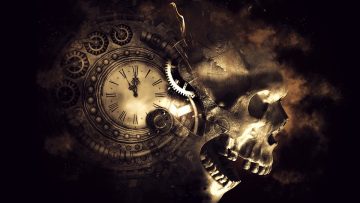 All the challenges Kevin has had to do on Twitch after viewers cash in 100,000 channel points.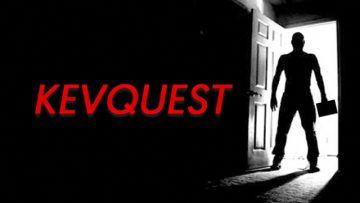 There is no forgiveness. There is equally no escape.