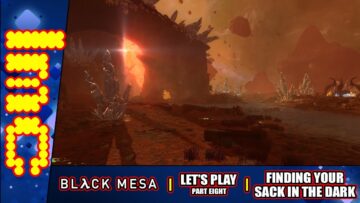 Giant enemy crab, dropping baby headcrabs and keen to murder you? RUN AWAY!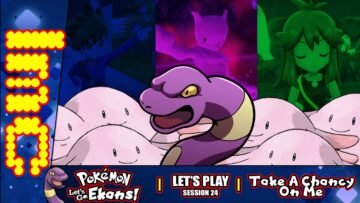 There's the mysterious Pokémon that totally isn't Mewtwo that needs to be investigated. Plus many a Chancy.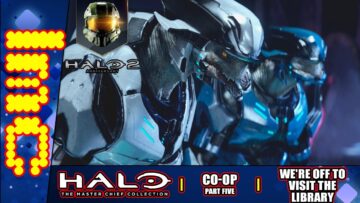 As the Brutes continue to ominously claim power, the Arbiter alone (plus his one white-clad ally) stays the course.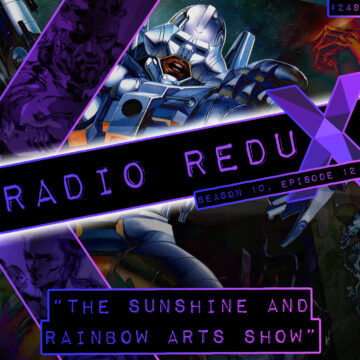 ShadowFox goes solidly into the Metal Gear series. While Kevin does a passionate deep dive on Turrican II.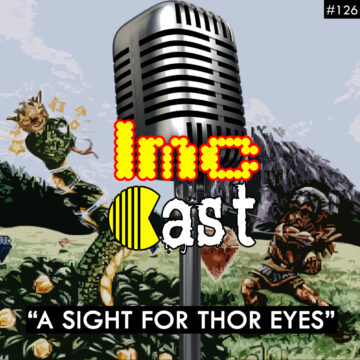 As the boys start a new game called 'Smash Up!', Urtheart discusses KHII and DK64 randomisers plus old DOS game God of Thunder.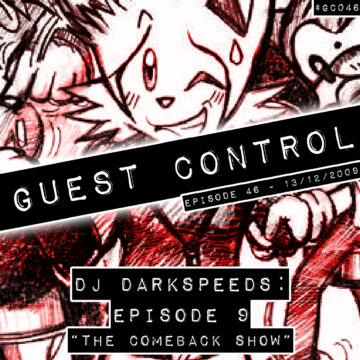 It's been a little while since DJ Darkspeeds has hit the air, he's been so busy there's plenty to talk about.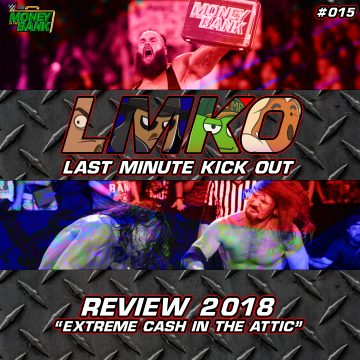 Turbo, Pete and Kevin discuss their thoughts on "Money in The Briefcase".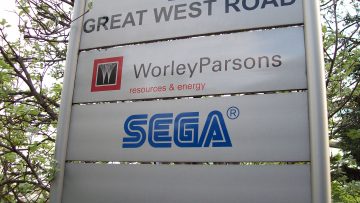 SEGA Europe are going to have to move from their long time HQ - as the new owners want to knock it down.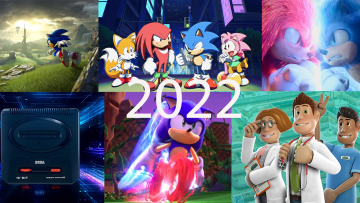 Donnie checks in with his annual look at all things SEGA/Sonic, after an adventurous 2022.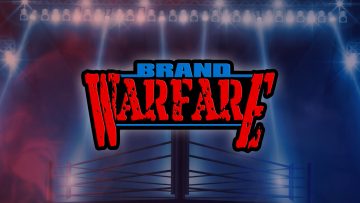 Turbo & Titans Creed dive headlong into WWE 2K23 and the myGM mode, to battle over who is the best General Manager!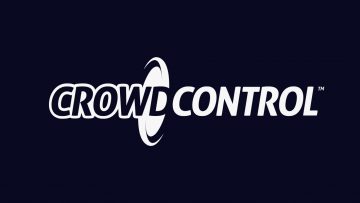 Alter the game as it is being played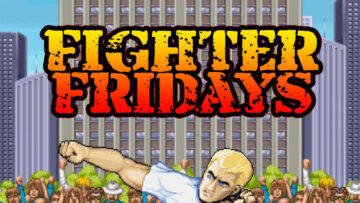 Turbo takes on a variety of beat 'em ups, brawlers and cross-combat titles.