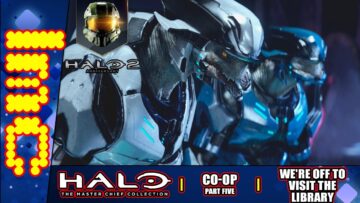 As the Brutes continue to ominously claim power, the Arbiter alone (plus his one white-clad ally) stays the course.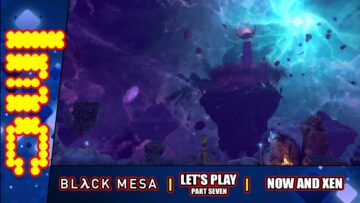 Despite the UTTER DISRESPECT shown to him at the Lambda Complex, Gordon Freeman has geared up for a fight.
The Elite 4 await but first there's new 'mons to name, moves to relearn and someone wants us to trade Ekans!? NO WAY!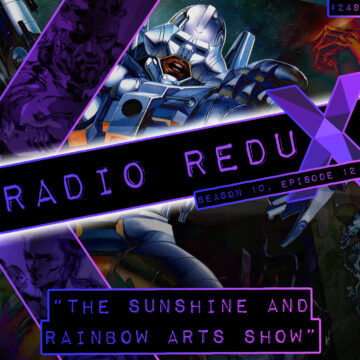 ShadowFox goes solidly into the Metal Gear series. While Kevin does a passionate deep dive on Turrican II.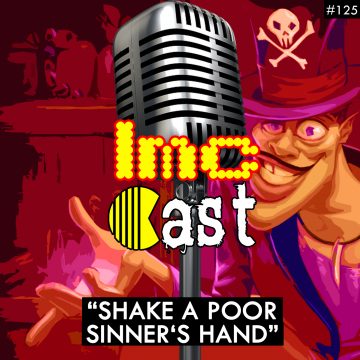 The final week of Disney Villainous, and people are getting desperate. - and it's also Kevin/Dr. Facilier's turn to talk.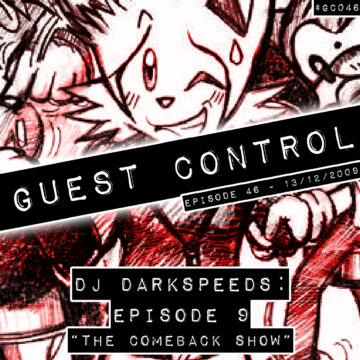 It's been a little while since DJ Darkspeeds has hit the air, he's been so busy there's plenty to talk about.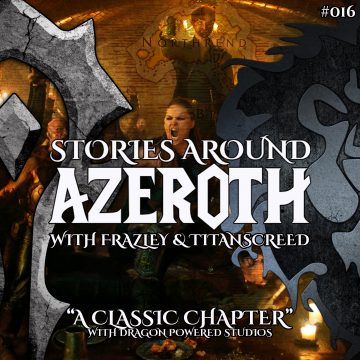 TC & Frazley are joined by a multiple of guests from Dragon Powered Studios to discuss World of Warcraft Classic in this week's Stor...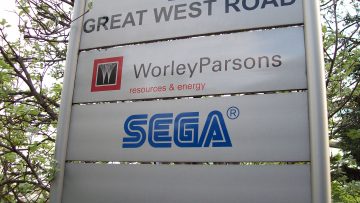 SEGA Europe are going to have to move from their long time HQ - as the new owners want to knock it down.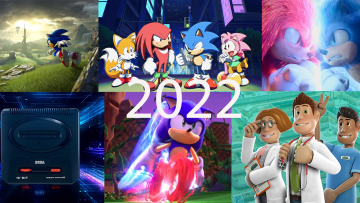 Donnie checks in with his annual look at all things SEGA/Sonic, after an adventurous 2022.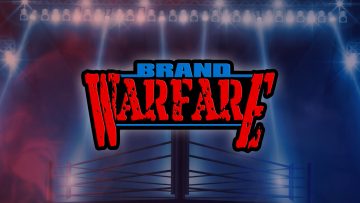 Turbo & Titans Creed dive headlong into WWE 2K23 and the myGM mode, to battle over who is the best General Manager!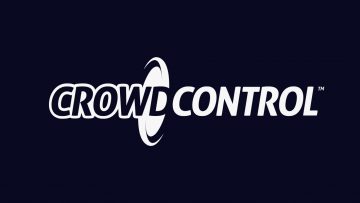 Alter the game as it is being played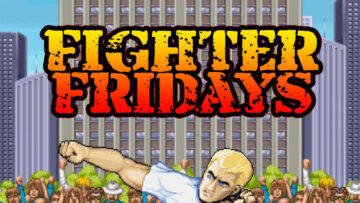 Turbo takes on a variety of beat 'em ups, brawlers and cross-combat titles.