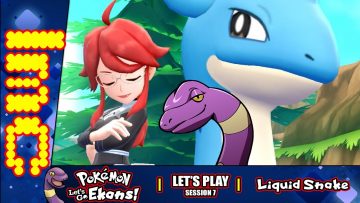 Team Liquid Snake take on cave dwellers and trainers in tunnels. Whyduck?'s intelligence is being questioned, which is a great...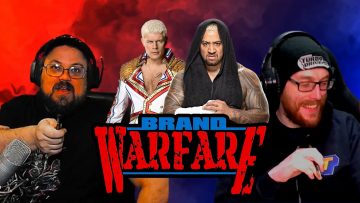 Hell in a Cell is coming. Which means it's a week of finalising rivalries and using more power cards...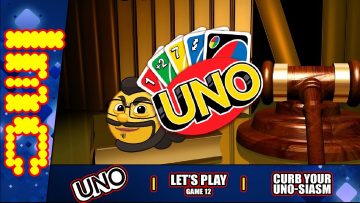 A series of quick games leave the guys breathless - if only Turbo was able to play a card.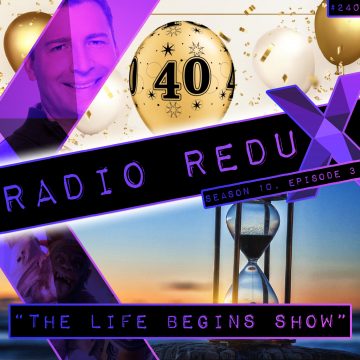 They say 'life begins at 40' - and now Kevin's actually reached that milestone he's beginning to have doubts.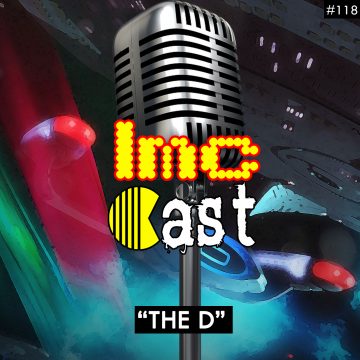 ShadowFox takes the others through his month of Cyberpunk 2077, Valorant, Trigun Stampede, and the Season 3 finale of Picard.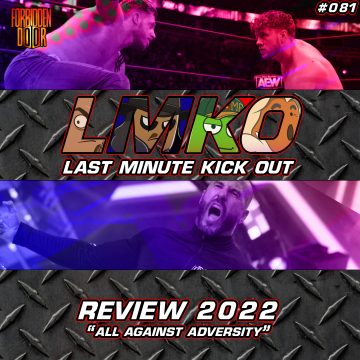 AEW does battle with NJPW in the first ever Last Man Standing Pay Per View.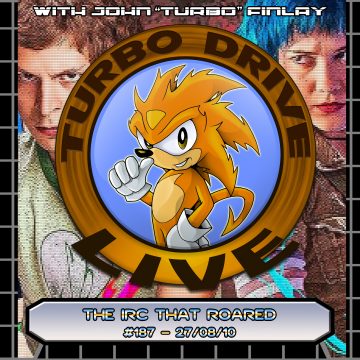 Turbo gets tough on comic piracy and gives his first impressions of Scott Pilgrim... and Scott Pilgrim.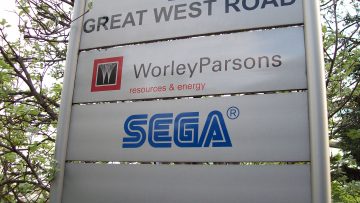 SEGA Europe are going to have to move from their long time HQ - as the new owners want to knock it down.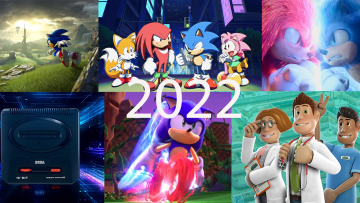 Donnie checks in with his annual look at all things SEGA/Sonic, after an adventurous 2022.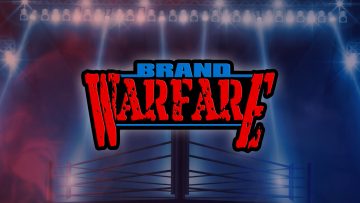 Turbo & Titans Creed dive headlong into WWE 2K23 and the myGM mode, to battle over who is the best General Manager!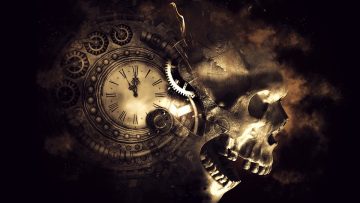 All the challenges Kevin has had to do on Twitch after viewers cash in 100,000 channel points.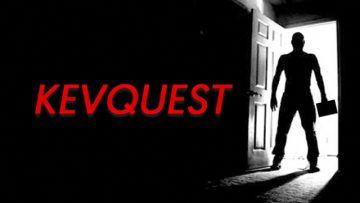 There is no forgiveness. There is equally no escape.