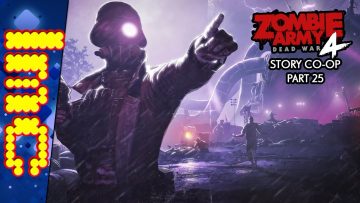 "Oh my god, Nazi zombies confirmed to be cats!'" We've reached the point in the game where Urtheart is relatively...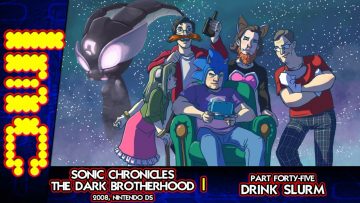 Everyone pitches to replace the missing DoubleXXCross - including Donnie's actual cat.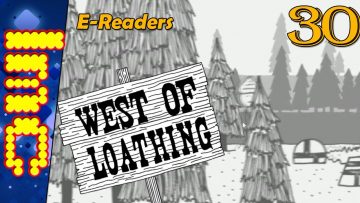 Archibald goes between two extremes starting with another encounter of the mystical El Vibrato tech.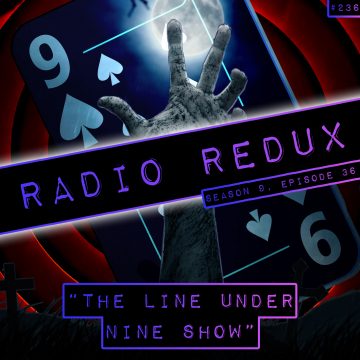 It's time to at last "draw a line under nine". Still, that doesn't mean the series is going out quietly...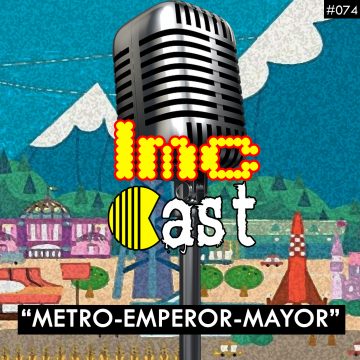 The gang start a new game in Machi Koro as well as discuss Disney+, Pokémon, Assassin's Creed and more.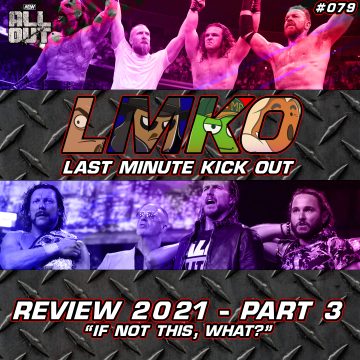 Where does this most important of PPVs sit in modern wrestling? How do you score such a thing?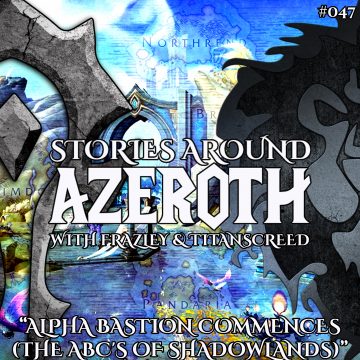 TC & Frazley talk Shadowlands Alpha. There's a lot.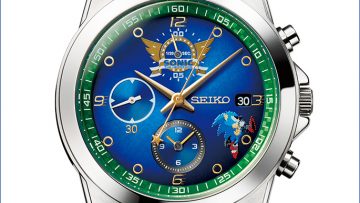 You'll need more than a few rings in order to nab one of these timepieces, limited to 3000 units.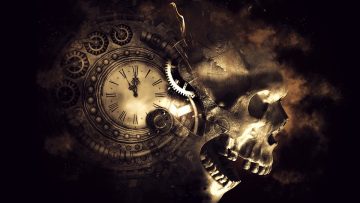 All the challenges Kevin has had to do on Twitch after viewers cash in 100,000 channel points.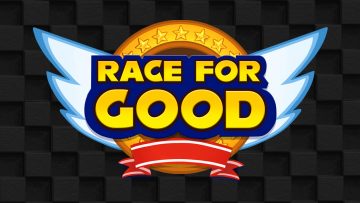 Titans Creed and TheBritishAndy do battle for charity.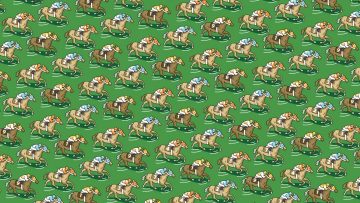 For some reason, the LMC crew often end up in situations where they are betting on virtual horses...