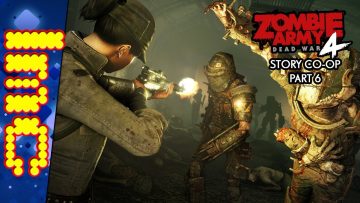 They're off to Genoa. And to Genoa. And to Genoa. What should have been a really simple battle through the next area turns int...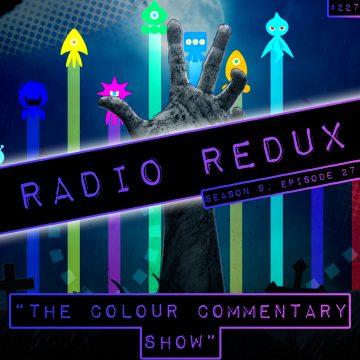 10 years down the line, the true Sonic Cycle begins again - the community eating itself. FETCH THE POPCORN!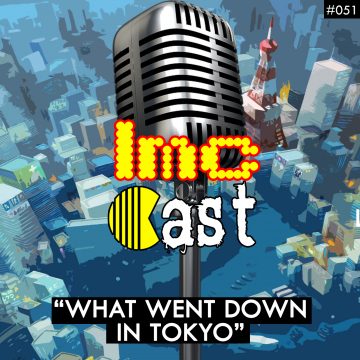 This month the LMC crew jump get their kaiju on as they play King of Tokyo.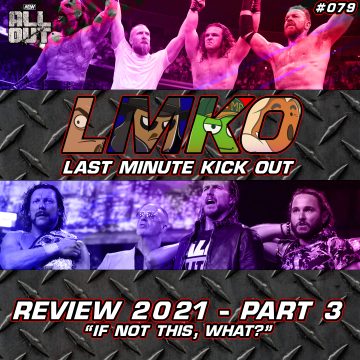 Where does this most important of PPVs sit in modern wrestling? How do you score such a thing?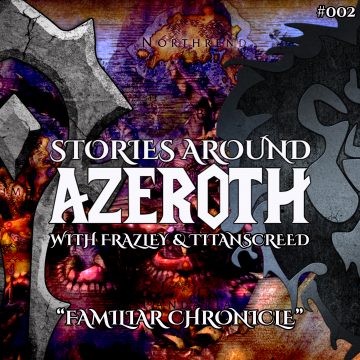 Theories, the Horde levelling experience and more, as TC and Frazley chat more World of Warcraft!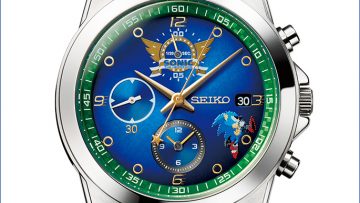 You'll need more than a few rings in order to nab one of these timepieces, limited to 3000 units.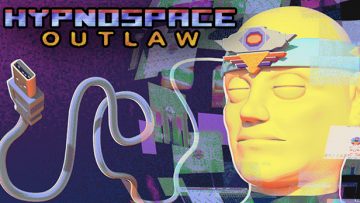 Moderate the 1990's style internet of your dreams - and of everyone else's - in this game from No More Robots.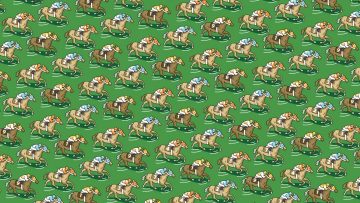 For some reason, the LMC crew often end up in situations where they are betting on virtual horses...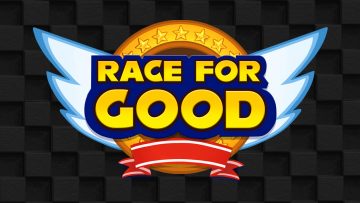 Titans Creed and TheBritishAndy do battle for charity.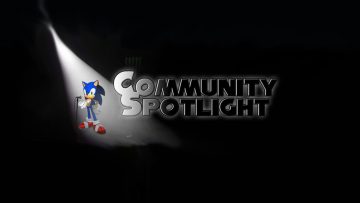 Titans Creed interviews members of the gaming community to see what makes them tick.