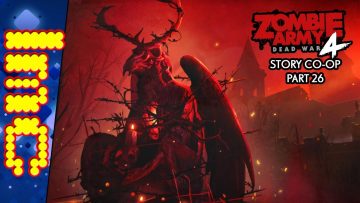 "I appear to be holding up the leg of a turkey or something that's on fire as opposed to a torch." It's time...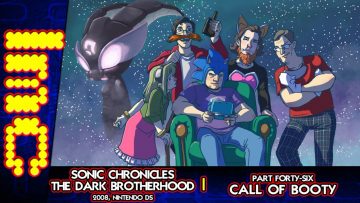 Pirates are here, oh dear - and Vger's predicted the script! Is the game becoming self-aware?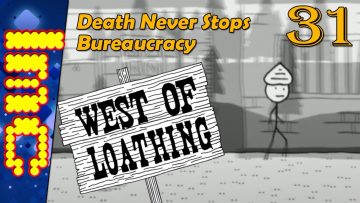 In order to read this episode's blurb, you're going to need request form...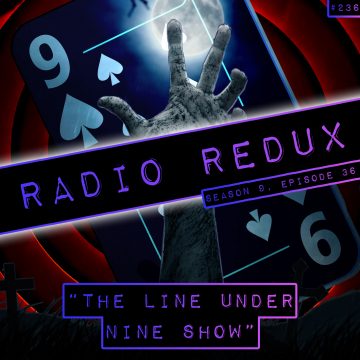 It's time to at last "draw a line under nine". Still, that doesn't mean the series is going out quietly...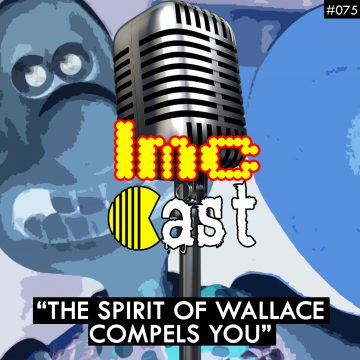 Machi Koro continues and the spirit of Wallace is in Vanato - as he's hunting down cheese to get him the win.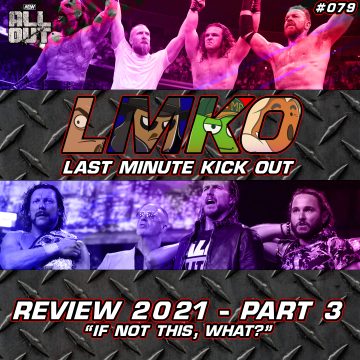 Where does this most important of PPVs sit in modern wrestling? How do you score such a thing?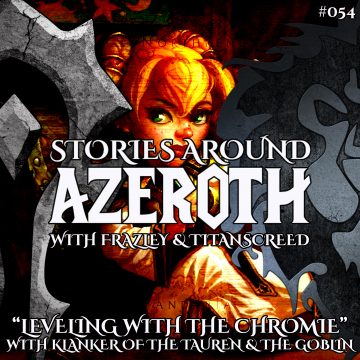 Frazley & TC are joined by Klanker from The Tauren & The Goblin as they chat about the Chromie Time system in Shadowlands...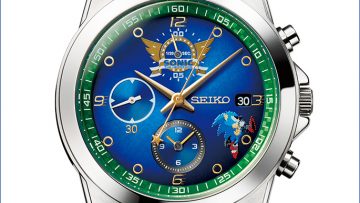 You'll need more than a few rings in order to nab one of these timepieces, limited to 3000 units.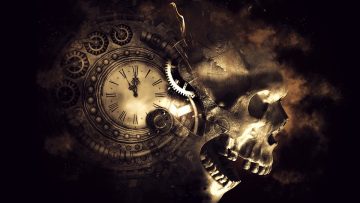 All the challenges Kevin has had to do on Twitch after viewers cash in 100,000 channel points.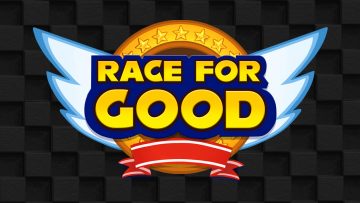 Titans Creed and TheBritishAndy do battle for charity.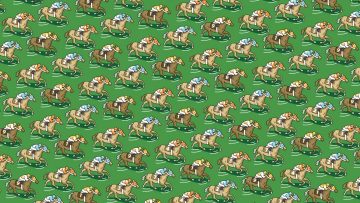 For some reason, the LMC crew often end up in situations where they are betting on virtual horses...