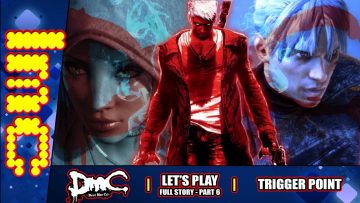 It's all come down to this, as the sons of Sparda battle Mundus for control of an altered world. For one of them, however, con...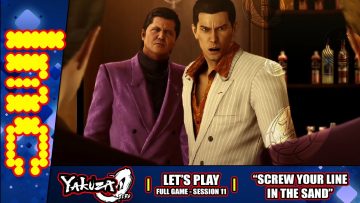 With Majima at a personal crossroads in his life, we switch back to Kiryu and the saga of the Empty Lot. Tachibana Real Estate has p...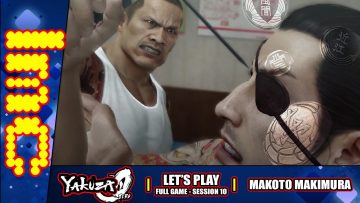 Is Majima's target Makoto Makimura, the masseuse nicknamed 'God Hands'? Only one way to find out.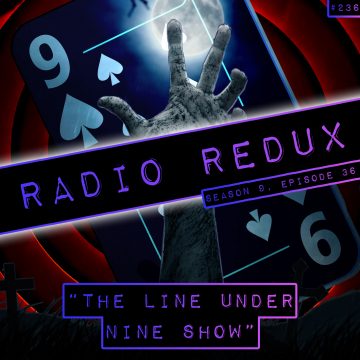 It's time to at last "draw a line under nine". Still, that doesn't mean the series is going out quietly...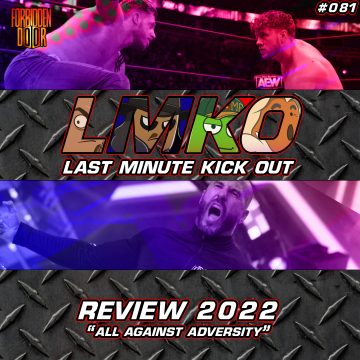 AEW does battle with NJPW in the first ever Last Man Standing Pay Per View.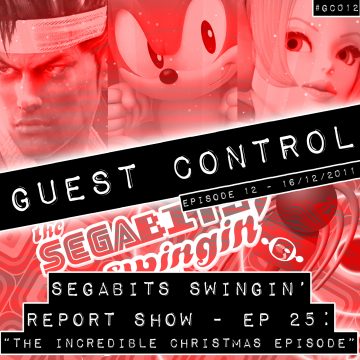 Are Sonic CD & Christmas NiGHTS any good? Will Crush 3D flop? AAUK guests on SEGABits' original podcast.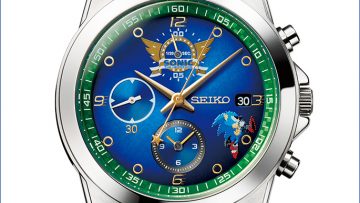 You'll need more than a few rings in order to nab one of these timepieces, limited to 3000 units.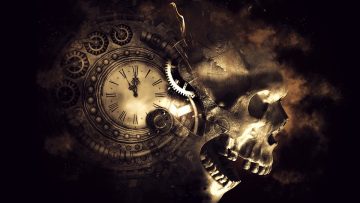 All the challenges Kevin has had to do on Twitch after viewers cash in 100,000 channel points.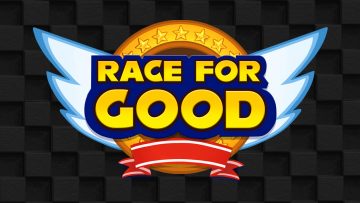 Titans Creed and TheBritishAndy do battle for charity.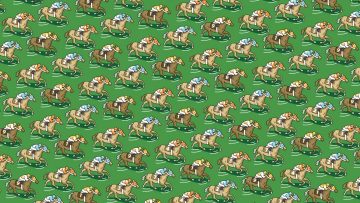 For some reason, the LMC crew often end up in situations where they are betting on virtual horses...