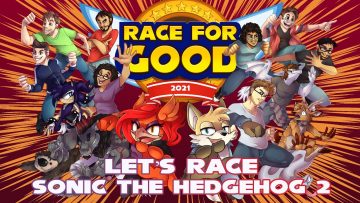 Andy and Pete continue their yearly Sonic rivalry this time, moving onto Sonic 2.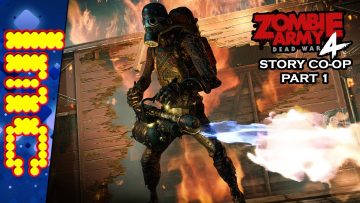 ShadowFox and Urtheart are back to take on the zombie menace – because it's back apparently. Someone must've left...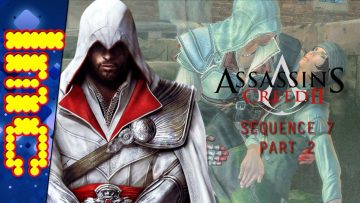 "You're dead. You're dead. Your mate over here is dead…" Kevin's not having the best of days, as...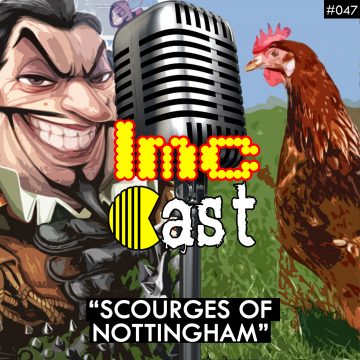 From new band discoveries through to Loki, ARK and Hyrule Warriors.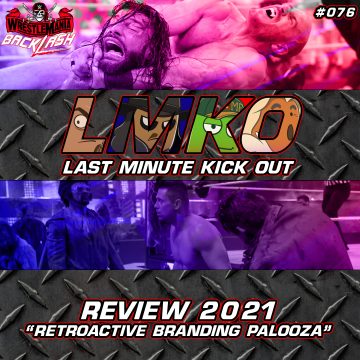 WrestleMania Backlash: The greatest of the WrestleMania Backlashes!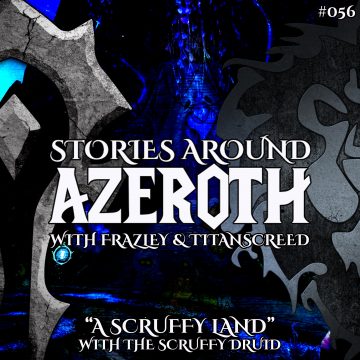 Frazley & TC are joined by The Scruffy Druid as they chat about how Warcraft, Shadowlands and more!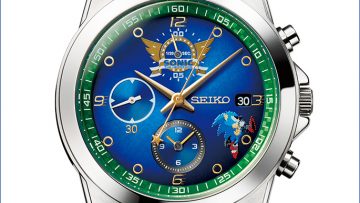 You'll need more than a few rings in order to nab one of these timepieces, limited to 3000 units.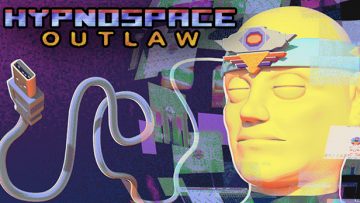 Moderate the 1990's style internet of your dreams - and of everyone else's - in this game from No More Robots.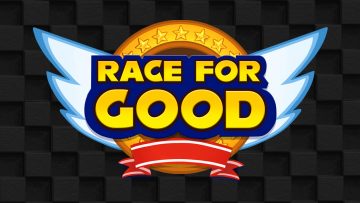 Titans Creed and TheBritishAndy do battle for charity.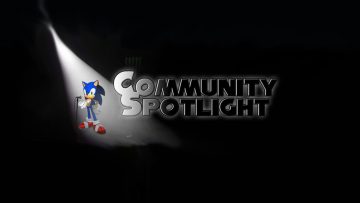 Titans Creed interviews members of the gaming community to see what makes them tick.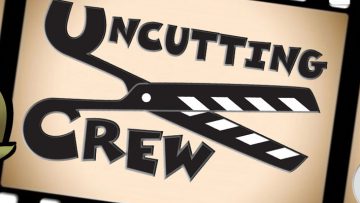 Donnie, Cat and Kevin commentate video game cartoons and other media.