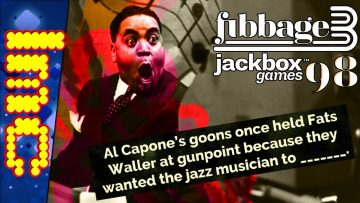 After a charity stream, where Andy's newly bald head generated plenty of fun Kevin takes over with the folks still about #Jack...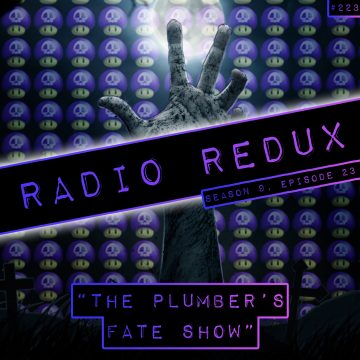 It's one thing to celebrate your mascot, it's another to celebrate him by wiping him off the face of the planet.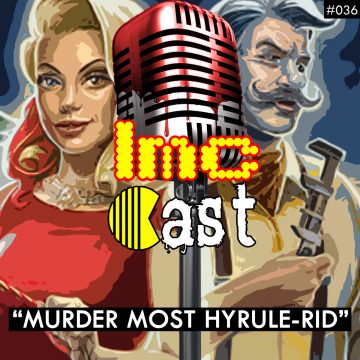 Vger tells tales of his time fighting zombies in Zombie Army 4 and how much he's been enjoying Breath of the Wild.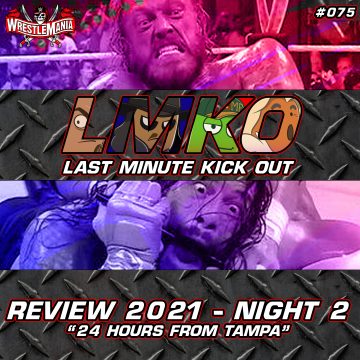 If night one was "solid", night two provided hope followed by disappointment - but at least the main event was something to remember...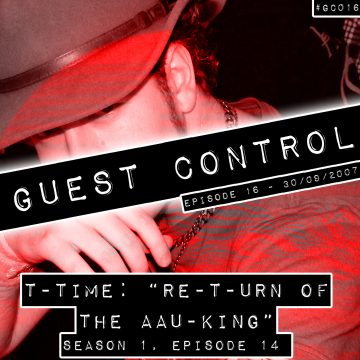 T-Bird catches up with his ol' mate AAUK who is just finishing off his second stint at SEGA fixing up Sonic City.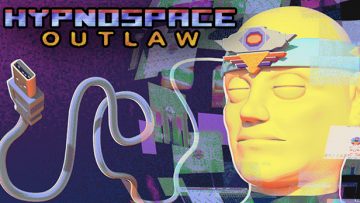 Moderate the 1990's style internet of your dreams - and of everyone else's - in this game from No More Robots.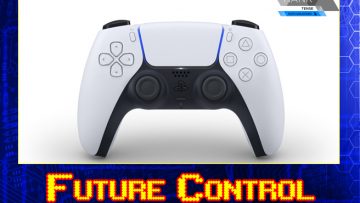 I have no side. I was designed to help deviants (and other people).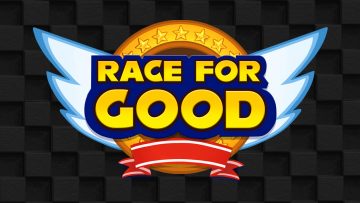 Titans Creed and TheBritishAndy do battle for charity.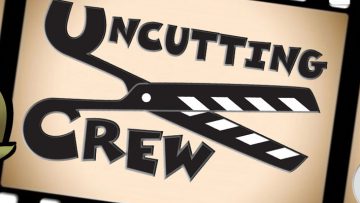 Donnie, Cat and Kevin commentate video game cartoons and other media.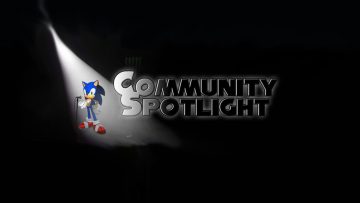 Titans Creed interviews members of the gaming community to see what makes them tick.