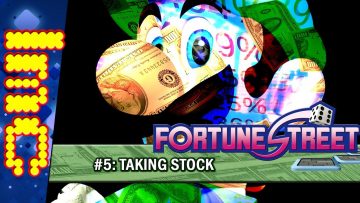 The stock market comes into play in full force for our players, as their initial plans start to take hold.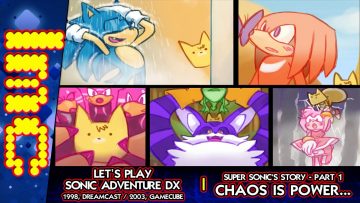 War crimes, betrayal and more. Just another day in the life of Sonic T. Hedgehog.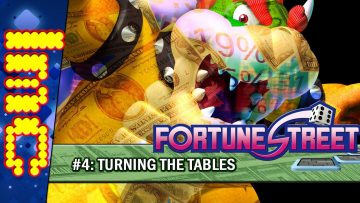 It's (almost) anyone's game as the bidding, buying and bartering continues.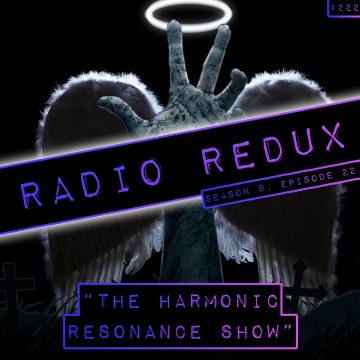 "Never thought Radio Redux would be the philosophical grounded show these days." - TCB, RadioSEGA Discord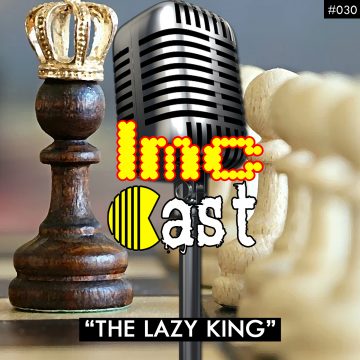 Vanato, Urtheart and Shadowfox talk animatedly about Halo's Master Chief Collection, Danganronpa, Digimon and more.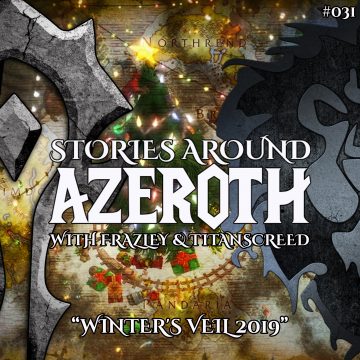 TC and Frazley are back, and today, they are chatting about Winter's Veil!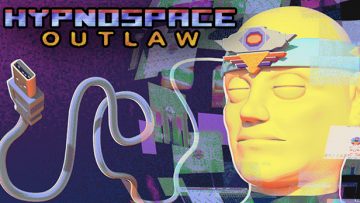 Moderate the 1990's style internet of your dreams - and of everyone else's - in this game from No More Robots.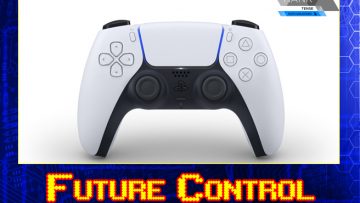 I have no side. I was designed to help deviants (and other people).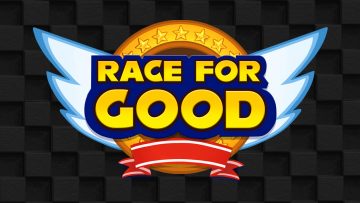 Titans Creed and TheBritishAndy do battle for charity.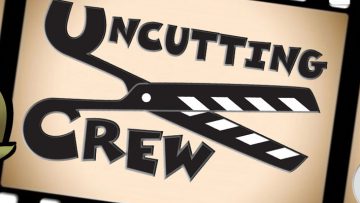 Donnie, Cat and Kevin commentate video game cartoons and other media.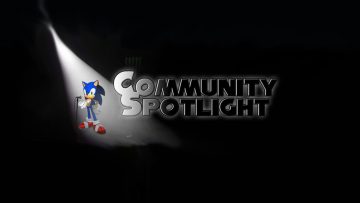 Titans Creed interviews members of the gaming community to see what makes them tick.