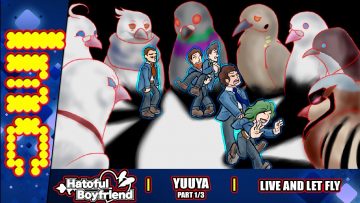 It's Vger's turn to have a focus on one of his characters, and since we've dealt with already dealt with his broth...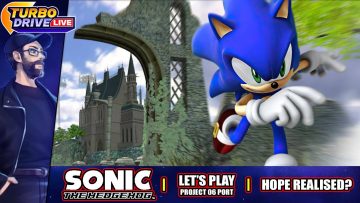 A daring fan project aims to bring Sonic 06 up to the quality it should have been. But is Project 06 any good?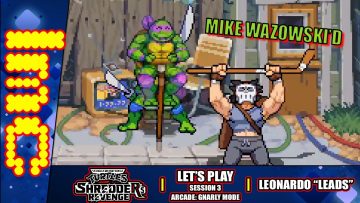 The boys try Gnarly Mode: the hardest mode of Shredder's Revenge, and also try their hardest to "Mike Wazowski" Kevin.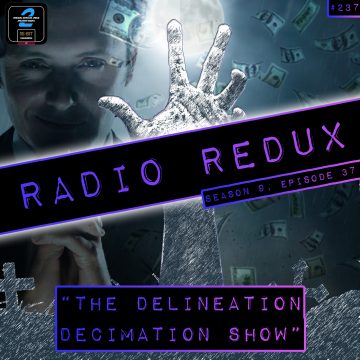 Pulled back onto RadioSEGA for their Mega Drive Mini 2 marathon, Kevin takes to task animation's would-be destroyers.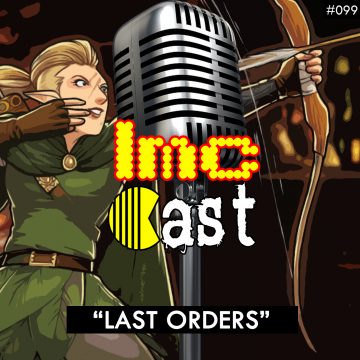 It's the last part of 2022's final session and the endgame of Red Dragon Inn. With anyone still able to win.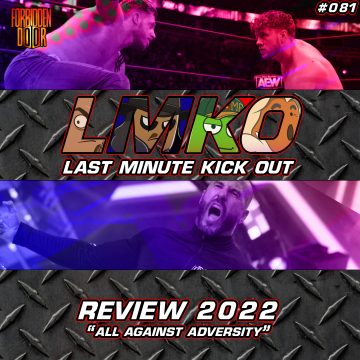 AEW does battle with NJPW in the first ever Last Man Standing Pay Per View.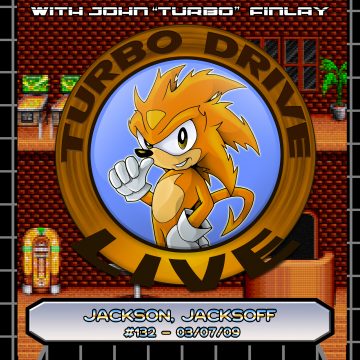 TDL moves to Friday - and there's only so much in the way of Michael Jackson tributes that one man can take.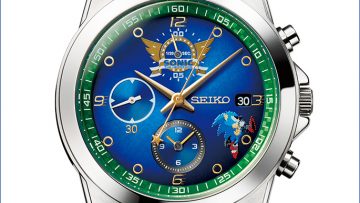 You'll need more than a few rings in order to nab one of these timepieces, limited to 3000 units.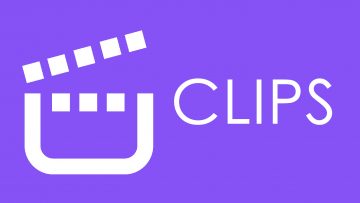 Clip videos featuring the weirdest, funniest and most eyebrow raising moments during a decade of LMC and TDL livestreams.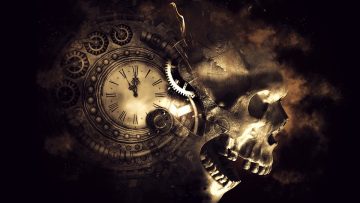 All the challenges Kevin has had to do on Twitch after viewers cash in 100,000 channel points.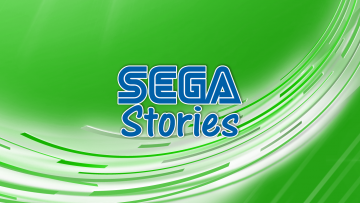 Kevin tells some of the stories of what happened during his time at SEGA