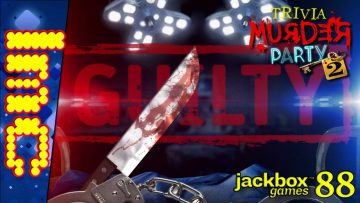 The trivia game takes an unexpected turn when the host hands out a knife – something the police might well take GREAT interest...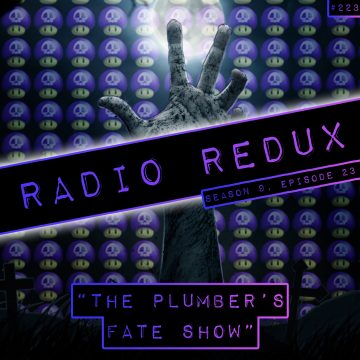 It's one thing to celebrate your mascot, it's another to celebrate him by wiping him off the face of the planet.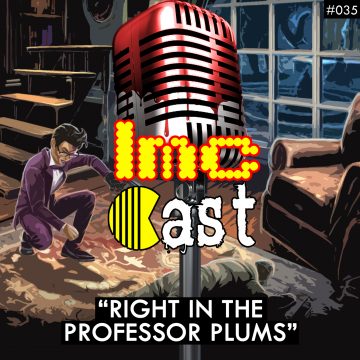 Part 2 of the team's discussions about their March activities and the crew is getting close to figuring out the murderer.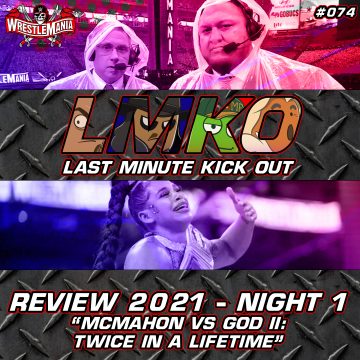 No amount of swinging humans or deadly hair pieces around can get Mania out of just being 'solid'.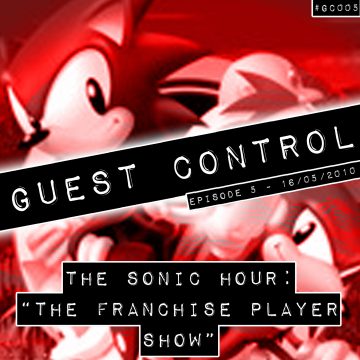 The internet doesn't understand what the word "franchise" means, apparently.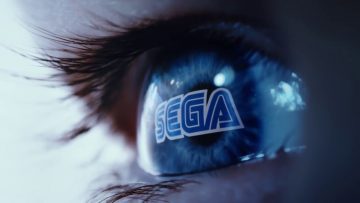 After offloading its Japanese arcade business in November, SEGA Amusements go it (almost) alone.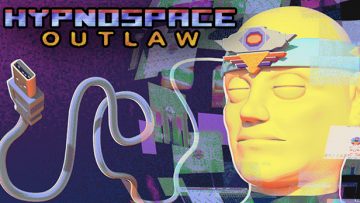 Moderate the 1990's style internet of your dreams - and of everyone else's - in this game from No More Robots.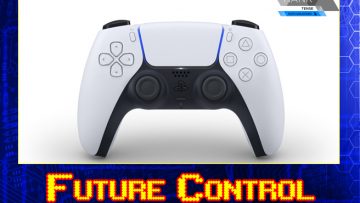 I have no side. I was designed to help deviants (and other people).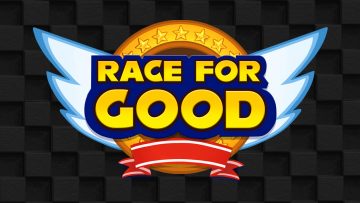 Titans Creed and TheBritishAndy do battle for charity.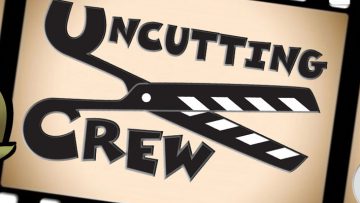 Donnie, Cat and Kevin commentate video game cartoons and other media.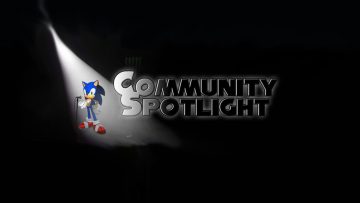 Titans Creed interviews members of the gaming community to see what makes them tick.