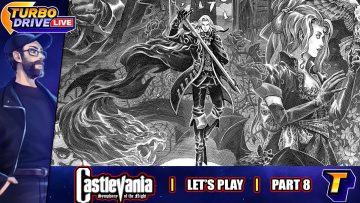 It was Richter Belmont, the legendary vampire hunter, who succeeded in finally ending the menace of Count Dracula, Lord of the Vampi...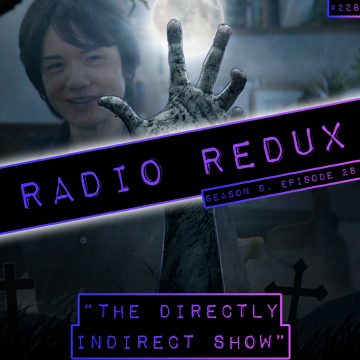 Bayonetta 3 exists, A new, not-lockdown influenced Kirby game and Nintendo prepare to free Sakurai from his eternal Smash Bros. serv...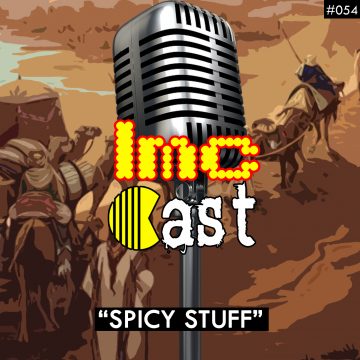 A game about trading spices turns into a big debate about Pokémon tactics.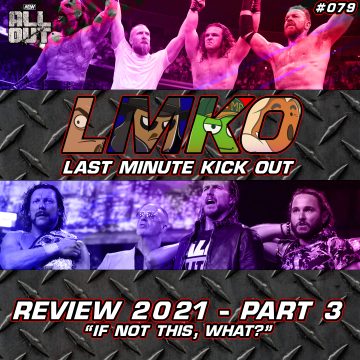 Where does this most important of PPVs sit in modern wrestling? How do you score such a thing?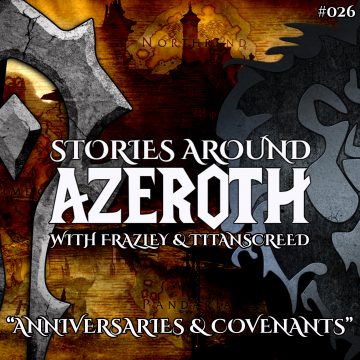 TC & Frazley talk about their the anniversary fun, and look at the upcoming Covenants in this week's Stories Around Azeroth!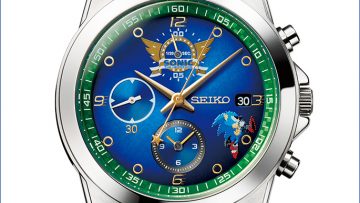 You'll need more than a few rings in order to nab one of these timepieces, limited to 3000 units.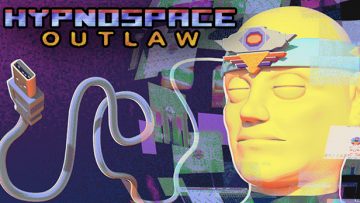 Moderate the 1990's style internet of your dreams - and of everyone else's - in this game from No More Robots.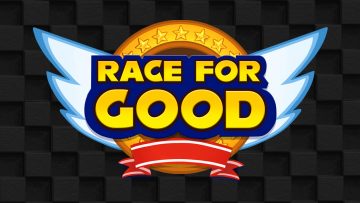 Titans Creed and TheBritishAndy do battle for charity.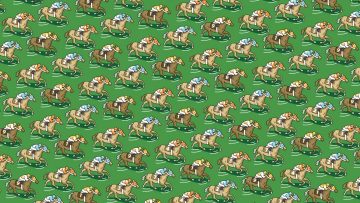 For some reason, the LMC crew often end up in situations where they are betting on virtual horses...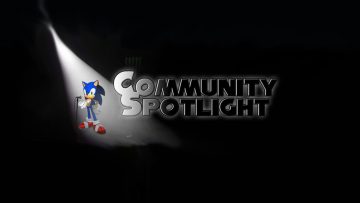 Titans Creed interviews members of the gaming community to see what makes them tick.