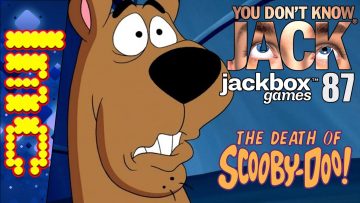 Ruh-roh! Things aren't looking all that rosy for Shaggy's best bud in another game of You Don't Know Jack.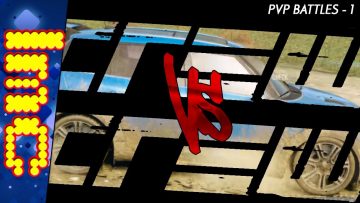 When your PVP race is going badly, why not give up and live free as a wolf instead?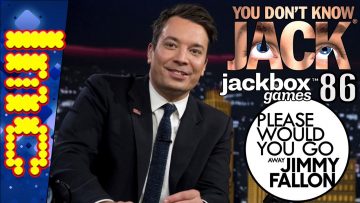 Just when the gang think they are safe from Frasier, Jimmy Fallon decides he wants to take over the entire game.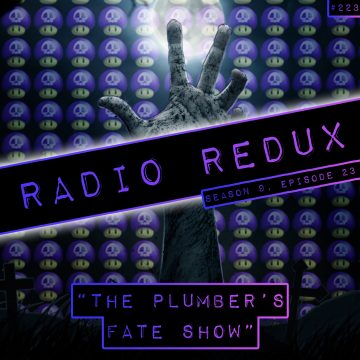 It's one thing to celebrate your mascot, it's another to celebrate him by wiping him off the face of the planet.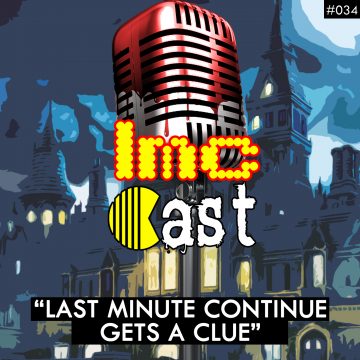 The crew have gathered once again and are trying to figure out who amongst them has been busy murdering in a game of Cluedo/Clue .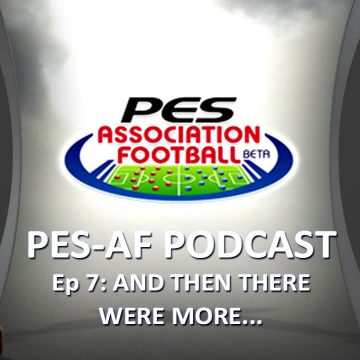 The boys welcome two other Community Managers from the game, Blanca and Sév for the Spanish and French pages respectively.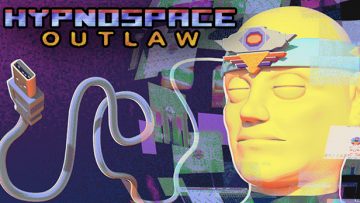 Moderate the 1990's style internet of your dreams - and of everyone else's - in this game from No More Robots.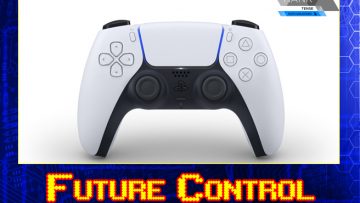 I have no side. I was designed to help deviants (and other people).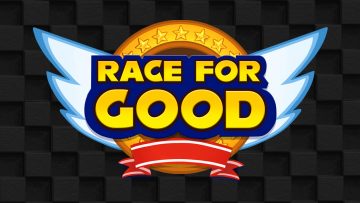 Titans Creed and TheBritishAndy do battle for charity.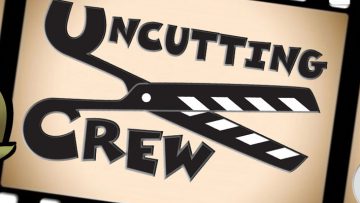 Donnie, Cat and Kevin commentate video game cartoons and other media.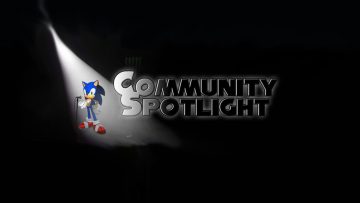 Titans Creed interviews members of the gaming community to see what makes them tick.