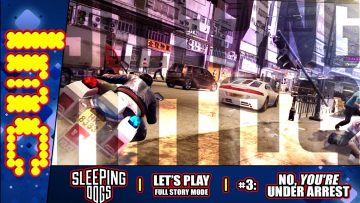 There's definitely a growing sense of tension in the air amongst the Sun On Yee, and everyone has to jockey for position in th...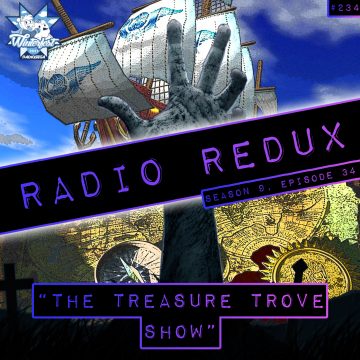 Treasure Island as you've never heard it before - with over a dozen members of LMC and RadioSEGA voicing it!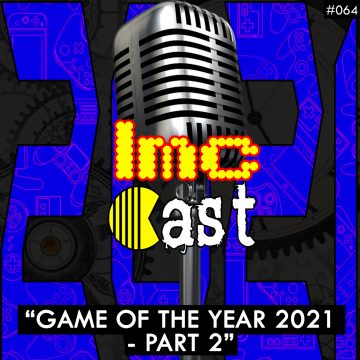 Seems like we were only just discussing this, because we were. Here's the boys #2 and #1 games of 2021.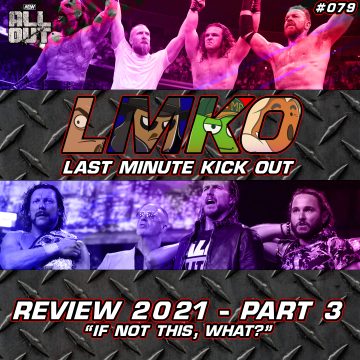 Where does this most important of PPVs sit in modern wrestling? How do you score such a thing?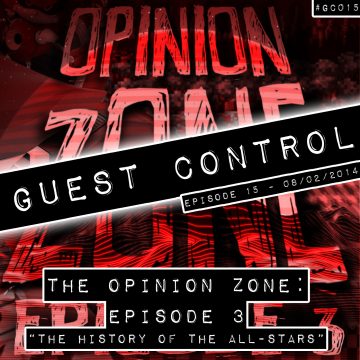 Including how the original All-Stars Racing got its name - after an argument between all the SEGA offices!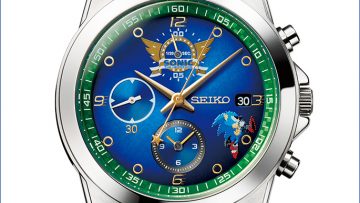 You'll need more than a few rings in order to nab one of these timepieces, limited to 3000 units.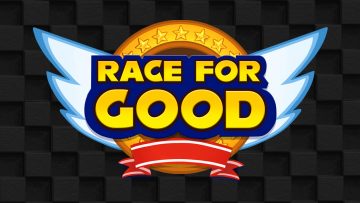 Titans Creed and TheBritishAndy do battle for charity.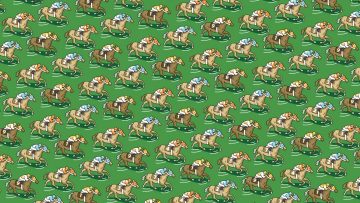 For some reason, the LMC crew often end up in situations where they are betting on virtual horses...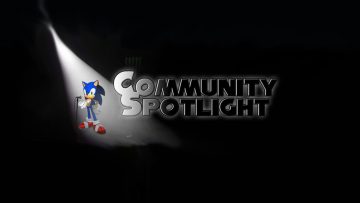 Titans Creed interviews members of the gaming community to see what makes them tick.