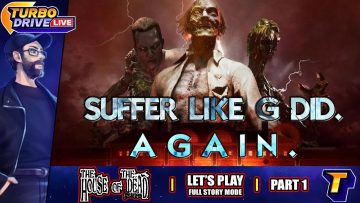 Turbo must again suffer like G did, in the remake of the original HOTD.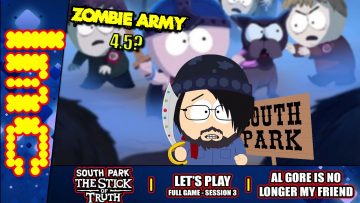 It's an inconvenient truth that some people who say they are your friend, are actually bad for your wellbeing. Al Gore is one...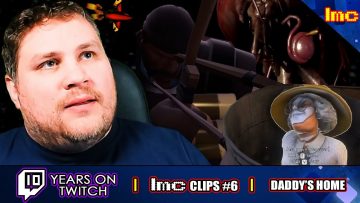 Moments of skill, moments of failure, moments of absolute confusion.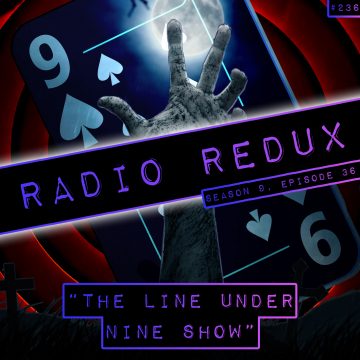 It's time to at last "draw a line under nine". Still, that doesn't mean the series is going out quietly...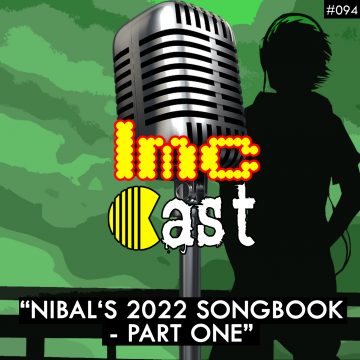 Nibal takes over the show to host a collection of SEGA-themed tracks.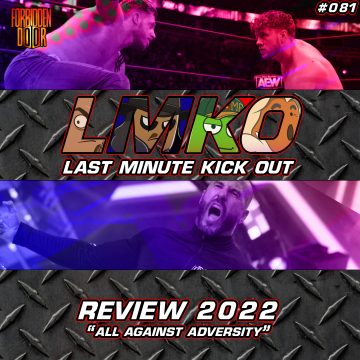 AEW does battle with NJPW in the first ever Last Man Standing Pay Per View.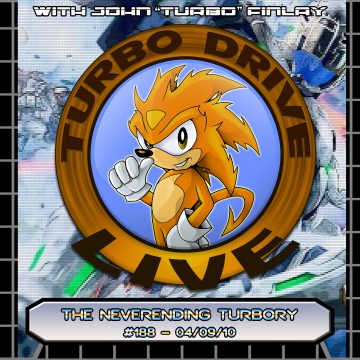 Turbo is here. Eternal. Continuous. Never leaving. Ever staying. In fact he might be channelling Mumm-Ra a bit too much...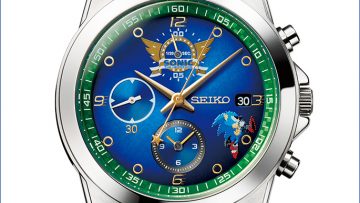 You'll need more than a few rings in order to nab one of these timepieces, limited to 3000 units.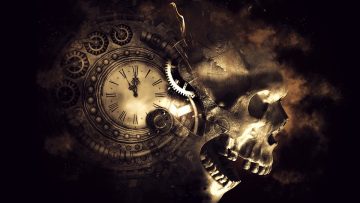 All the challenges Kevin has had to do on Twitch after viewers cash in 100,000 channel points.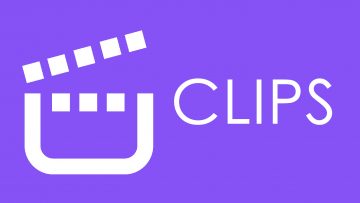 Clip videos featuring the weirdest, funniest and most eyebrow raising moments during a decade of LMC and TDL livestreams.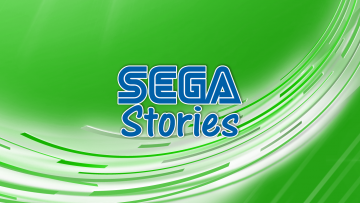 Kevin tells some of the stories of what happened during his time at SEGA