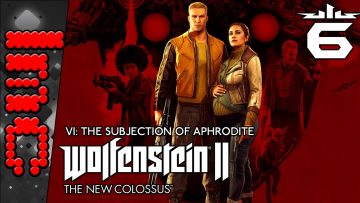 Having secured the roll of… himself, in Adolf Hitler's movie about his life and death, BJ is now safely on the Venus bas...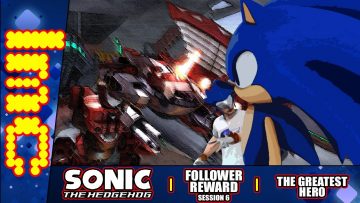 We've a Princess and the future to both save, but first... where is the famous hero SONIC MAN?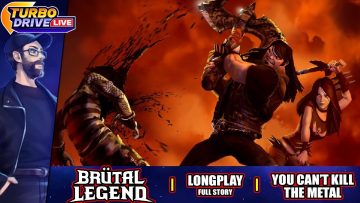 Super Roadie Eddie Riggs must rescue heavy metal - and maybe save the girl too.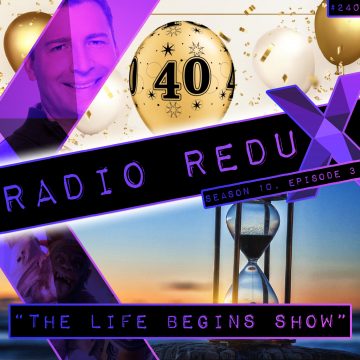 They say 'life begins at 40' - and now Kevin's actually reached that milestone he's beginning to have doubts.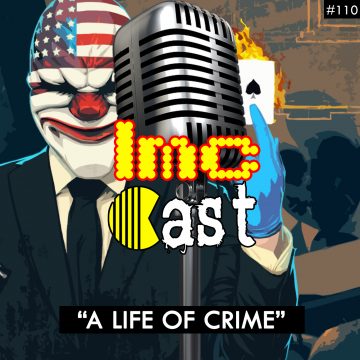 ShadowFox takes the others through Metal Hellsinger and Neon White - plus his life as a notorious criminal.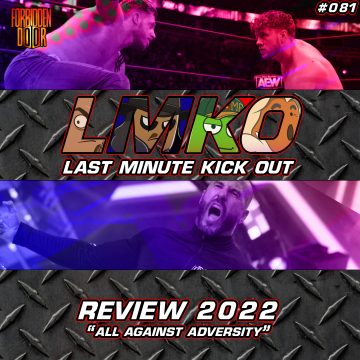 AEW does battle with NJPW in the first ever Last Man Standing Pay Per View.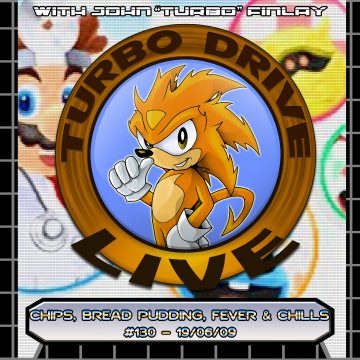 Welcome back to the show that never stops - unless someone plans to assassinate him.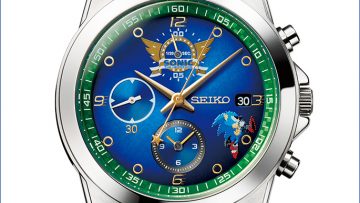 You'll need more than a few rings in order to nab one of these timepieces, limited to 3000 units.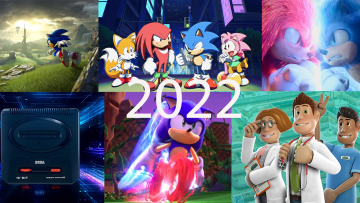 Donnie checks in with his annual look at all things SEGA/Sonic, after an adventurous 2022.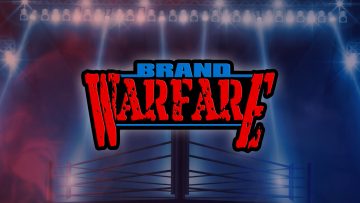 Turbo & Titans Creed dive headlong into WWE 2K23 and the myGM mode, to battle over who is the best General Manager!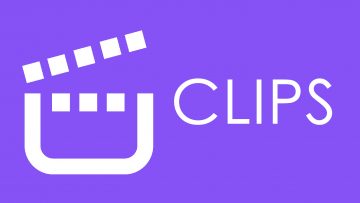 Clip videos featuring the weirdest, funniest and most eyebrow raising moments during a decade of LMC and TDL livestreams.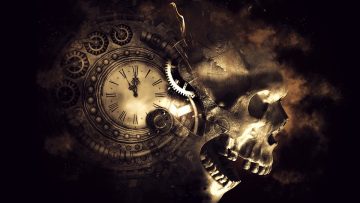 All the challenges Kevin has had to do on Twitch after viewers cash in 100,000 channel points.