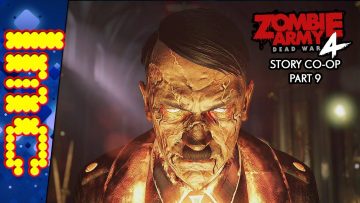 The road to hell continues for Vger, Shadowfox, Urtheart and Kevin as soon as they sort out a nice sandwich and a glass of wine and...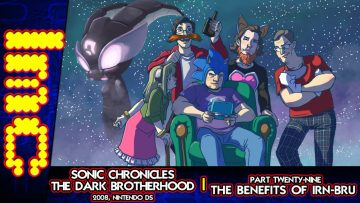 "They touched me in my imagination - and it was wrong."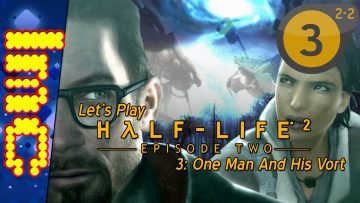 With Alyx's life in the balance Gordon/Turbo descends into the depths of an antlion nest in order to collect 'THE EXTRACT'.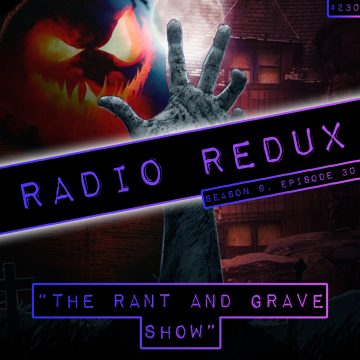 Halloween falls on a Sunday! So Kevin gets the opportunity to dive six feet down into a pile of spooky video game tunes.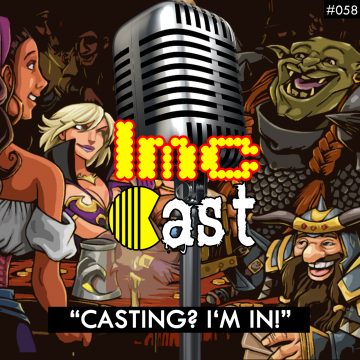 A troll, two goblins, a gnome and an evil rabbit try to either drink one another under the table - or steal their coin.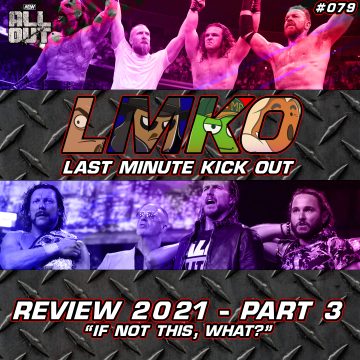 Where does this most important of PPVs sit in modern wrestling? How do you score such a thing?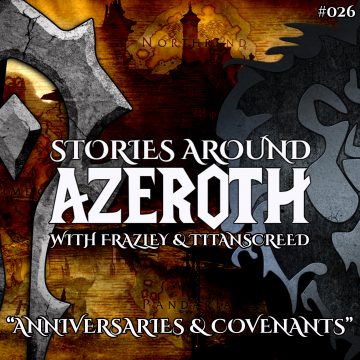 TC & Frazley talk about their the anniversary fun, and look at the upcoming Covenants in this week's Stories Around Azeroth!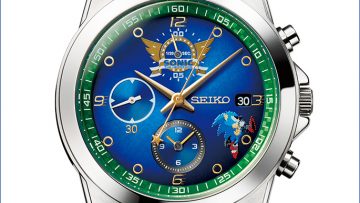 You'll need more than a few rings in order to nab one of these timepieces, limited to 3000 units.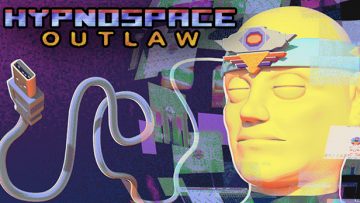 Moderate the 1990's style internet of your dreams - and of everyone else's - in this game from No More Robots.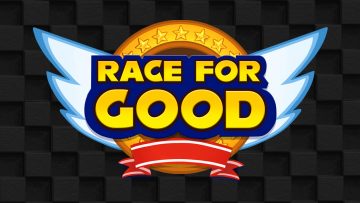 Titans Creed and TheBritishAndy do battle for charity.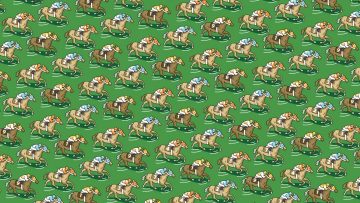 For some reason, the LMC crew often end up in situations where they are betting on virtual horses...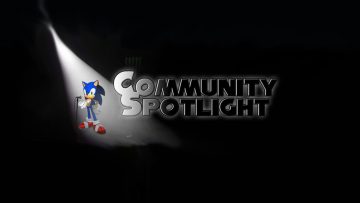 Titans Creed interviews members of the gaming community to see what makes them tick.