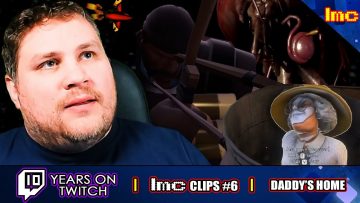 Since we're hitting ten years on Twitch, we're putting together some long overdue compilations of the bits and pieces LM...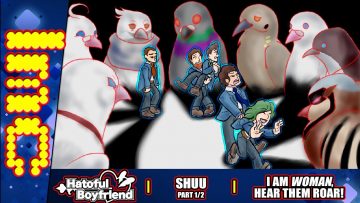 It's time to try and get freaky-deaky with the freaky doctor bird! He's totally not going to and kill us either! Ho ho h...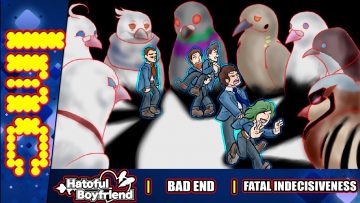 There is a path the team haven't tried yet – deliberately failing!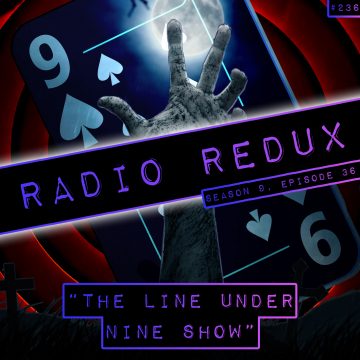 It's time to at last "draw a line under nine". Still, that doesn't mean the series is going out quietly...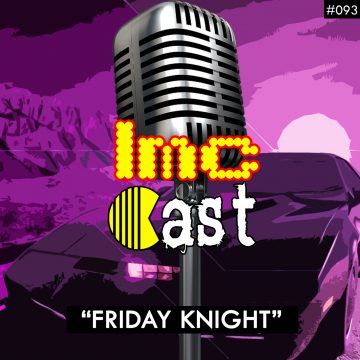 Kevin talks about Yakuza 0, a simulator built around insults, Sonic Triple Trouble and... Knight Rider?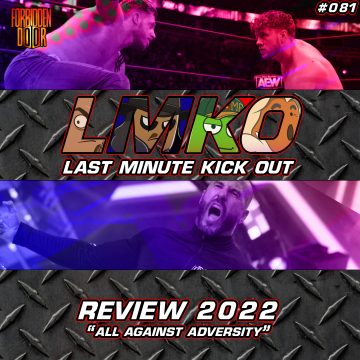 AEW does battle with NJPW in the first ever Last Man Standing Pay Per View.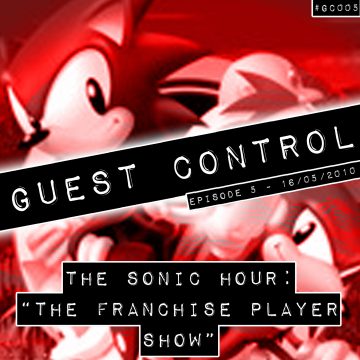 The internet doesn't understand what the word "franchise" means, apparently.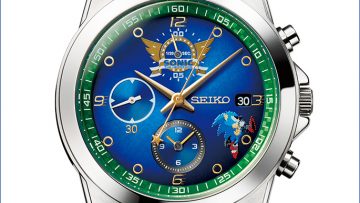 You'll need more than a few rings in order to nab one of these timepieces, limited to 3000 units.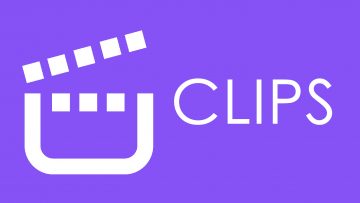 Clip videos featuring the weirdest, funniest and most eyebrow raising moments during a decade of LMC and TDL livestreams.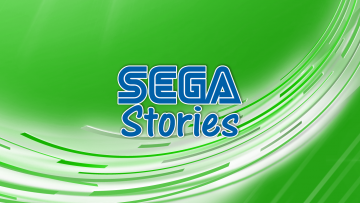 Kevin tells some of the stories of what happened during his time at SEGA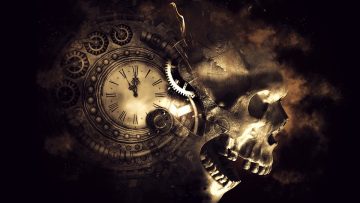 All the challenges Kevin has had to do on Twitch after viewers cash in 100,000 channel points.