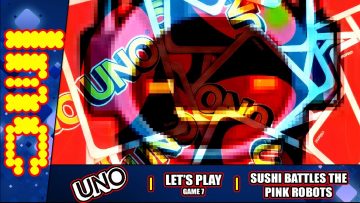 The boys bust out UNO for a few quick games, although they're still waiting for someone to take over the fourth seat. Nibal (M...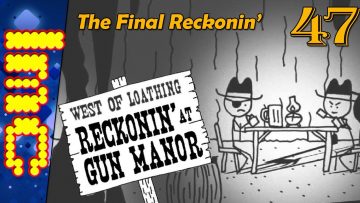 There's only a small number of ghosts left for Archibald to deal with. But why have they haunted the house of Mrs Gun? And is there...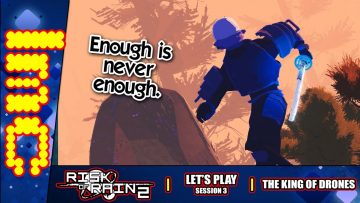 When Urtheart is forced to leave early, ShadowFox and Kevin embark on a journey to be the most OP.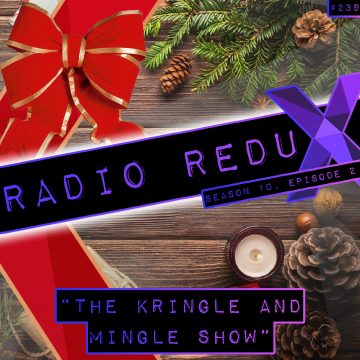 It's Christmas! Time for a three hour special featuring Christmas video game music, as well as chats with friends about Xmas past.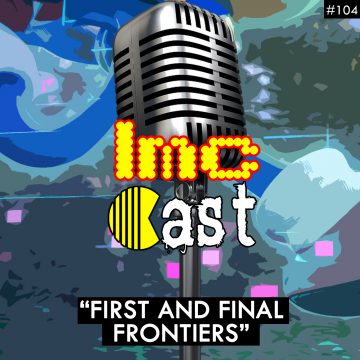 Vger's also been playing Sonic Frontiers - as well as even more Star Trek games - so he gives his thoughts on both.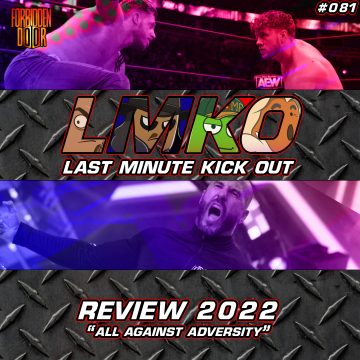 AEW does battle with NJPW in the first ever Last Man Standing Pay Per View.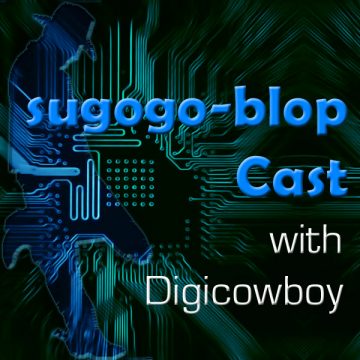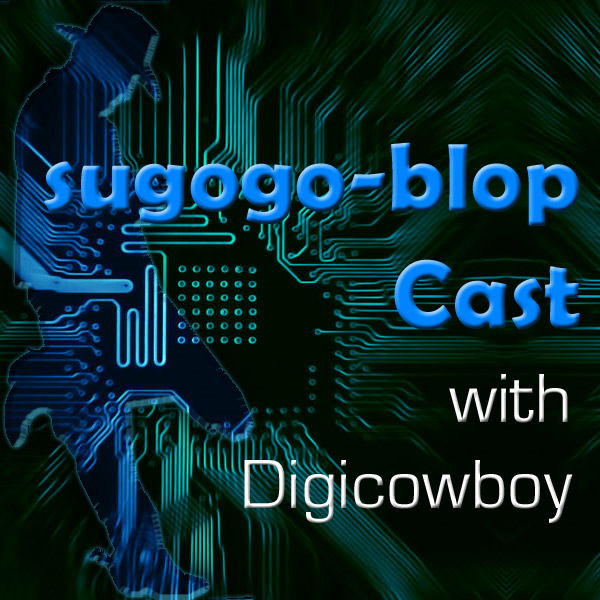 Letters, questions, the possibilities of someone falling down a well... all those things. Or none of them.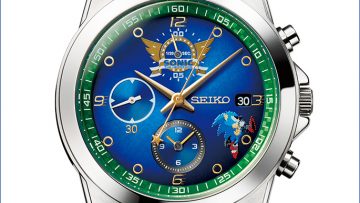 You'll need more than a few rings in order to nab one of these timepieces, limited to 3000 units.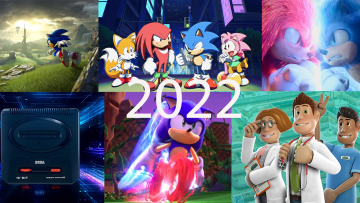 Donnie checks in with his annual look at all things SEGA/Sonic, after an adventurous 2022.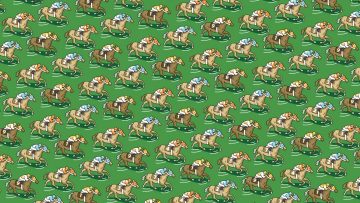 For some reason, the LMC crew often end up in situations where they are betting on virtual horses...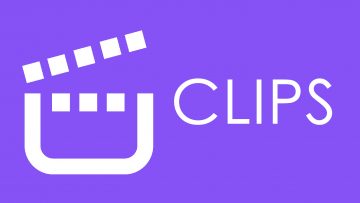 Clip videos featuring the weirdest, funniest and most eyebrow raising moments during a decade of LMC and TDL livestreams.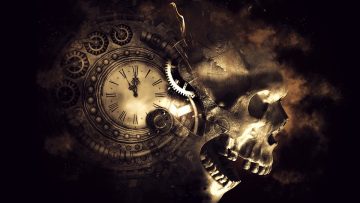 All the challenges Kevin has had to do on Twitch after viewers cash in 100,000 channel points.