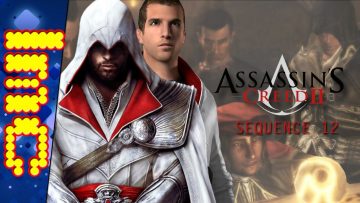 The Spaniard must never get the forbidden knowledge held in the Piece of Eden, the Apple must go to Forli meaning a reunion between...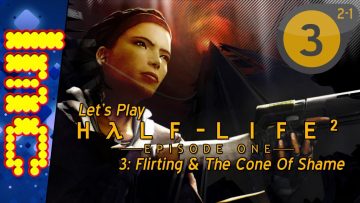 Alyx continues to be super flirty with Gordon - but is she actually going to follow through on it?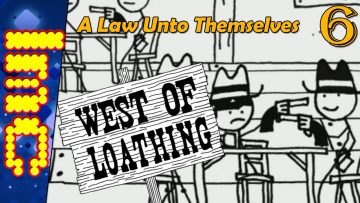 Looks like Dirtwater has a bandit problem – and the only solution is more cowbell.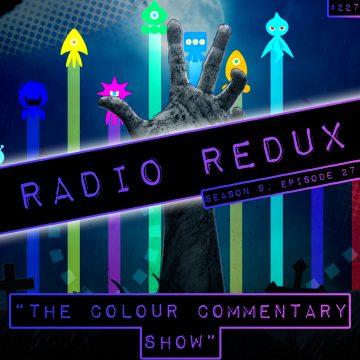 10 years down the line, the true Sonic Cycle begins again - the community eating itself. FETCH THE POPCORN!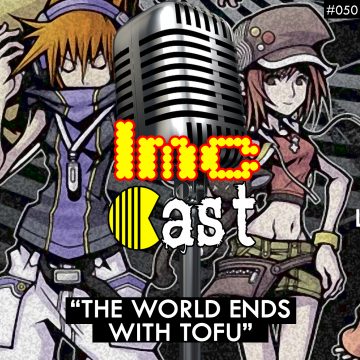 From Ace Attorney Chronicles and NEO: The World End With You to Loki and Metal Gear Survive.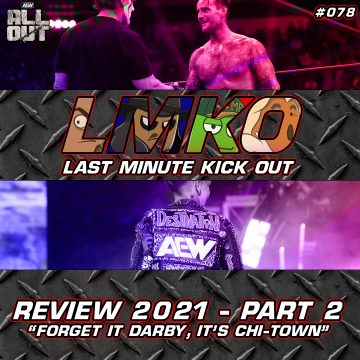 The return of CM Punk and The Runaway finds a home.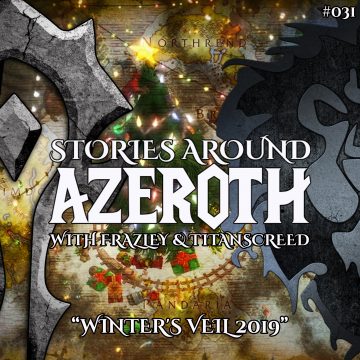 TC and Frazley are back, and today, they are chatting about Winter's Veil!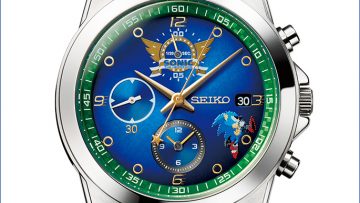 You'll need more than a few rings in order to nab one of these timepieces, limited to 3000 units.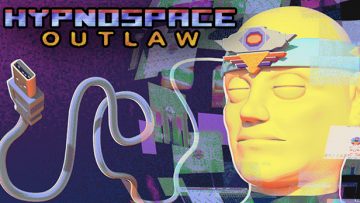 Moderate the 1990's style internet of your dreams - and of everyone else's - in this game from No More Robots.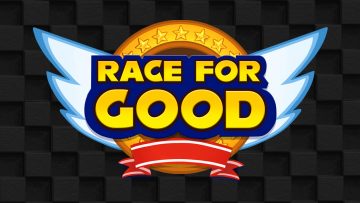 Titans Creed and TheBritishAndy do battle for charity.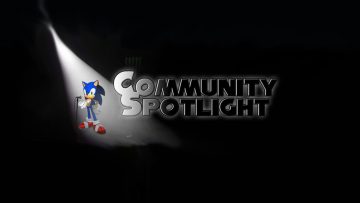 Titans Creed interviews members of the gaming community to see what makes them tick.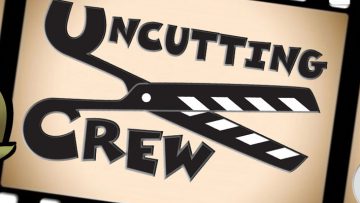 Donnie, Cat and Kevin commentate video game cartoons and other media.