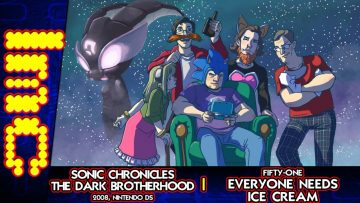 The Overmind are defeated - unless Tails calls up an escort service by mistake.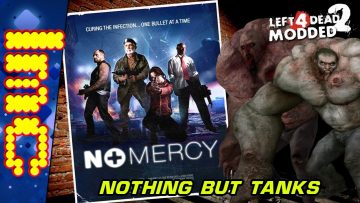 No general infected, just Tanks. LOTS of Tanks. Can it be done - even with THAT finale?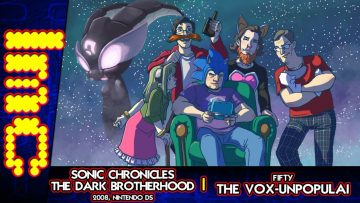 They managed to get around one game breaking glitch, but everyone's a critic - even Donnie's cat.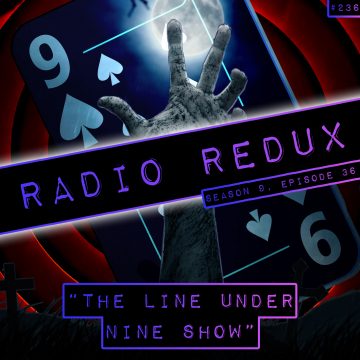 It's time to at last "draw a line under nine". Still, that doesn't mean the series is going out quietly...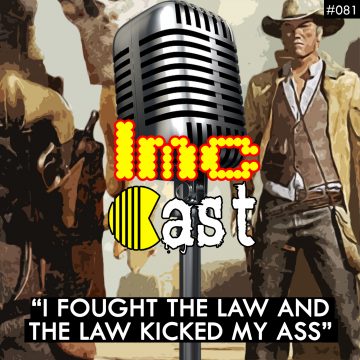 Urtheart tells tales of Disgaea 5, helping RadioSEGA's Gavvie in Demon's Soul, and the Stanley Parable.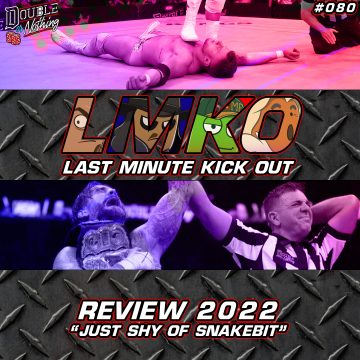 Punk is champ. The end is nigh for Jurassic Express. Buddy Matthews had a dream match and there's a new LMKO champion...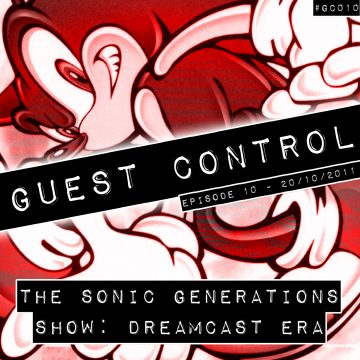 Including Sonic "Wasn't Actually On The Dreamcast" Heroes.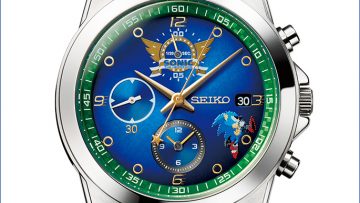 You'll need more than a few rings in order to nab one of these timepieces, limited to 3000 units.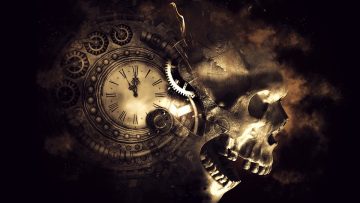 All the challenges Kevin has had to do on Twitch after viewers cash in 100,000 channel points.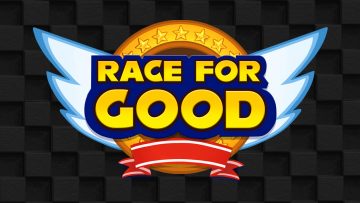 Titans Creed and TheBritishAndy do battle for charity.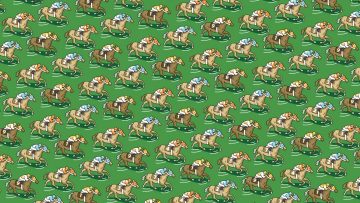 For some reason, the LMC crew often end up in situations where they are betting on virtual horses...