"A Show That Definitely Was"- E3 2018 (LMCC #002)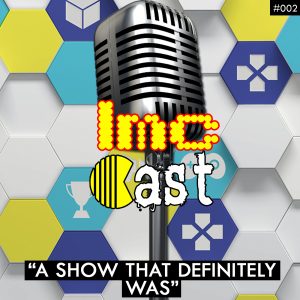 Urtheart returns to the airwaves, joined once again by fellow LMC crew member Turbo. With another E3 in the books the pair look through what excited, what disappointed and what took them by surprise at this year's event in Los Angeles.
Podcast: Play in new window | Download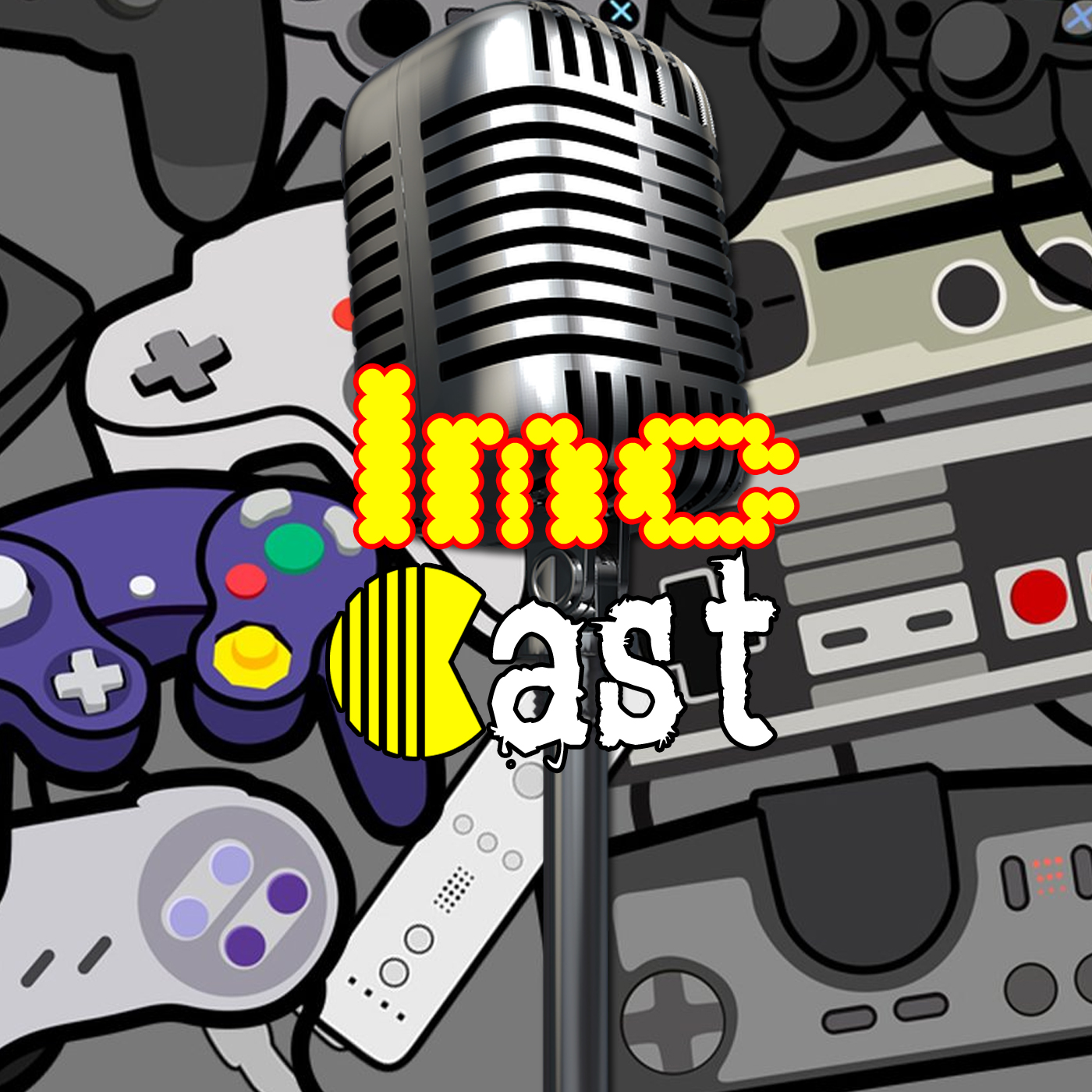 LMC Cast
Last Minute Continue
The crew of Last Minute Continue discuss all things gaming, film, TV, music and more.