"A Serious Matter" (LMCC #023)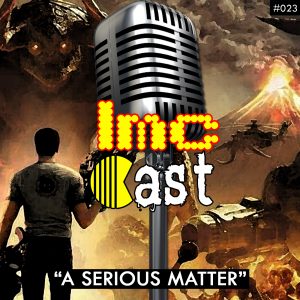 The aggressive UNO rush continues for the gang, as Urtheart waxes lyrical about his love of the Serious Sam series and Croteam's most recent offering, Serious Sam 4. Vger ponders the new Hyrule Warriors game and Vanato discusses the continual developments of Pokémon GO.
Podcast: Play in new window | Download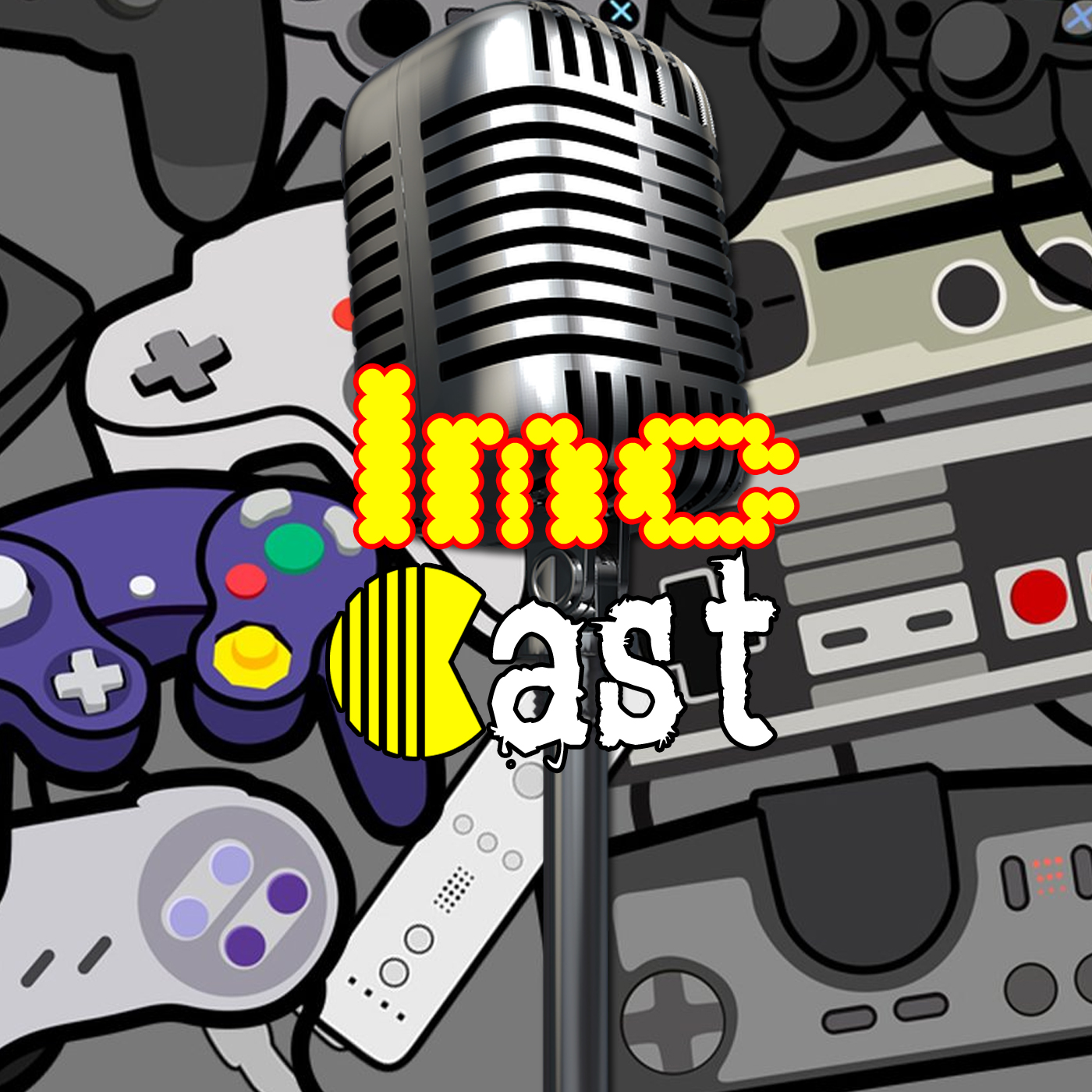 LMC Cast
Last Minute Continue
The crew of Last Minute Continue discuss all things gaming, film, TV, music and more.
Featuring the following tracks:
Serious Sam 4 – Vatican Suite
Serious Sam 4 – Volkano
UNO (2017) – Main Menu
Pokémon GO – Battle Gym Leader Music [Extended]