"Free Masonry" (LMCC #018)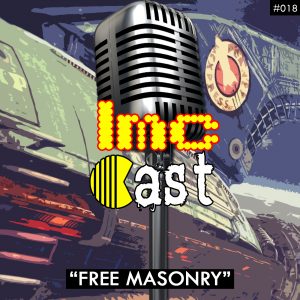 Welcome, to the podcast of tomorrow! The LMC crew are back and this time they are hunting out liars and werewolves in One Night Ultimate Werewolf while also discovering what everyone has been watching/playing in the last month. Was Futurama better than we deserved? Is Phantasy Star Online 2 any good in comparison to other games in the genre? Does every show eventually have a baseball episode? Will T.A. Black be forever stuck as the mason?
Podcast: Play in new window | Download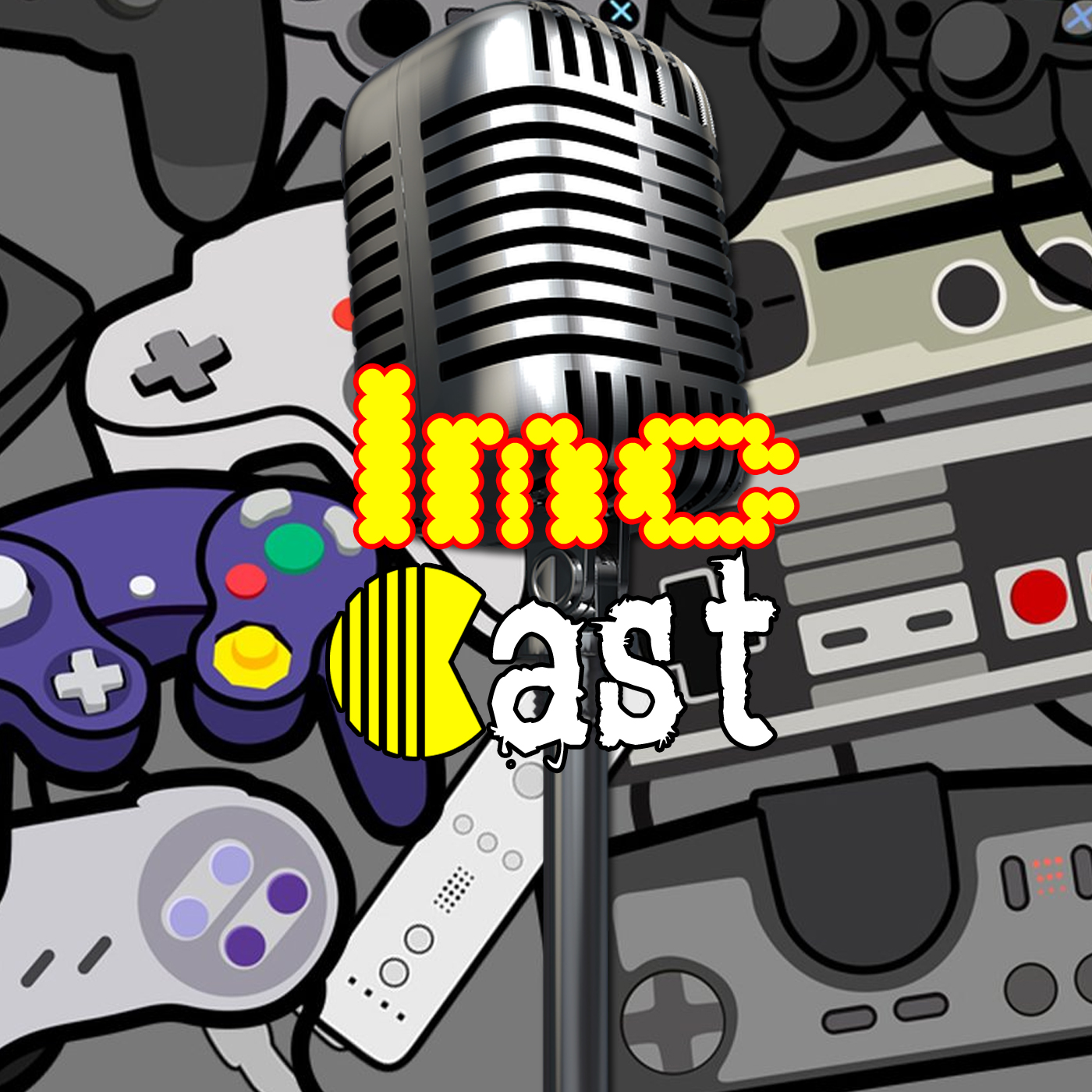 LMC Cast
Last Minute Continue
The crew of Last Minute Continue discuss all things gaming, film, TV, music and more.
Featuring the following tracks:
Futurama: The Game – Red Light District
Phantasy Star Online 2 – Mothership