"Radical Redesign Zone" (LMCC #009)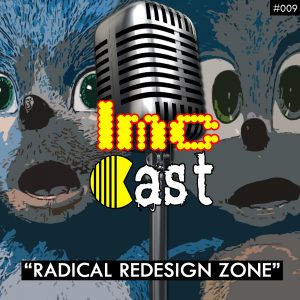 T.A. Black joins Turbo to discuss, for the most part, the redesign of Sonic The Hedgehog for the movie coming out in 2020.
Podcast: Play in new window | Download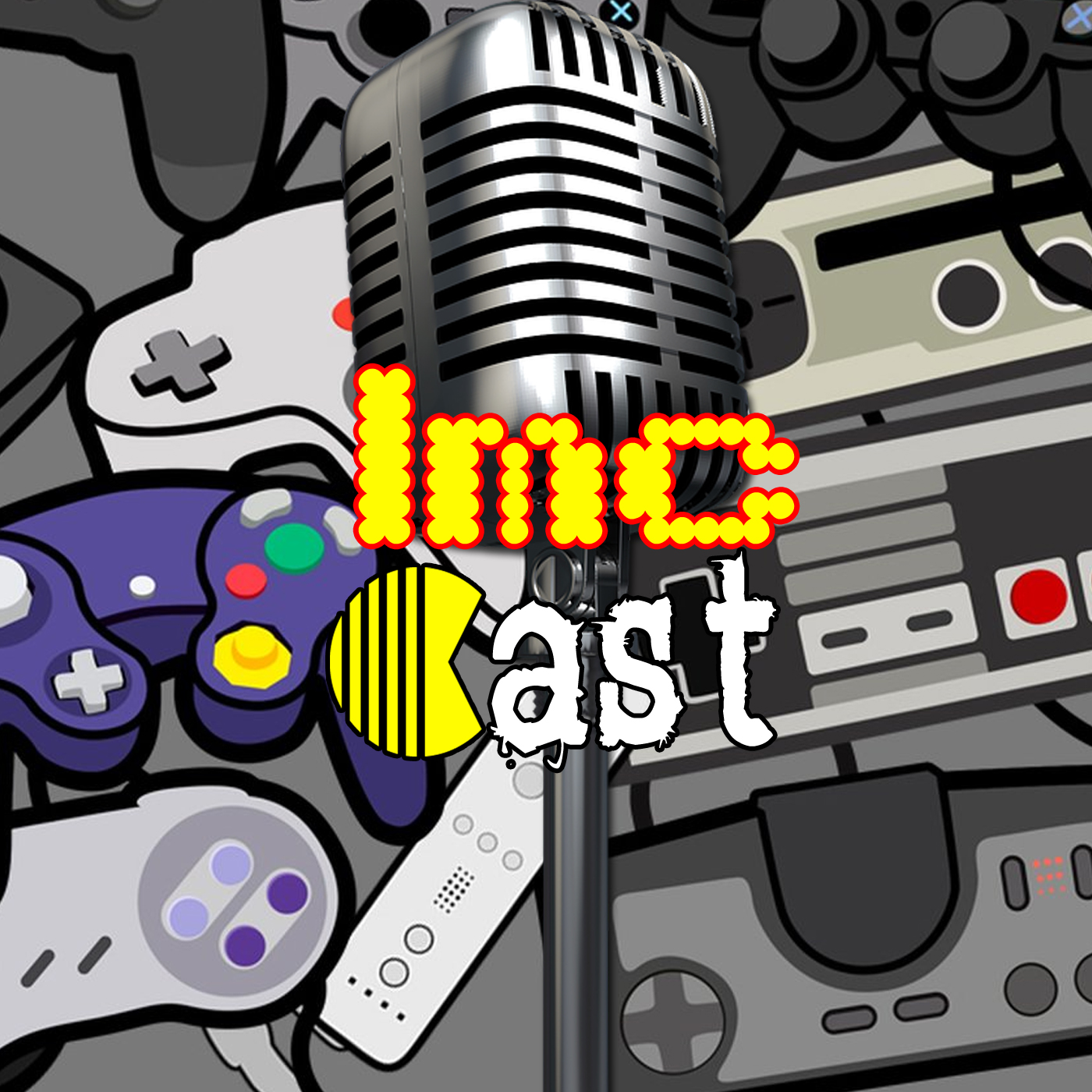 LMC Cast
Last Minute Continue
The crew of Last Minute Continue do battle in board games whilst they discuss all things gaming, film and TV.