Welcome to The Vault. Down the years there's been a number of items from both Last Minute Continue and Sonic Wrecks that have, for one reason or another been lost to the passage of time or been voluntarily removed. For example, there's a lot of original content from Radio Redux and the old Shadow Depository that is no longer available.  It would be kind of nice if it was available again. The Vault is a place for that content to be viewable, playable, watchable and downloadable once again.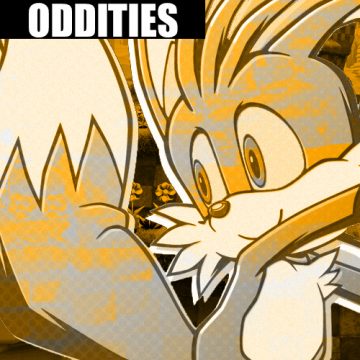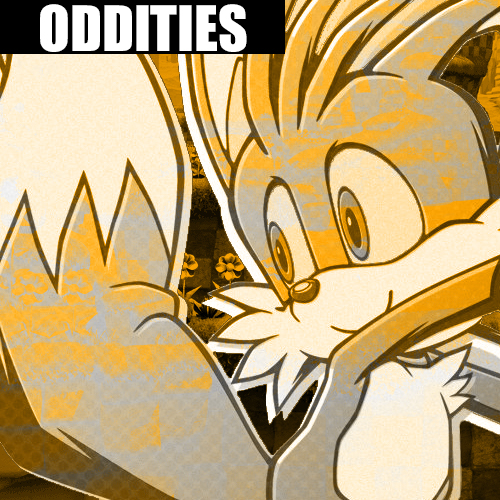 If you're a SEGA or Sonic fan there's a variety of musical experiences you probably didn't know existed.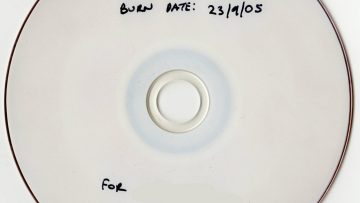 An update on where we stand with things at the moment, including findings from three of the early build discs.