"Digital Vice" (LMCC #020)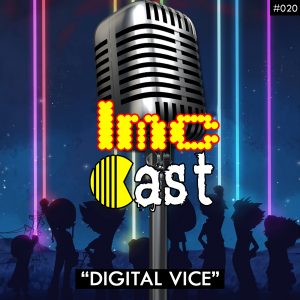 Werewolf continues with Mr. Vanato and T.A.Black left to give their rundowns of what they've been enjoying the last month which results in a discussion about the new Battletoads game and Scooby-Doo crossover movies but it's mentioning the new Digimon series that sets Kevin off. After 20 years he's just about had about enough of the series screwing with feelings.
Podcast: Play in new window | Download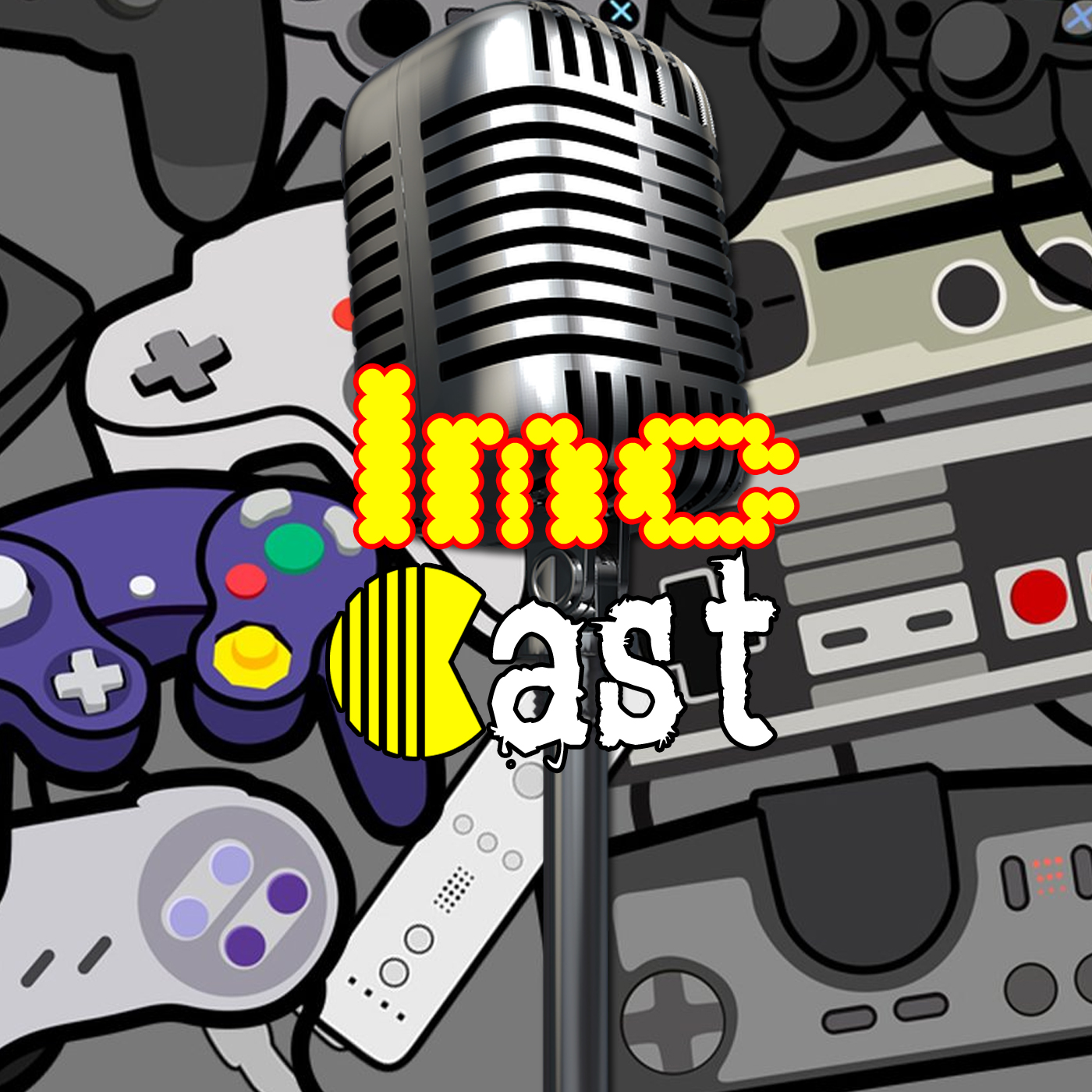 LMC Cast
Last Minute Continue
The crew of Last Minute Continue discuss all things gaming, film, TV, music and more.
Featuring the following tracks:
Battletoads (2020) – Surf City
Digimon Story: Cyber Sleuth – Hacker's Memory – One Mind