"Rune Soldiers" (LMCC #055)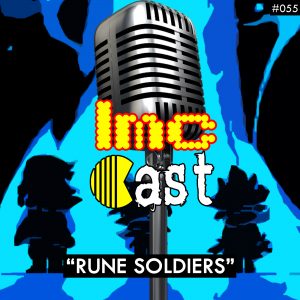 It's the second part of the LMCast's game of spices, and the hoarding of spice cards is getting spicy. ShadowFox talks about a wide range of content this month, from Adventure time: Distant Land to Netflix's Castlevania. He also talks about Valorant and his delve into the high-end GPU killer 'New World'. Rounding it off, he and Urtheart both talk about the 2nd Chapter of Deltarune.
Featuring the following tracks:
Valorant – Loading
New World – Invasion
Deltarune Chapter 2 – A Cyber World?
Podcast: Play in new window | Download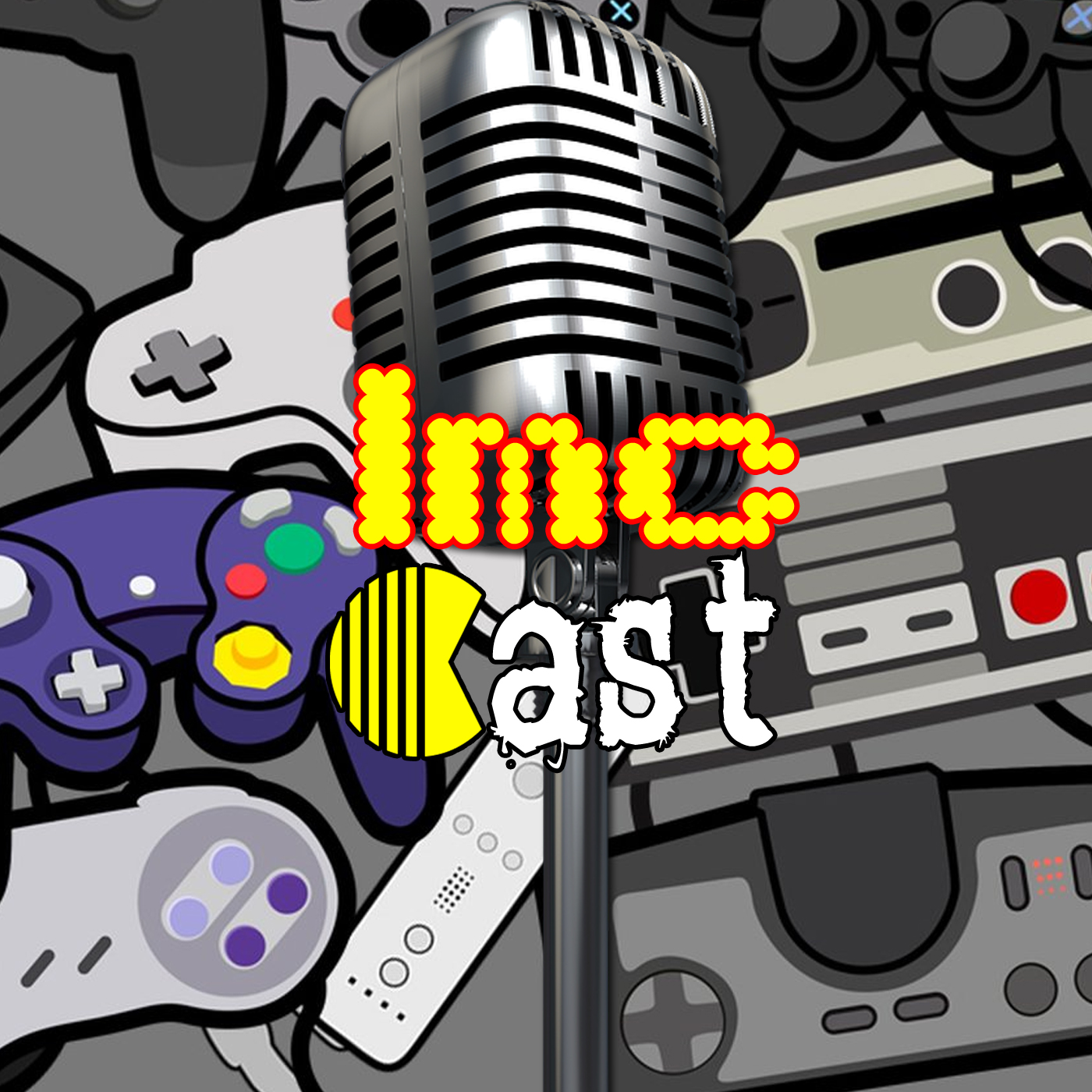 LMC Cast
Last Minute Continue
The crew of Last Minute Continue do battle in board games whilst they discuss all things gaming, film and TV.