"But I Digress" (LMCC #044)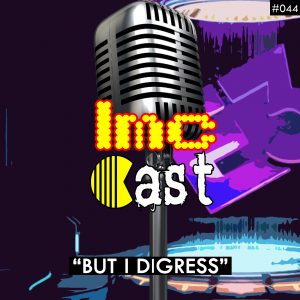 It's a quiet lull at the LMC Cast table between the group's monthly game as Mr. Vanato, The Random Genius and Vger take some time to sit down to talk about this year's E3 and the Sonic stream that aired a few weeks before. Well, nattering… or rambling, but we digress!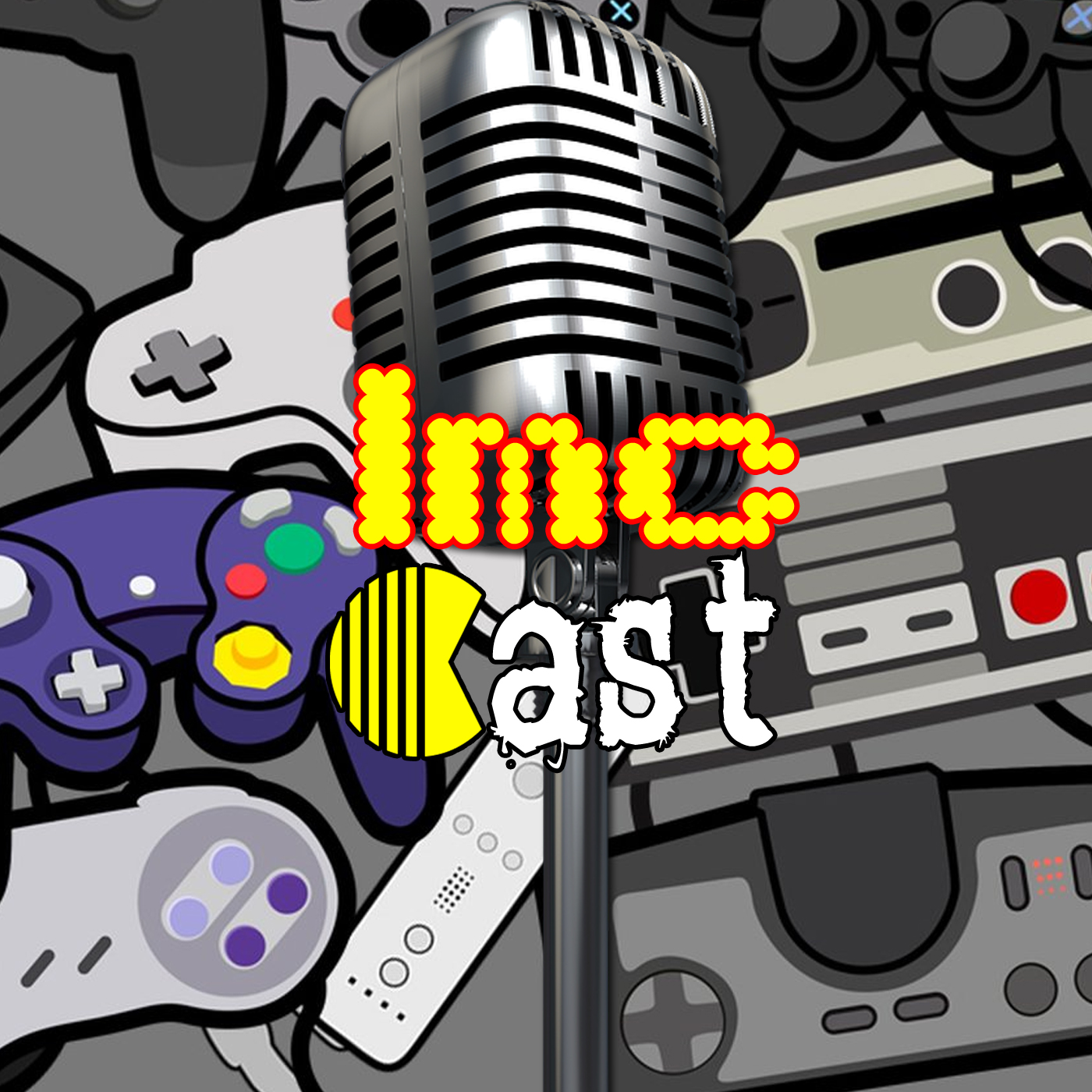 LMC Cast
Last Minute Continue
The crew of Last Minute Continue do battle in board games whilst they discuss all things gaming, film and TV.