Game Of The Year 2019 (LMCC #011)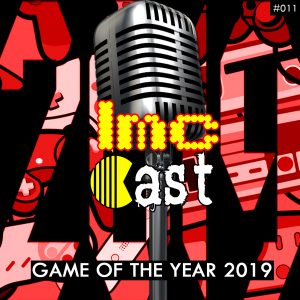 In their own little mini-tradition ShadowFox, Urtheart and Turbo return to talk about their top five favourite games of the previous year. Which cuts the mustard for the trio? Listen to find out.
Podcast: Play in new window | Download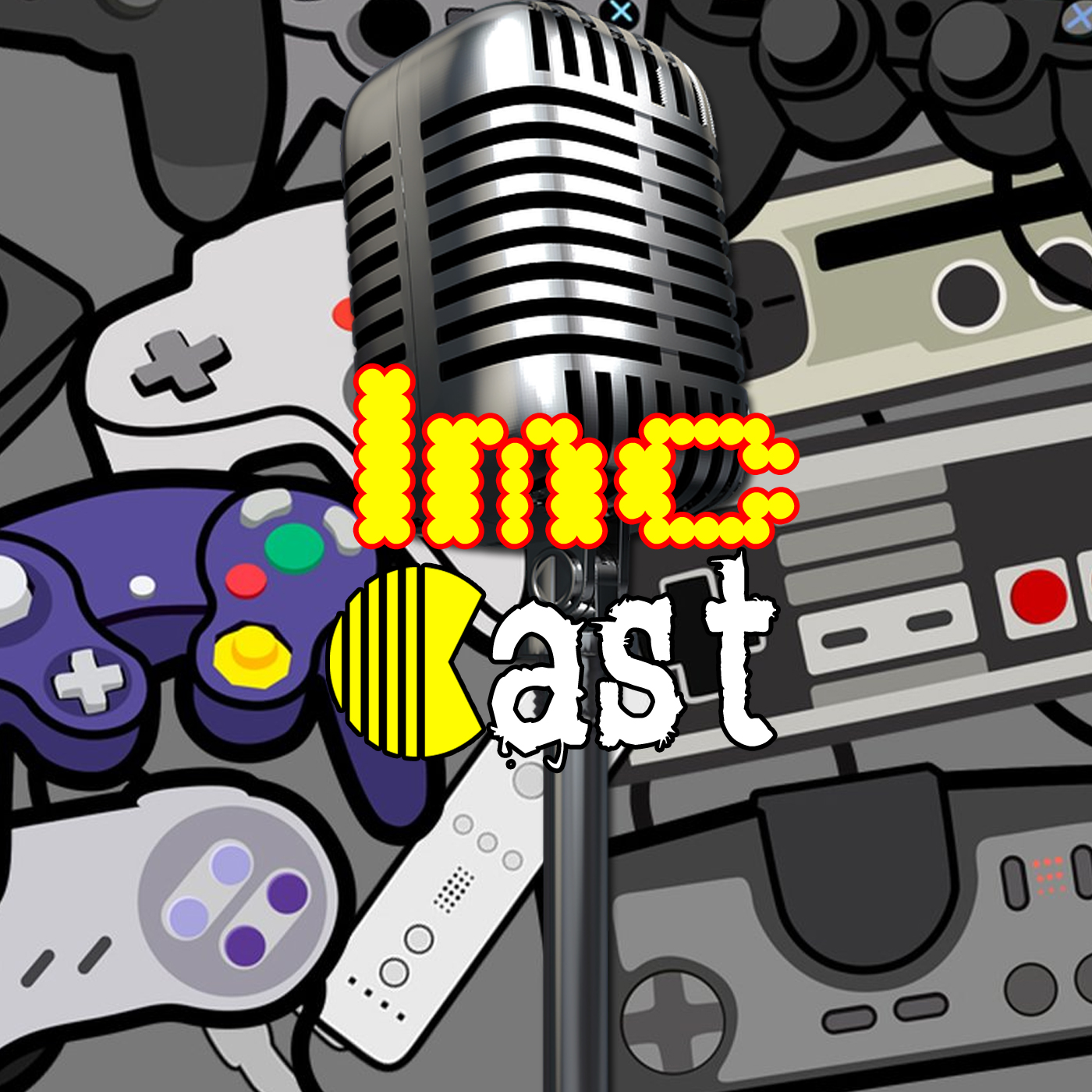 LMC Cast
Last Minute Continue
The crew of Last Minute Continue discuss all things gaming, film, TV, music and more.