"Spicy Stuff" (LMCC #054)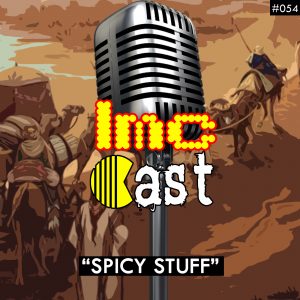 It's that time again, and after a few months we have the full five members of the LMC Cast at the table once again. This time, they sit down to play a game of trading spices in 'Century: Spice Road'. and after buying the first prize with his spices, Vanato talks mostly about his second Pokémon game he's been playing in the run up to November. Needless to say, a different experience to his SoulSilver run from the previous month, but with it's own set of challenges that required some unconventional choices. All of which leads to a big debate about Pokémon tactics.
Featuring the following tracks:
Raon Lee – Butter-Fly [Digimon Adventure]
Miss Kobayashi's Dragon Maid – Ai No Supreme!
Pokémon Sun & Moon – Guzma Battle Theme
My Hero Academia – Uso ja Nai
Podcast: Play in new window | Download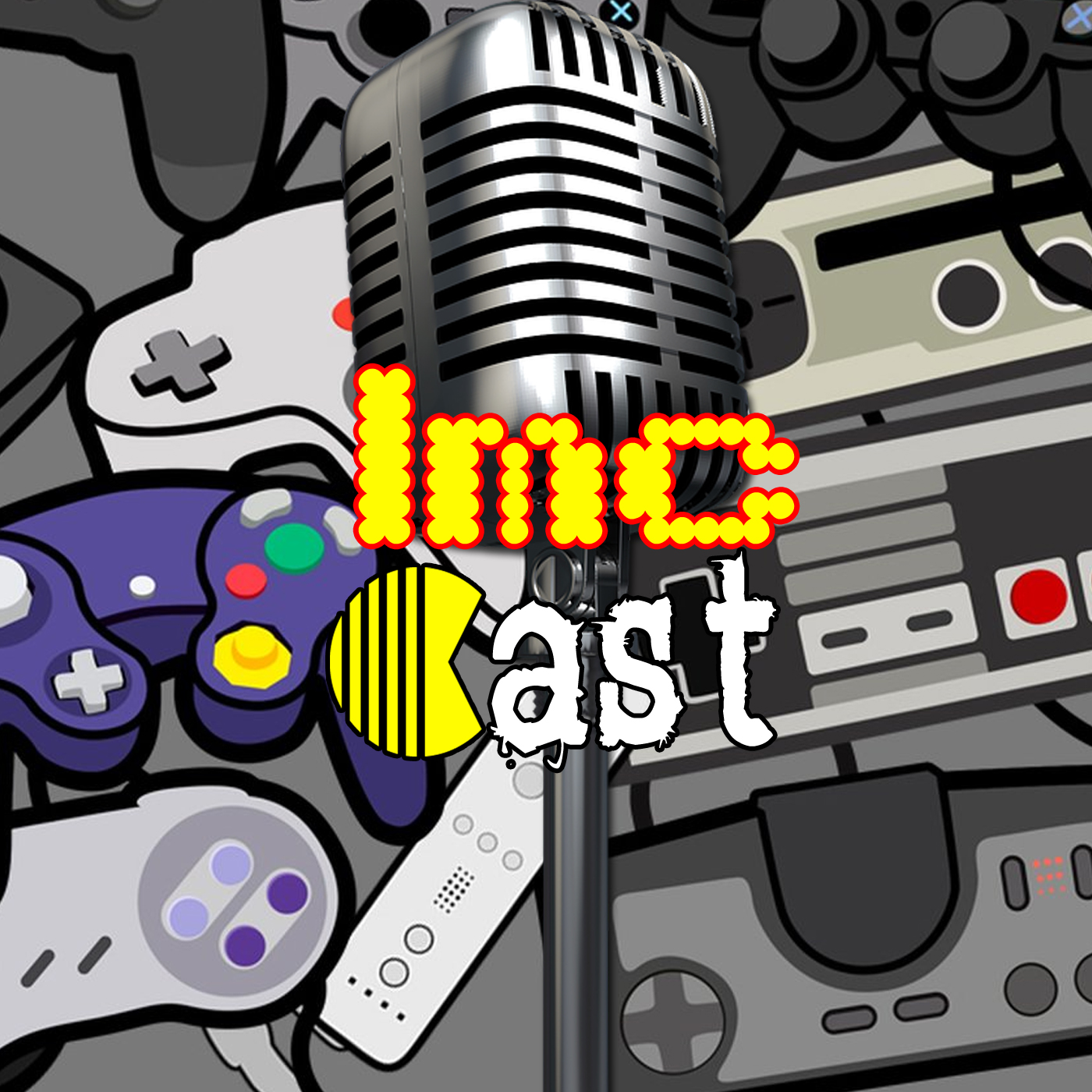 LMC Cast
Last Minute Continue
The crew of Last Minute Continue do battle in board games whilst they discuss all things gaming, film and TV.