Game Of The Year 2018 (LMCC #004)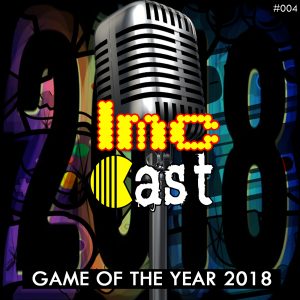 Another year has come and gone and Urtheart's back with the Boombox on LMC Cast. Turbo and ShadowFox return to discuss another year of gaming fun, but what titles were their picks of 2018?
Podcast: Play in new window | Download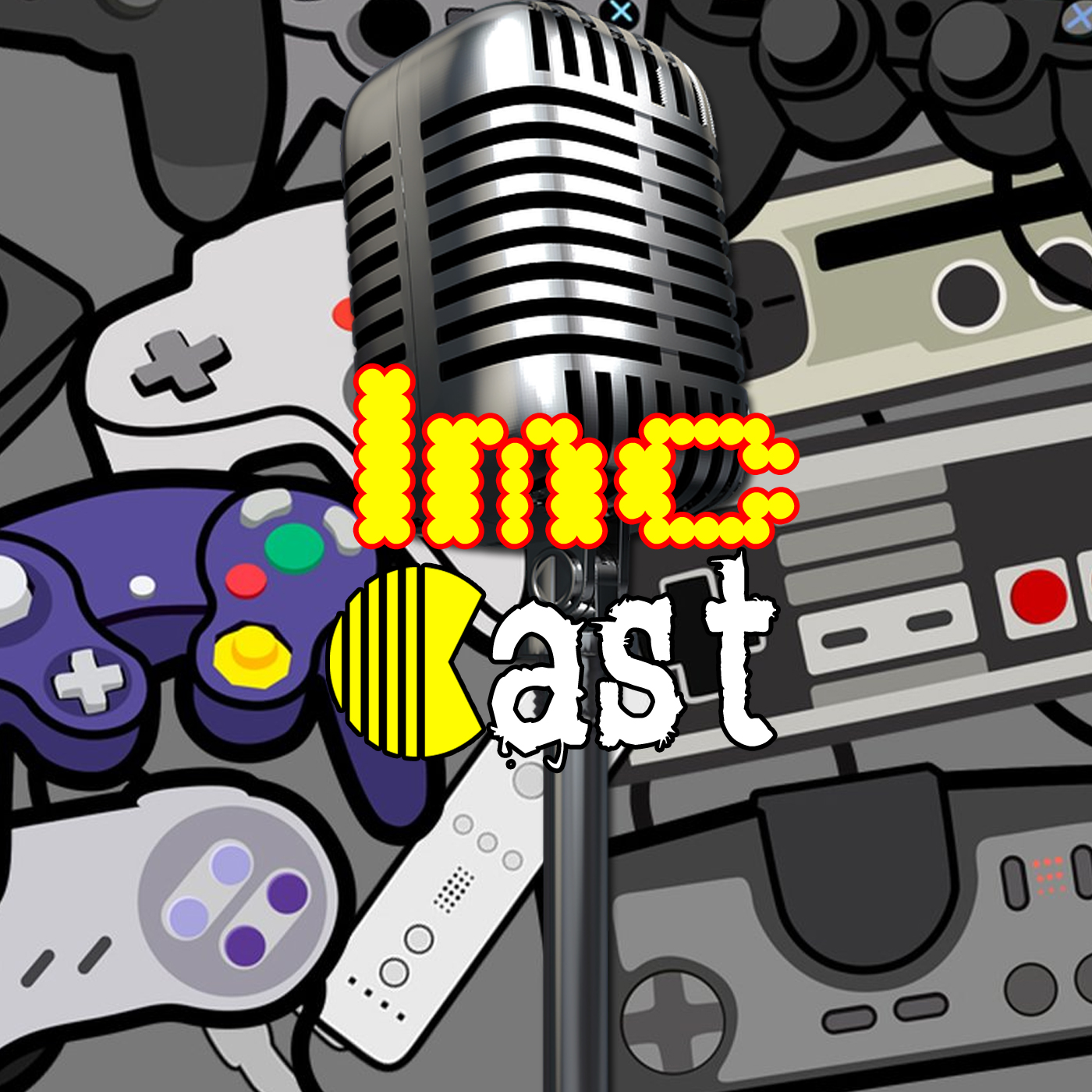 LMC Cast
Last Minute Continue
The crew of Last Minute Continue discuss all things gaming, film, TV, music and more.