"A Spell Of Casting" (LMCC #040)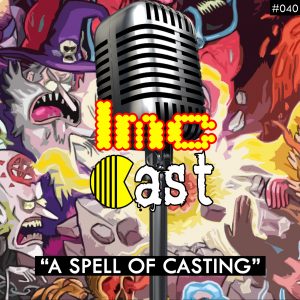 In the fourth and final part of April's game for the LMC Cast, it's an uphill battle for ShadowFox to outdo the others in this Epic Spell War. Will he manage to get a win? Whilst weaving his spells, ShadowFox talks on Dota 2's anime, Dragon's Blood, as well as Stellaris and Satisfactory, and the group briefly talk about the new Pokémon Snap game.
Featuring the following tracks:
Dj CUTMAN – POPSTARS vs MEGALOVANIA
Stellaris Nemesis – Supermassive Fleet
Satisfactory – Main Menu
Podcast: Play in new window | Download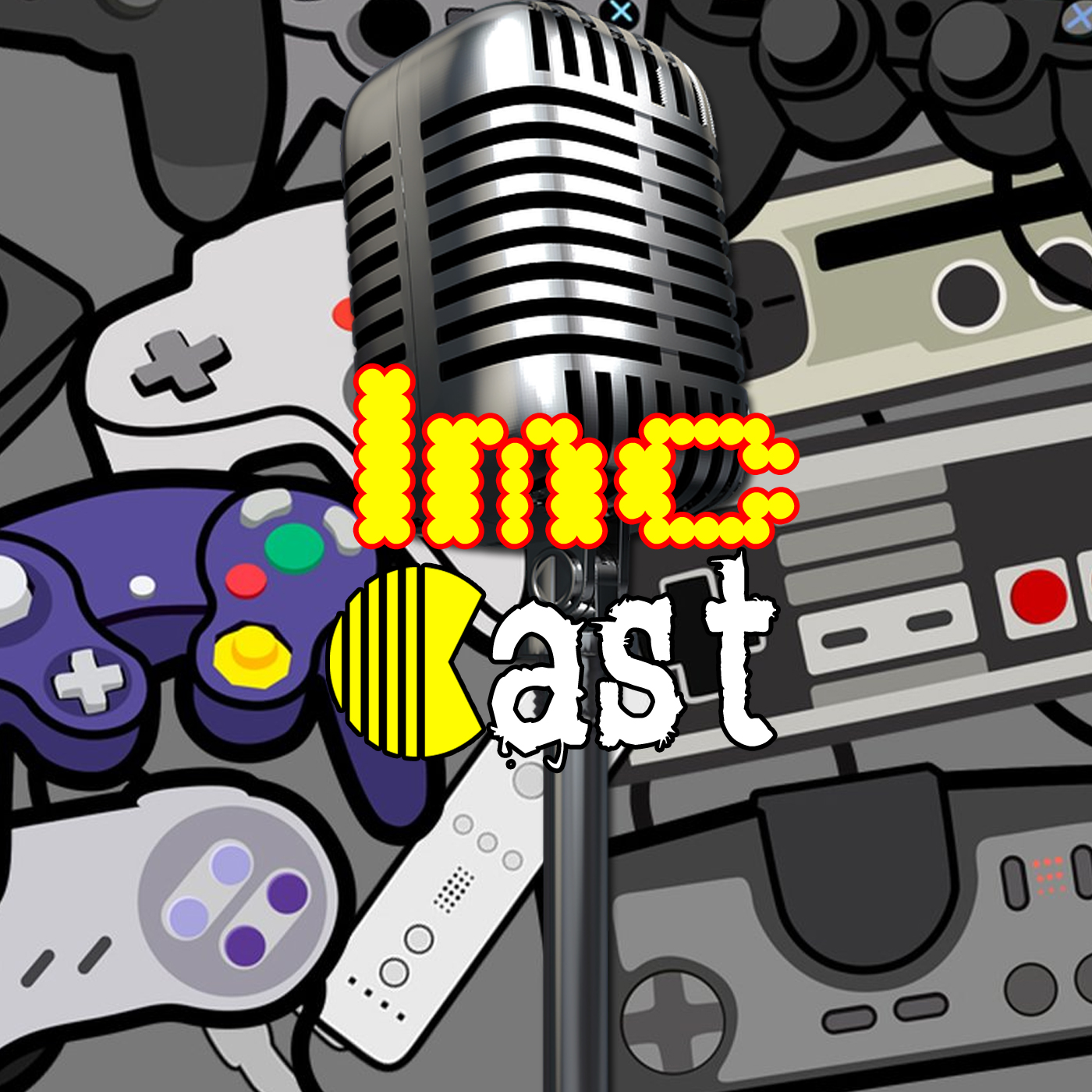 LMC Cast
Last Minute Continue
The crew of Last Minute Continue discuss all things gaming, film, TV, music and more.