"Defining Retro" (LMCC #021)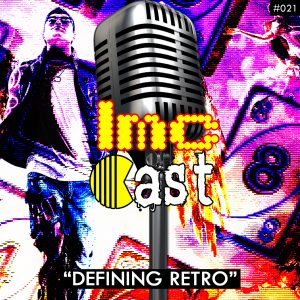 Our LMC next LMC Cast sees Urtheart and three other members of the LMC crew sit down for a game of Uno or two – and to go over what games, films and TV they've been enjoying over the last month. Plus: What exactly is retro gaming nowadays?
Podcast: Play in new window | Download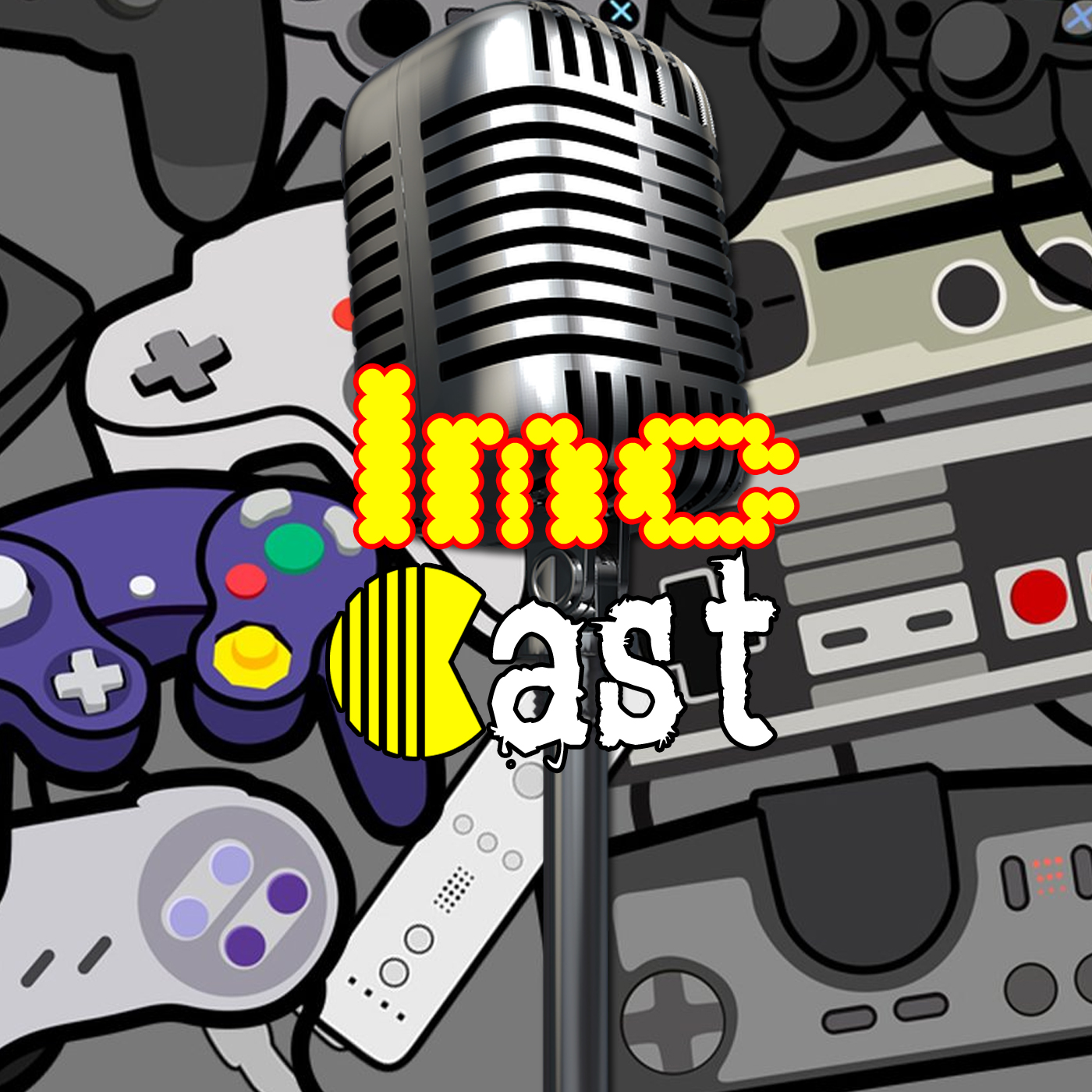 LMC Cast
Last Minute Continue
The crew of Last Minute Continue discuss all things gaming, film, TV, music and more.
Featuring the following tracks:
FINAL FANTASY VII REMAKE – The Airbuster
Left 4 Dead 2 – Midnight Tank
Half-Life Alyx – Anti-Citizen
Saints Row: Gat Out of Hell – The Musical Number
The Simpsons Game – Five Characters in Search of An Author
Disney's The Haunted Mansion Game Soundtrack – The Great Hall