"Roll Mod-Dole" (LMCC #056)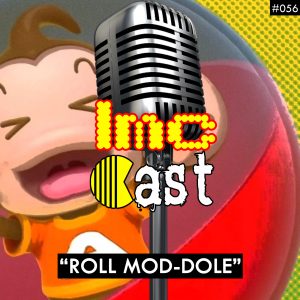 We're on to part three of the gang's Century: Spice Road game and the pile of spice trade cards available is depleting fast. The crew better grab what they can, or their options are going to narrow when it comes to the prizes they trade for. Vger goes into his various star themed sci-fi shows, as well as Roki, a game he's been playing on the switch. Elsewhere, Urtheart mentions Deltarune Chapter 2 a bit more, before he delves into Sonic Colours Ultimate and the recent release of Super Monkey Ball Banana Mania.
Featuring the following tracks:
Roki – Scandinavia Skies
Sonic Colours Ultimate – Aquarium Park – Act 1 (Remix)
Super Monkey Ball Banana Mania – Hello Banana!!
Jet Set Radio – The Concept of Love
Assassin's Creed Brotherhood – The Brotherhood Escapes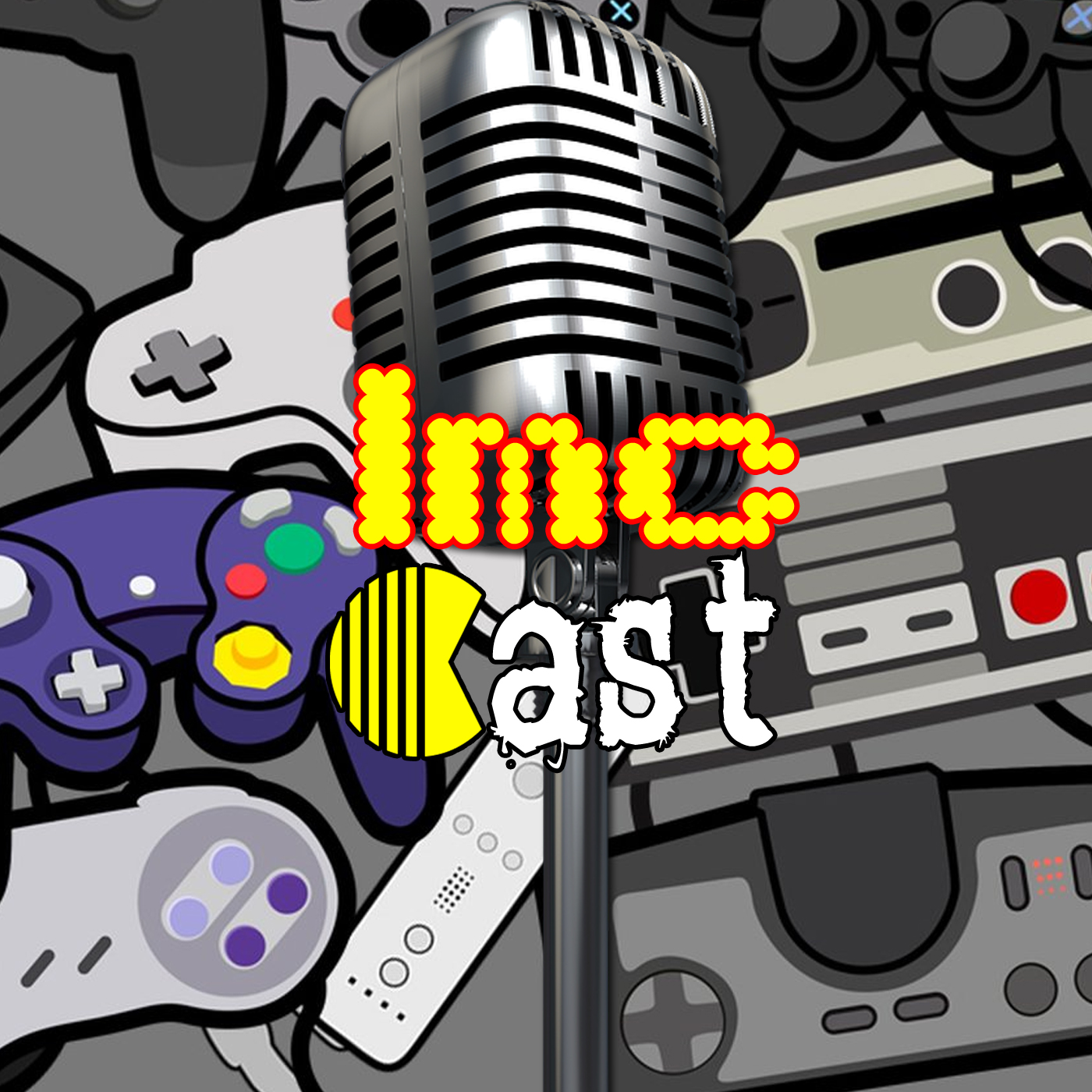 LMC Cast
Last Minute Continue
The crew of Last Minute Continue do battle in board games whilst they discuss all things gaming, film and TV.