"Dread Dragon Inn" (LMCC #059)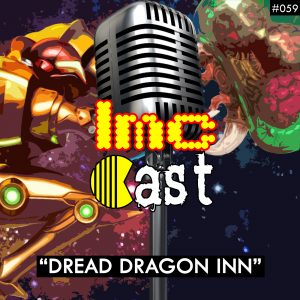 Part two of five of the LMCast's Red Dragon Inn game, and things are under way as everyone is making their play to start denting the competition with bombs, artefacts, potions and whatever is in the gnome's backpack. Let's hope no one is thinking about starting to hoard the coin. Urtheart talks about his time playing Metroid Dread, with The Random Genius pipping in a bit on his own experience with the game… and good lord, what has Vanato dug out of the Vault this time?!
Featuring the following tracks:
Persona 5 Scramble – Rivers In The Desert ~Scramble~ –
Metroid Dread – Raven Beak Theme 1
Wrecks Factor – Urtheart – It Doesn't Matter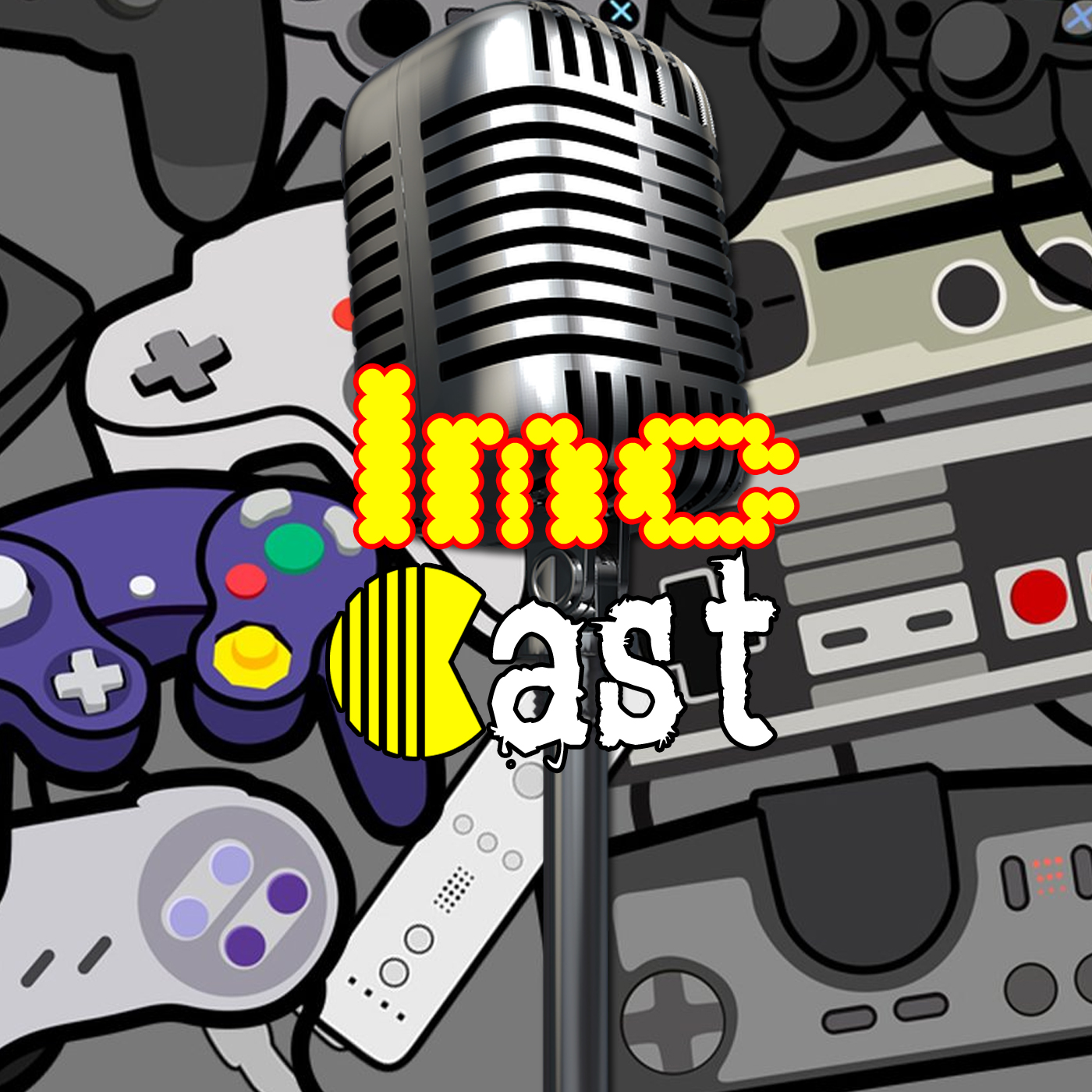 LMC Cast
Last Minute Continue
The crew of Last Minute Continue discuss all things gaming, film, TV, music and more.