"The World Ends With Tofu" (LMCC #050)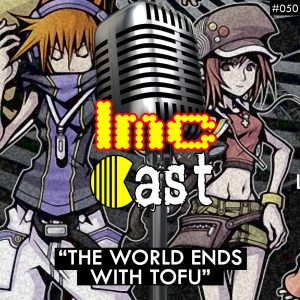 It's the final batch of Sushi being served out in Sushi Go! Who'll win, and whose paying for all this food? Before the last round, TheRandomGenius talks about the finale of Loki, his start of My Hero Academia, his recent acquirement of Ace Attorney Chronicles and NEO: The World End With You, and the game he, ShadowFox, Urth have been playing lately with Dusk, Metal Gear Survive. After the final round is over and a winner declared, Urth ends us off with World's End Club, Gunfire Reborn, FFXIV and FF: Record Keeper, and a video about boxers and the Wii game, Punch Out!
Featuring the following tracks:
NEO: The World Ends with You – World Is Yours
Metal Gear Survive – Desert Alert
Phoenix Wright Ace Attorney – Pressing Pursuit ~ Cornered
Final Fantasy: Record Keeper – A Contest of Aeons (Arrange Version)
Podcast: Play in new window | Download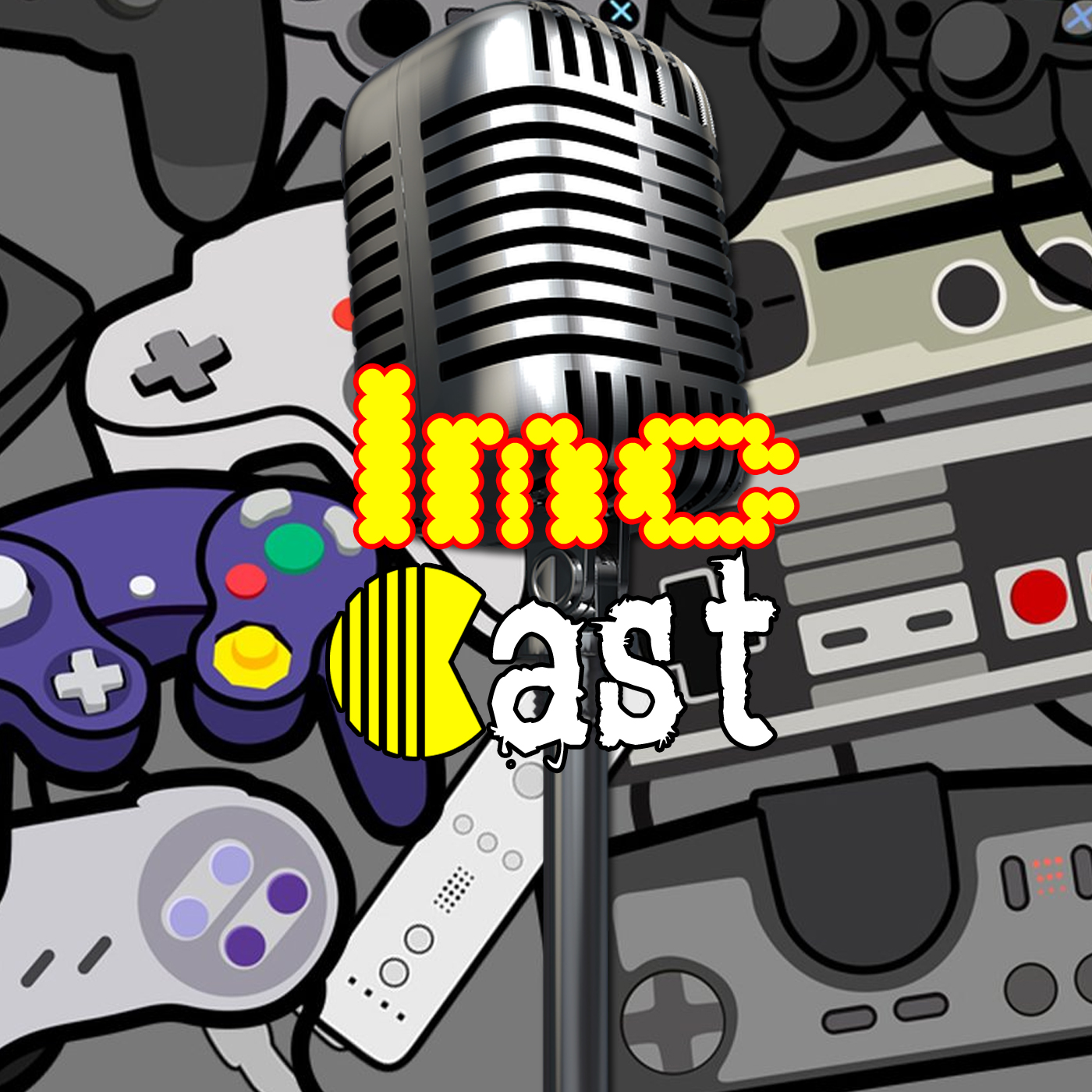 LMC Cast
Last Minute Continue
The crew of Last Minute Continue discuss all things gaming, film, TV, music and more.