"Fight Your Demons" (LMCC #014)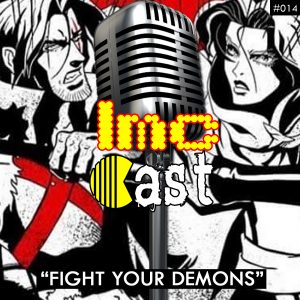 It's the middle of the Coronavirus lockdown and Turbo, Urtheart, T.A. Black and Shadowfox discuss all the things that kept them occupied throughout March. Including the new season of Castlevania, Beastars and video game themed show Glitch Tech on Netflix. Urtheart discusses a game that caught his eye at PAX East and then of course there's the DOOM Eternal / Animal Crossing: New Horizons dual-launch.
Podcast: Play in new window | Download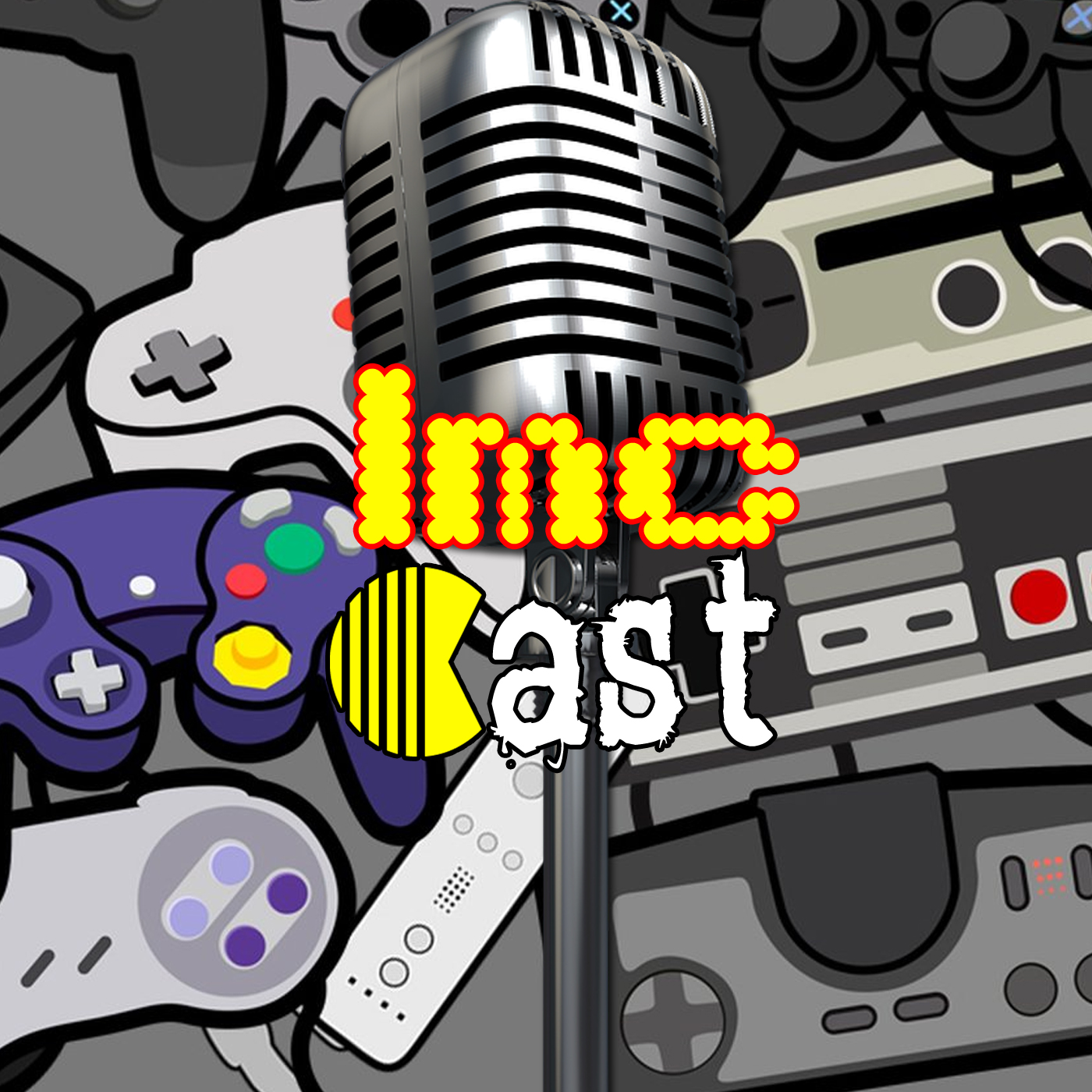 LMC Cast
Last Minute Continue
The crew of Last Minute Continue do battle in board games whilst they discuss all things gaming, film and TV.