"One In The Chamber" (LMCC #041)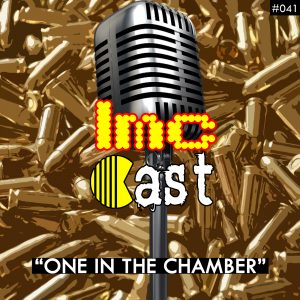 Part 1 of 2 for the LMC's May Game, and the crew's at the world championships of Russian Roulette. Whose got the luck to survive this high stakes game? Vanato's travelled back 15 years to Cyrodiil in Elder Scrolls IV: Oblivion in preparations of ESO's Blackwoods Chapter in June, and Ian has sunk his teeth into the game Blaster Master Zero.
Featuring the following tracks:
Sonic Mania – Chemical Plant Zone (Act 1)
Elder Scrolls IV: Oblivion – Through the Valley
Blaster Master Zero – Underworld 1 (Area 1 & 2)t
Chizzy Stephens – Gotta Go Fast
Podcast: Play in new window | Download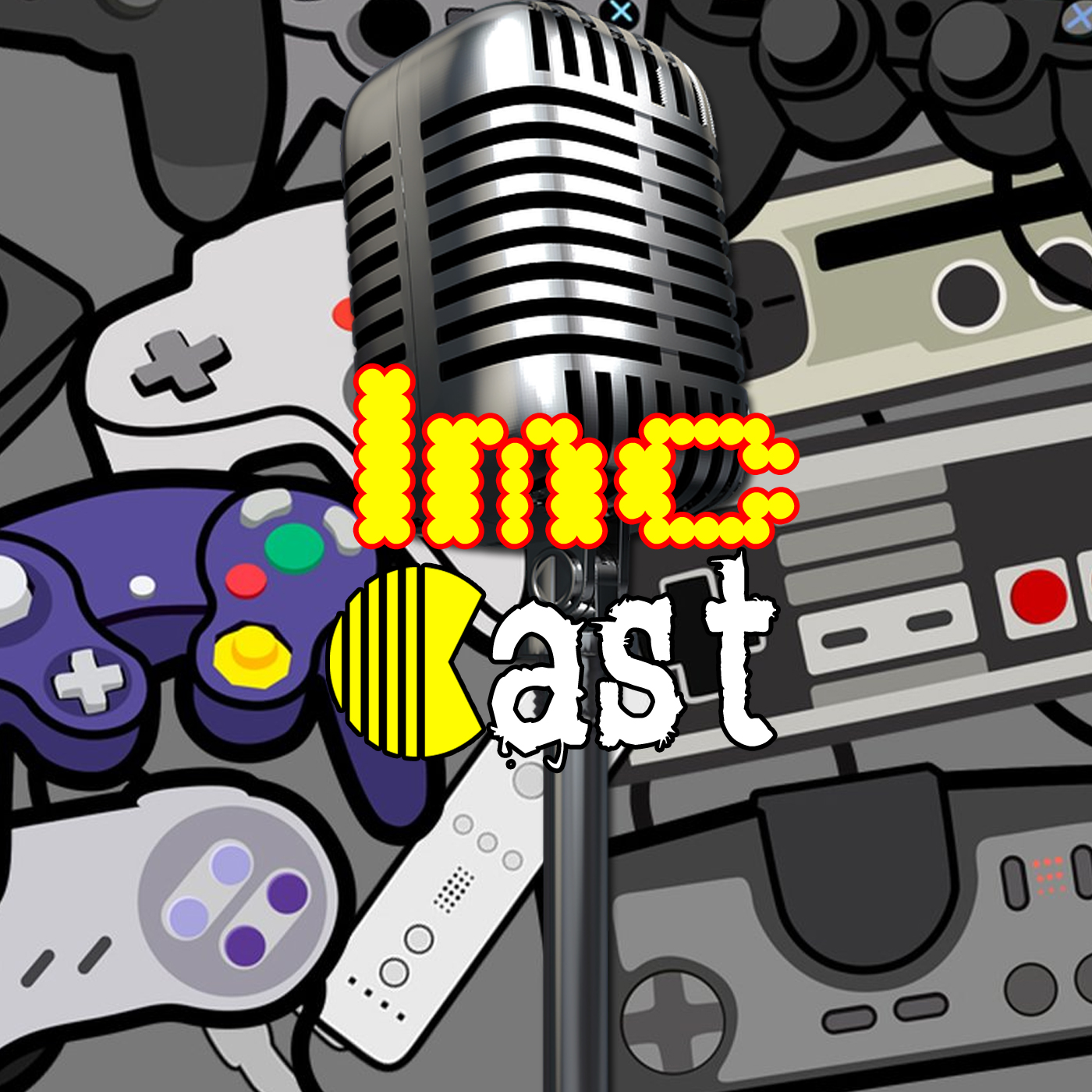 LMC Cast
Last Minute Continue
The crew of Last Minute Continue discuss all things gaming, film, TV, music and more.