"The Grinding Of Isaac" (LMCC #039)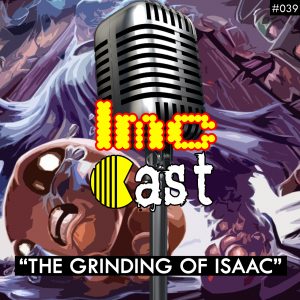 Part 3 of 4 of Epic Spell Wars and both Urtheart and Vanato have shown they're quite lucky with their spellcasting, but can either ShadowFox or Vger claim a win in the third game of the night? Urtheart talks about his continued playing of FFXIV, his recent playthrough of Binding of Issac's newest content, as well as Oddworld's Soulstorm, and the YouTuber JoCat.
Featuring the following tracks:
The Chalkeaters (Ft. GLaDOS, The Stupendium & Gabe Newell) – Count To Three
Final Fantasy XIV – A Long Fall
The Binding of Isaac: Repentance – Night Soil
Podcast: Play in new window | Download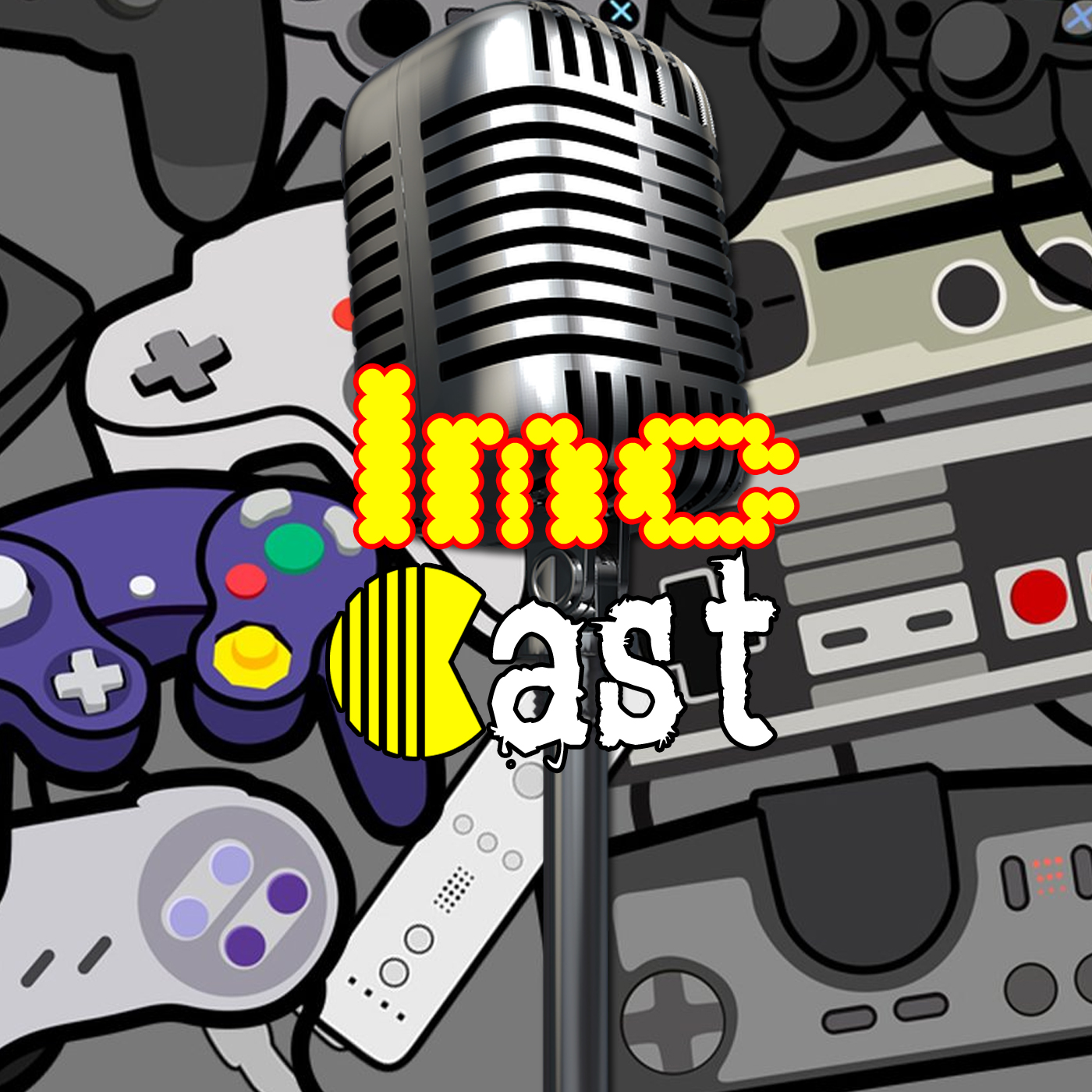 LMC Cast
Last Minute Continue
The crew of Last Minute Continue discuss all things gaming, film, TV, music and more.