"It's About It's About Time" (LMCC #022)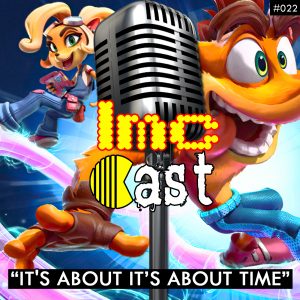 UNO continues with Mr. Vanato, Shadowfox, Urtheart and Vger doing their best to screw over everyone else. I mean win. Same thing right? There's lots of talk about anime series such as Aggretsuko and hectic rhythm shooters, but never mind that – was Crash Bandicoot 4 actually any good?
Podcast: Play in new window | Download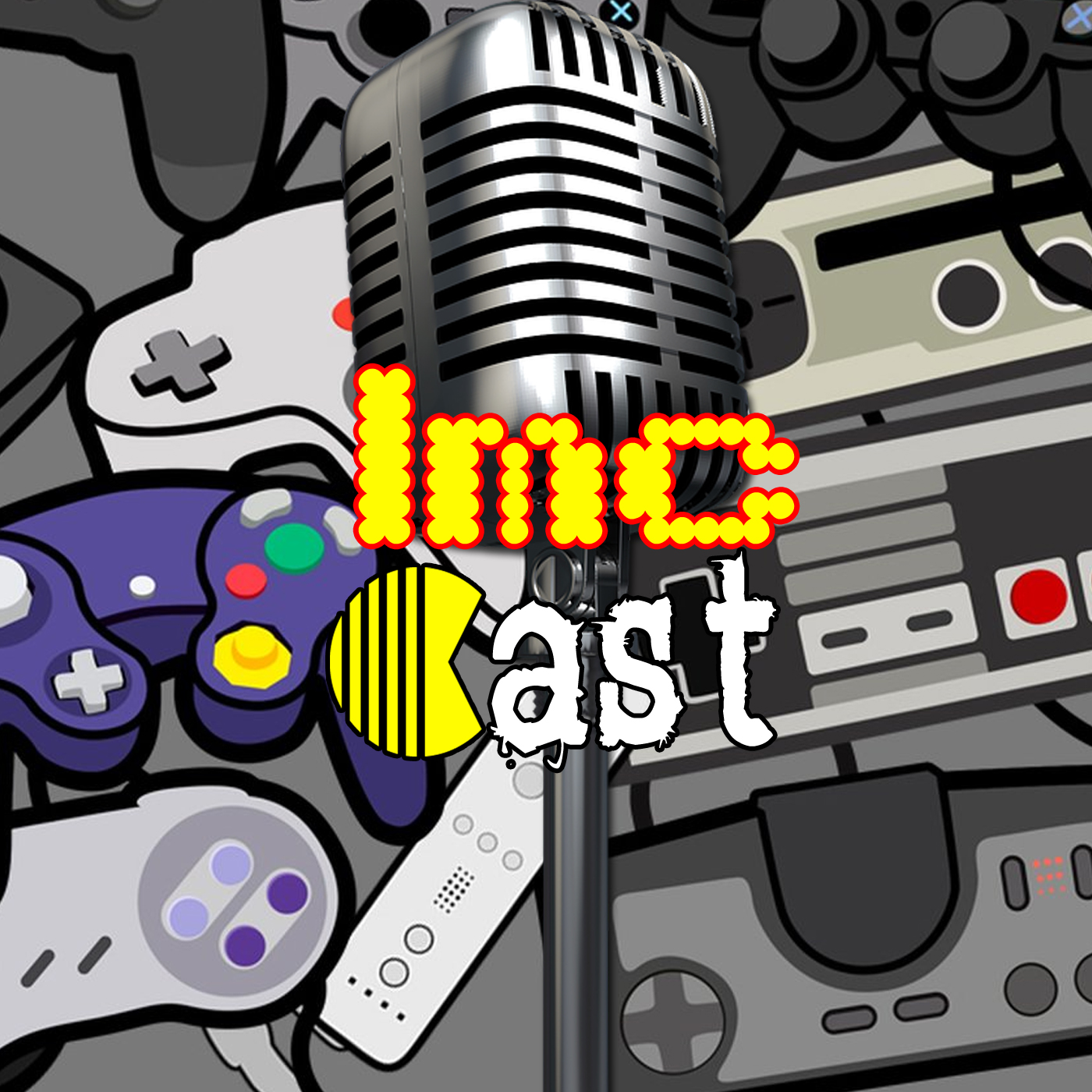 LMC Cast
Last Minute Continue
The crew of Last Minute Continue do battle in board games whilst they discuss all things gaming, film and TV.
Featuring the following tracks:
Star Trek: Shattered Universe – M34 Music
BPM: Bullets Per Minute – Blacksmith Theme [Extended]
Crash Bandicoot 4 – Snow Way Out
Crash Bandicoot 4 – Out For Launch