"Scourges Of Nottingham" (LMCC #047)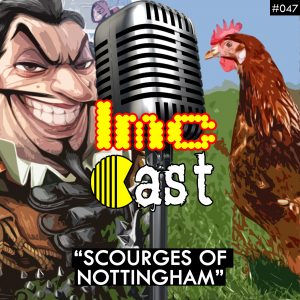 In the final stretch of Sheriff of Nottingham, everyone's making a mad dash to get the contraband in before the scores are tallied up. TheRandomGenius has been a jack of all trades this month, watching the show Loki, playing through Hyrule Warriors: Age of Calamity, as well as keeping up with a band similar to Daft Punk called Justice. ShadowFox meanwhile has been playing ARK: Survival Evolved, Hollow Knight, as well as watching the new seasons of Owl House and Rick & Morty.
Featuring the following tracks:
Final Fantasy VII RE – Those Who Fight
Hyrule Warriors: Age of Calamity – Revali, Ace Archer & Aviator (Phase 2)
ARK: Survival Evolved – Main Theme
Hollow Knight – Decisive Battle
Ratchet & Clank: Rift Apart – Join Me At The Top.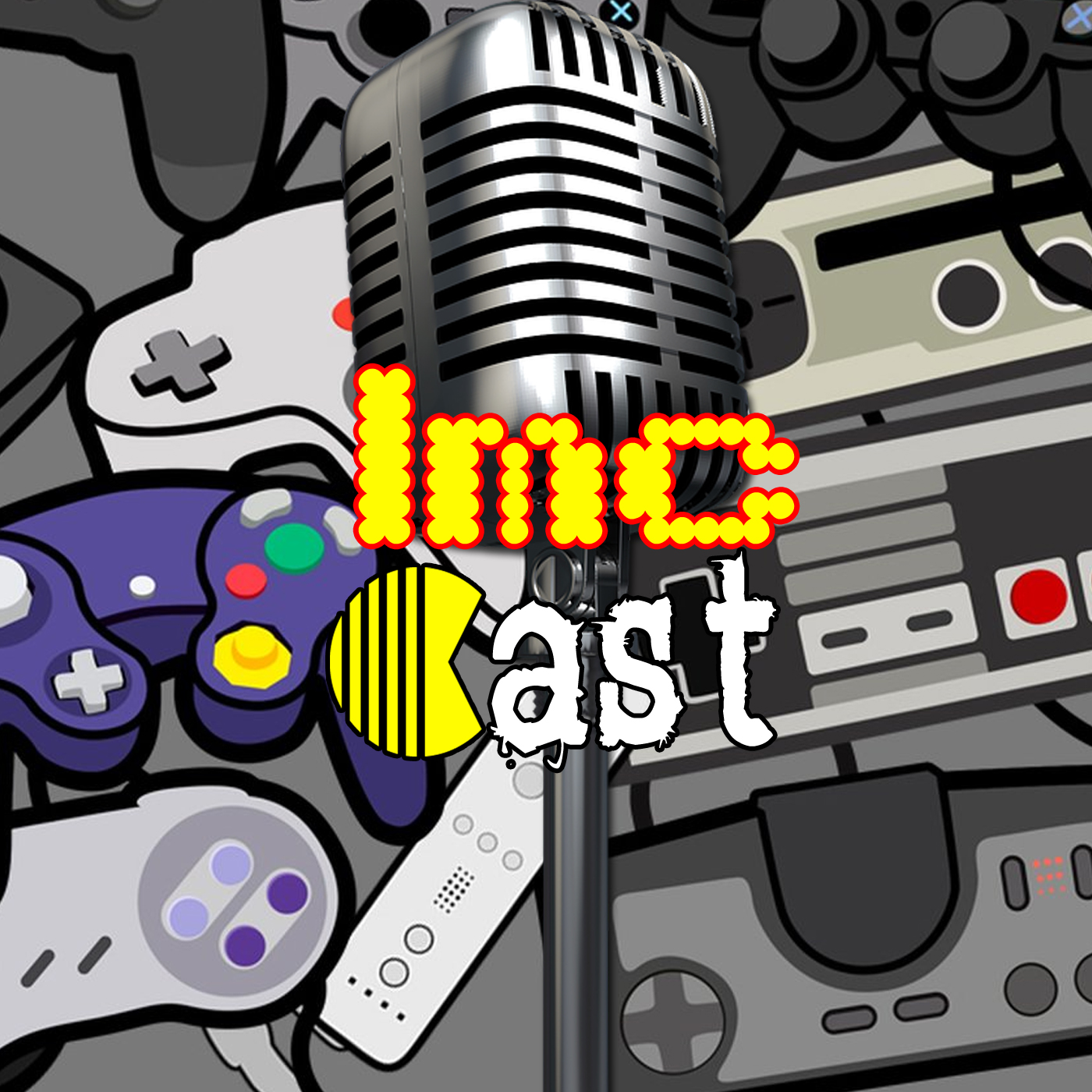 LMC Cast
Last Minute Continue
The crew of Last Minute Continue do battle in board games whilst they discuss all things gaming, film and TV.