"Ryu Ga Xenomorph" (LMCC #053)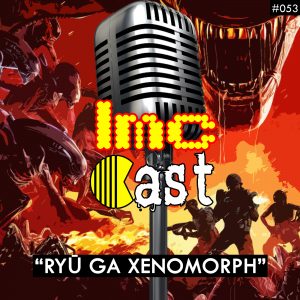 It's the final part of the August game, and things are getting dicey for the city of Toyko as the crew make some power plays to win, or deny others the advantage. All before a winner emerges from the ruins as the king, Vger talks about his time playing Yakuza 0, and Aliens Fireteam Elite.
Featuring the following tracks:
Yakuza 0 – Tusk
Metal Gear Rising: Revengeance – It Has To Be This Way
Yakuza 0 – Two Dragons
Podcast: Play in new window | Download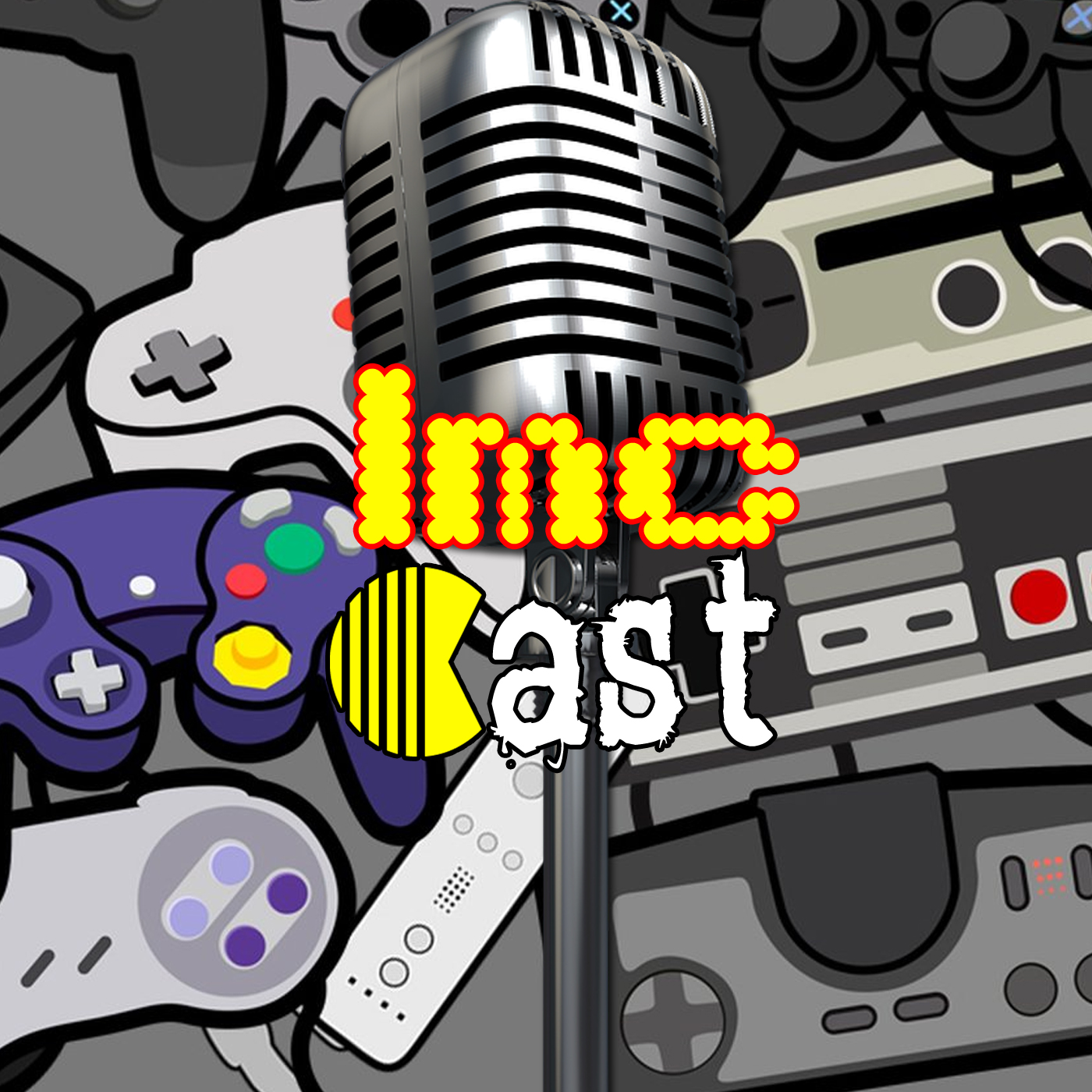 LMC Cast
Last Minute Continue
The crew of Last Minute Continue do battle in board games whilst they discuss all things gaming, film and TV.