"Equivalent Exchange" (LMCC #019)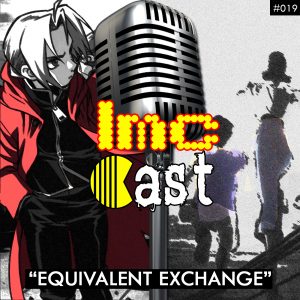 Werewolf hunting continues with Kevin and Vger's turns going into what they've been watching and playing this last month including something Kevin deliberately chose to watch to discuss on LMC Cast and how you can overplay awful tragedy to the point it just becomes funny. After all, who'd have thought a fatal mistake in life was to want to eat yams?
Podcast: Play in new window | Download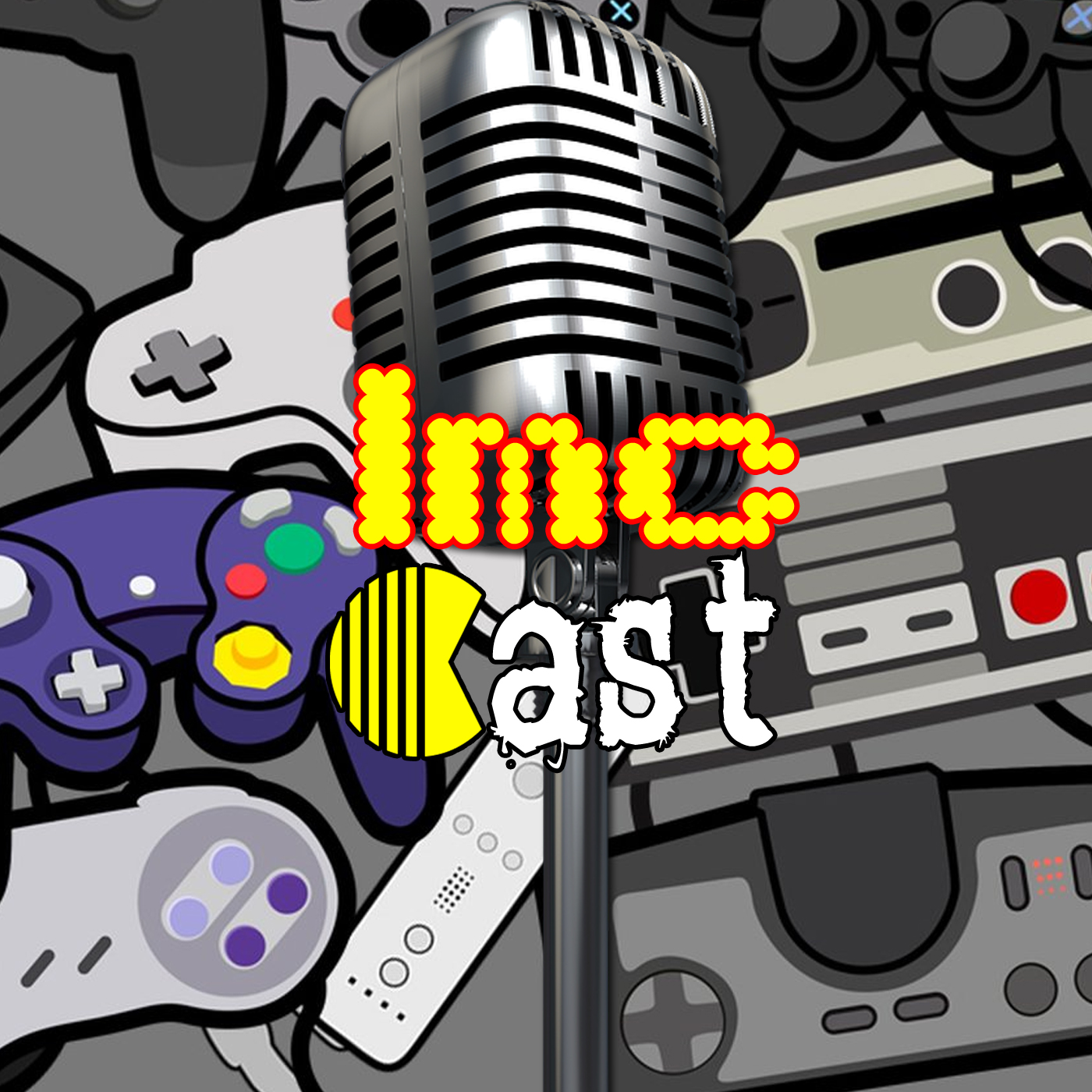 LMC Cast
Last Minute Continue
The crew of Last Minute Continue do battle in board games whilst they discuss all things gaming, film and TV.
Featuring the following tracks:
Fullmetal Alchemist Brotherhood – Concerto ~Brotherhood~
JAPAN SINKS 2020 – Most Valuable Player
Star Trek Online – Cardassian Battle Suite