"The Lazy King" (LMCC #030)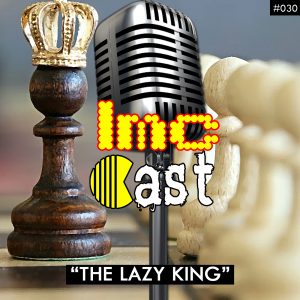 The game of Love Letter continues as ShadowFox, Urtheart, Vger, Mr. Vanato and T.A. Black – but the luck only seems to be with some of the players and the King doesn't seem to want to come out and play. That and there's the usual discussions as to the games, films and TV shows they've been enjoying over the last month including the recent content being added in to Halo's Master Chief Collection, Danganronpa and their historical Digimon preferences.
Featuring the following tracks:
Halo Reach – We Remember
Cyberpunk 2077 – Wushu Dolls
Sam & Max Season 1 – Bosco's
Podcast: Play in new window | Download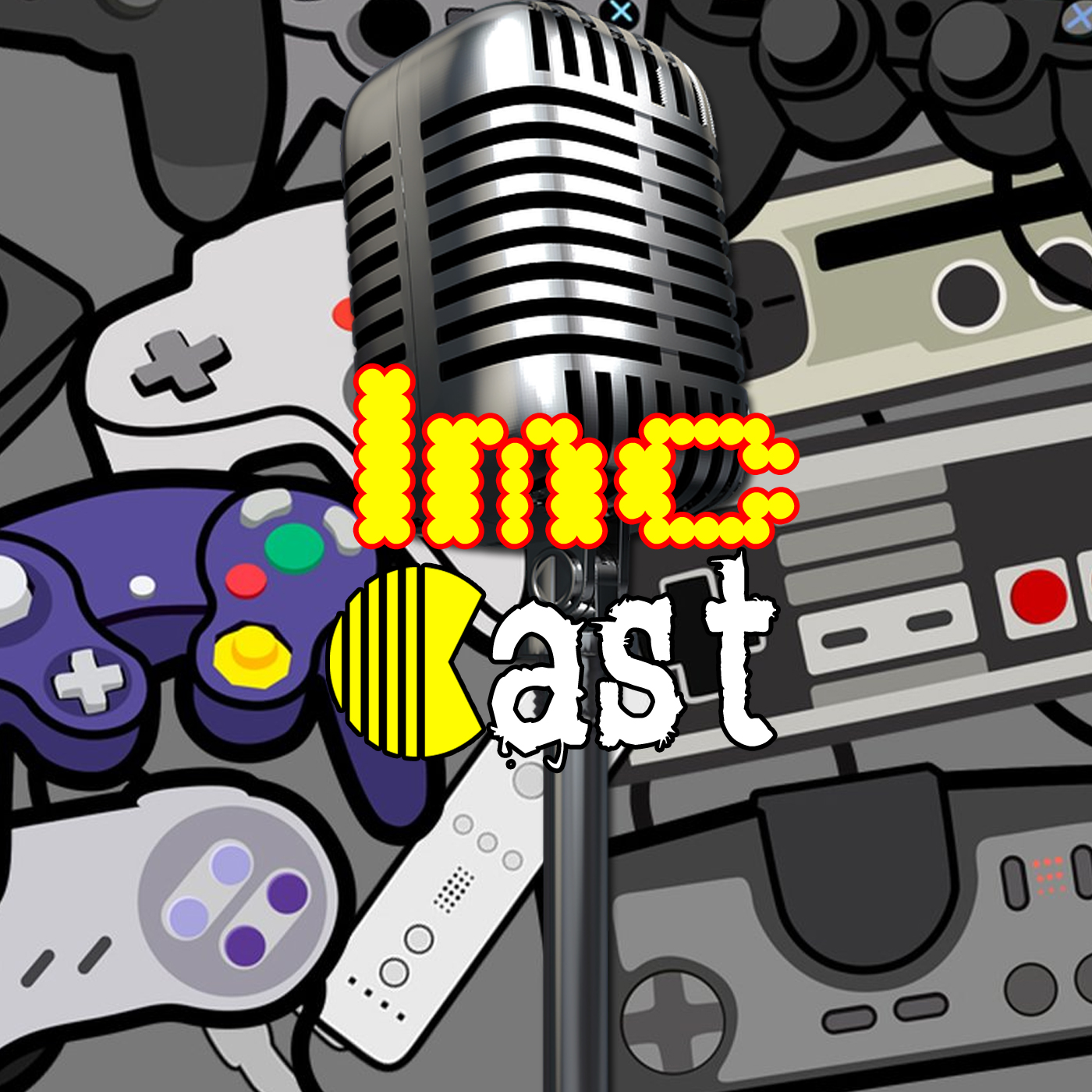 LMC Cast
Last Minute Continue
The crew of Last Minute Continue discuss all things gaming, film, TV, music and more.