"Fur-tune Favours The Bold" (LMCC #016)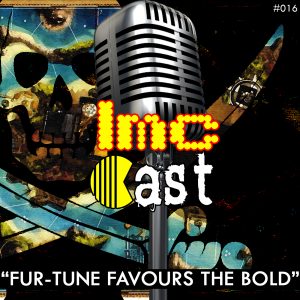 Time to change things up! Kevin's your host in a six man LMC Cast recorded whilst the gang themselves play a game – this time around that being Jamaica. Who will win? For part one of June/July's show the gang discuss Fantasys that are Final, Airbenders that are Last, and… suits that may or may not be furry? All that and some game music associated with the topics.
Podcast: Play in new window | Download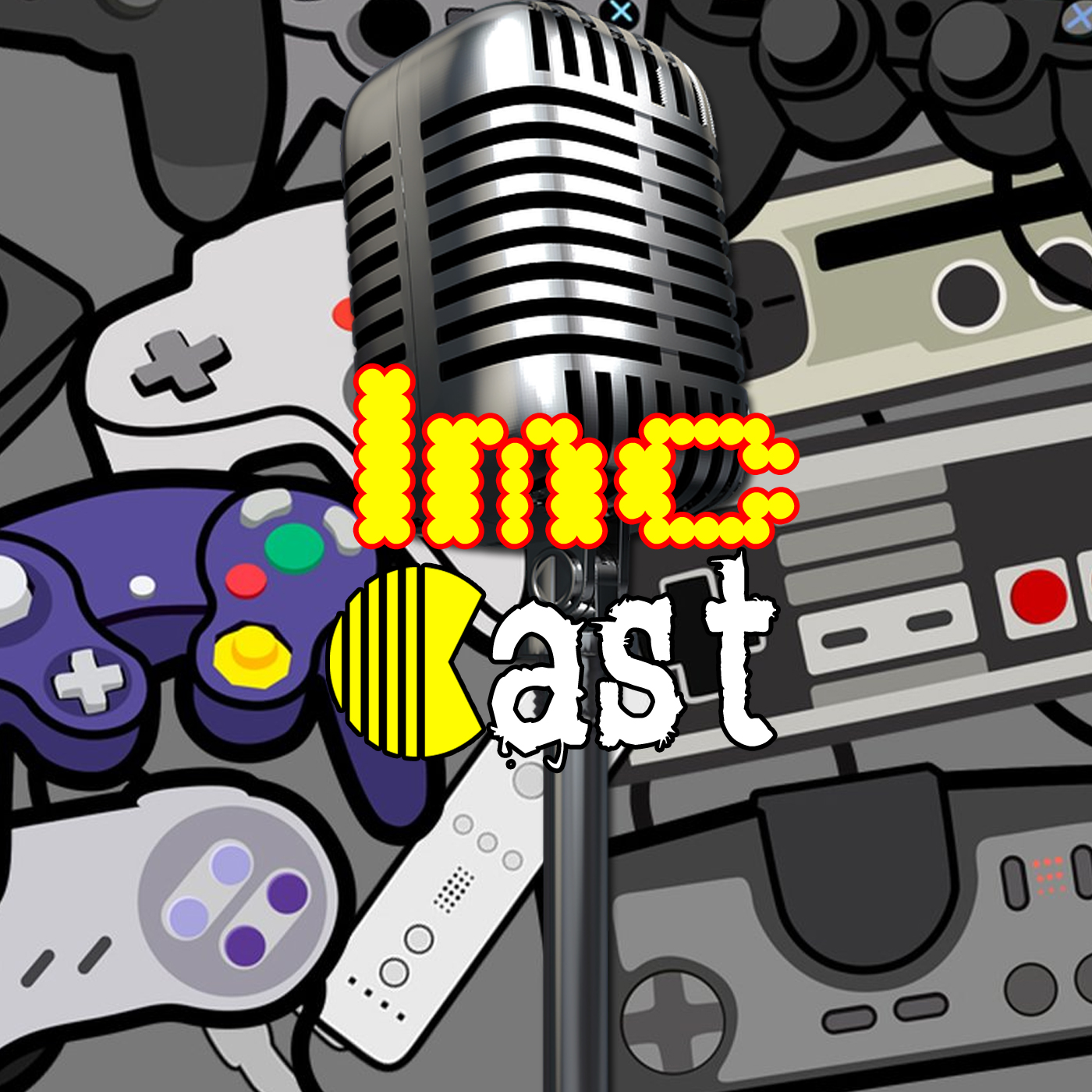 LMC Cast
Last Minute Continue
The crew of Last Minute Continue discuss all things gaming, film, TV, music and more.
Featuring the following tracks:
Ratatouille: The Video Game – "The City Of Lights"
Star Trek: Elite Force II – Deathmatch Music
Mr. Driller Drill Land – Arcade
Final Fantasy VII Remake – "Seventh Heaven" (Tifa's Theme)
Avatar The Last Airbender: The Burning Earth – Title Theme
Halo 3 – Main Theme