"Murder Most Hyrule-rid" (LMCC #036)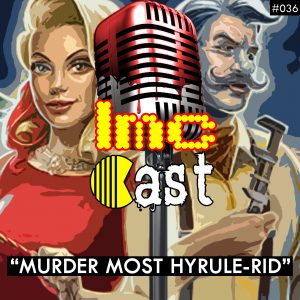 In the finale of the LMC crew's most recent session Vger tells tales of his time fighting zombies in Zombie Army 4 and how much he's been enjoying Breath of the Wild before talk turns to Smash Bros DLC. That and there's still time to attempt a lightning round of Cluedo to find the next killer.
Featuring the following tracks:
The Chalkeaters – Doom Crossing: Eternal Horizon
Zombie Army 4 feat. Graeme Murray- The Village (Reprise)
The Legend of Zelda: Breath of the Wild – Rito Village (Kass and the Five Sisters Ver.)
Super Smash Bros. Ultimate – Lifelight
Sonic Rush – Raisin' Me Up
S|r_NutS – Sonic the Hedgehog 2: Hedgehog Heaven – High Above The Sky (Overclocked ReMix)
Podcast: Play in new window | Download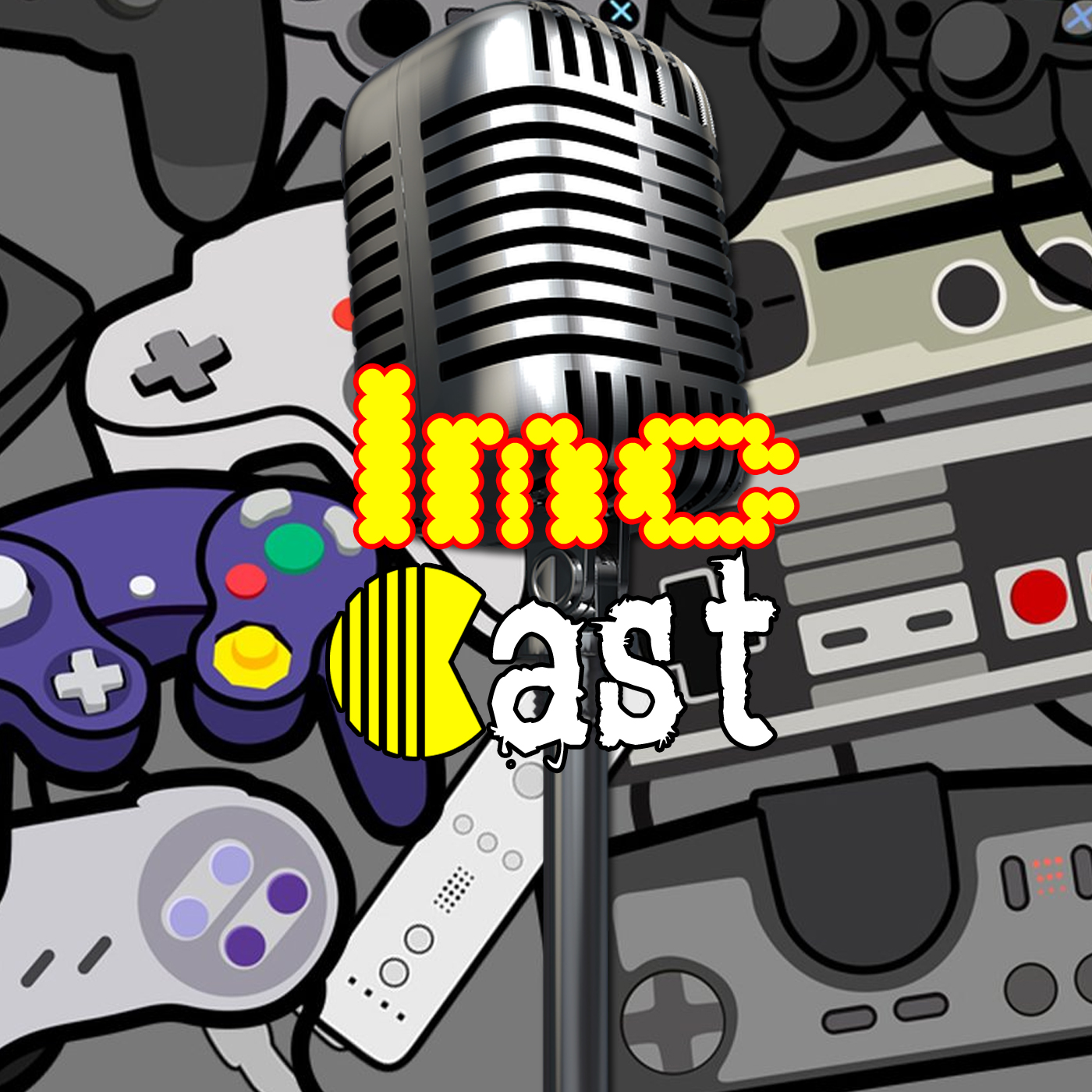 LMC Cast
Last Minute Continue
The crew of Last Minute Continue discuss all things gaming, film, TV, music and more.