"A Conveniently Named Game" (LMCC #029)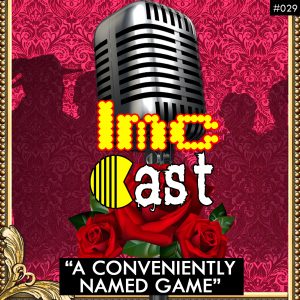 It being Valentine's Day the LMC crew partake in a little bit of court scandal in the card game Love Letter as well as discuss all the various games, films and TV shows they've been enjoying since the new year. But which of them will be caught in a compromising position with a Princess? Tune in for a new LMC Cast to find out.
Featuring the following tracks:
Gunfire Reborn – Ichthyosaurus Offspring
Shantae: Half​-​Genie Hero – Counterfeit Mermaids
Skies of Arcadia – Little Jack
Persona 5 Royal – Take Over
Podcast: Play in new window | Download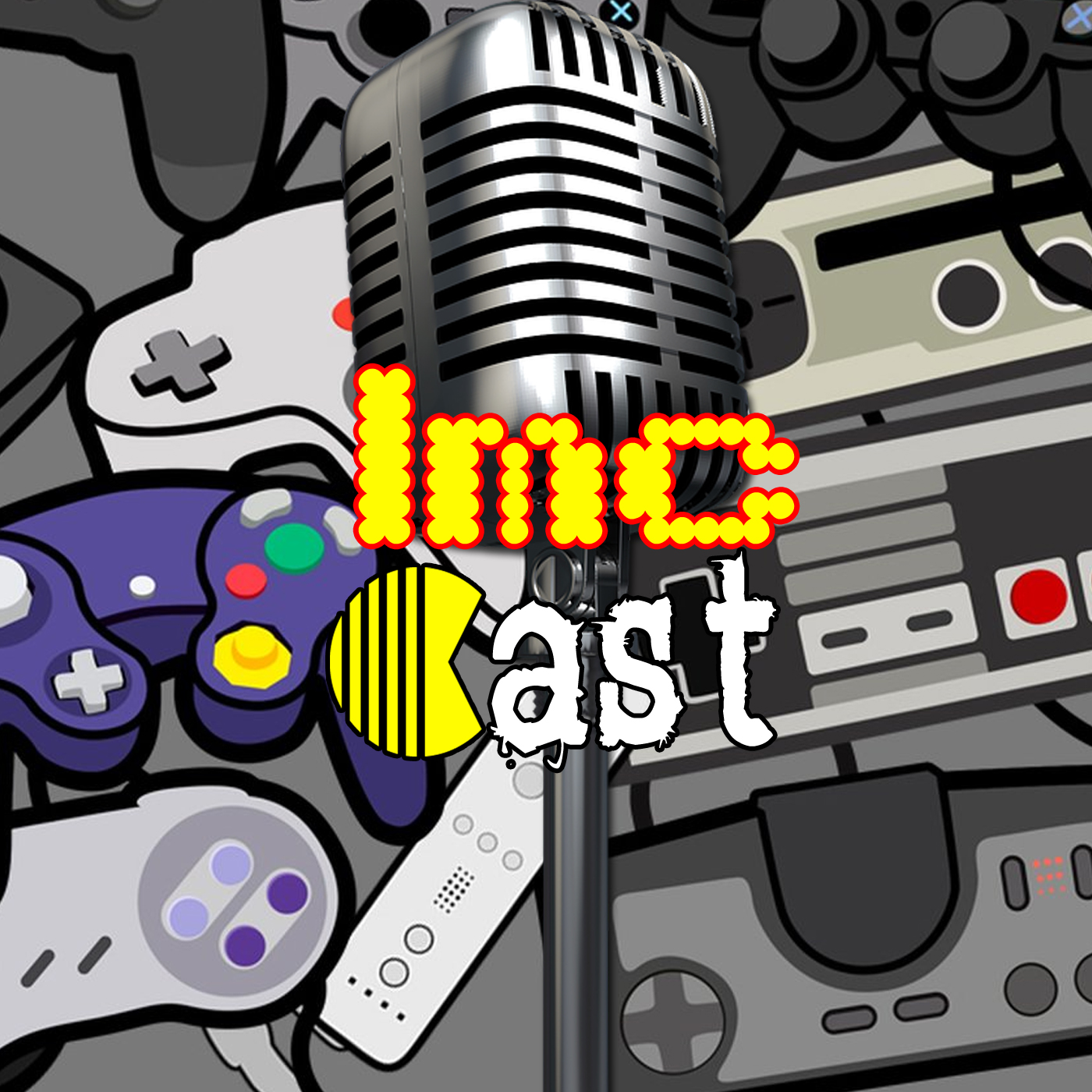 LMC Cast
Last Minute Continue
The crew of Last Minute Continue do battle in board games whilst they discuss all things gaming, film and TV.