"Crafting Speed" (LMCC #046)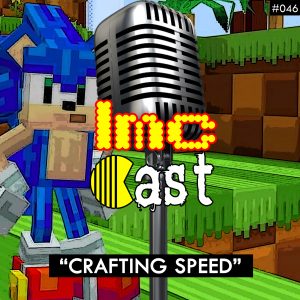 It's the 2nd part of the June game, and the lads are trying to be sneaky with their wares under the sheriff's nose. When Vanato hasn't been watching the recent race for good streams, he's been spending time in the swampy regions in ESO's latest Chapter, Blackwoods, which has the others wondering just how much DLC is there for the MMORPG. Meanwhile, Vger has been going against the world as Scott Pilgrim; donning weird, Wild Masks as Kaze, and dipped his toes in the Sonic DLC for Minecraft.
Featuring the following tracks:
Initial D Arcade Stage 5 – Gas Gas Gas
Scott Pilgrim Vs The World – Rox 300
Kaze and the Wild Masks – Main Theme
Samba De Amigo – Samba De Janeiro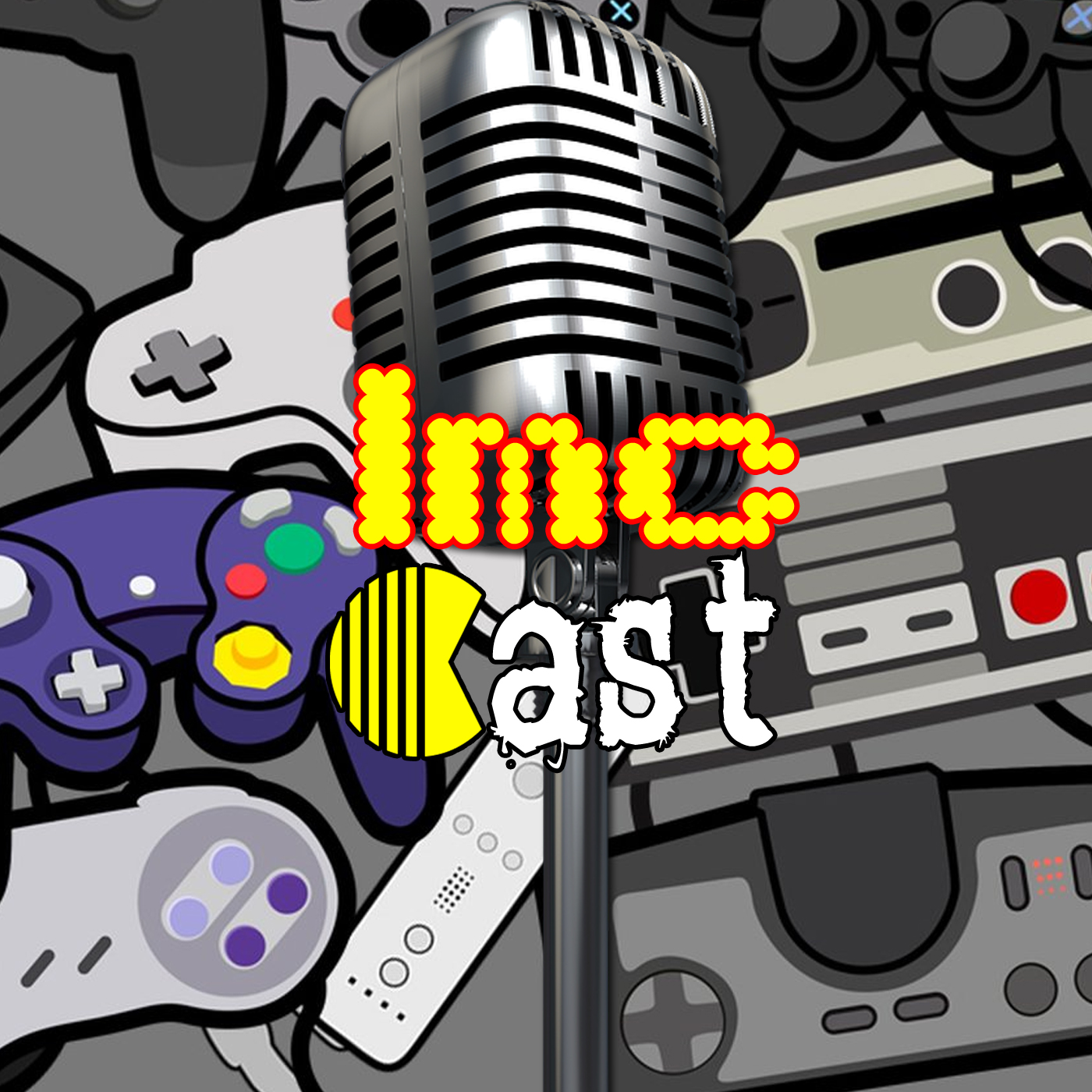 LMC Cast
Last Minute Continue
The crew of Last Minute Continue do battle in board games whilst they discuss all things gaming, film and TV.